Jacob Husley continues to push elegant waveforms as his Deep Journey unfolds on his personal imprint WetYourSelf! Recordings.
---
Jacob Husley is a man with music running through his veins. The Denmark-born DJ/producer hit the ground running after moving to London to chase his dreams, kicking off his career with the live electronic jazz group Nocturnals. He would then forge the techno duo Husley & Gunz before becoming part of London's bustling nightlife history as a resident at the iconic Fabric London while cultivating his weekly Sunday WetYourSelf! party and record label. This month, Jacob Husley pushed his brand forward with his latest body mover, Deep Journey, officially out now on all platforms.
"Deep Journey" features an infectious vocal break featuring Betty Miller that continues through the latter half of the piece and will run through the listener's mind long after the track comes to a close. Jacob Husley decorates the room in between with deep synth and instrumental selections, sound bubbles that add a happy pop to the atmosphere, and a spritely kick to keep the feet engaged. This tune has everything required to pull clubgoers into an enchanted state of mind.
The B-side is where "Love Comes Out Of Hiding" to take listeners on a quirky journey. This one may not be as layered as the title track, but the tiny details make this production intensely satisfying. From rattling tones and an icy percussive ting to the predominant bassline and floaty synths randomly making their mark, you'll find that this one will bring you back for multiple plays. In total, this package is yet another solid win from the fabric London star.
Grab your copy of Deep Journey on Beatport, stream the EP on Spotify, and let us know what you think about the beats on Twitter!
Stream Jacob Husley – Deep Journey on Spotify:
---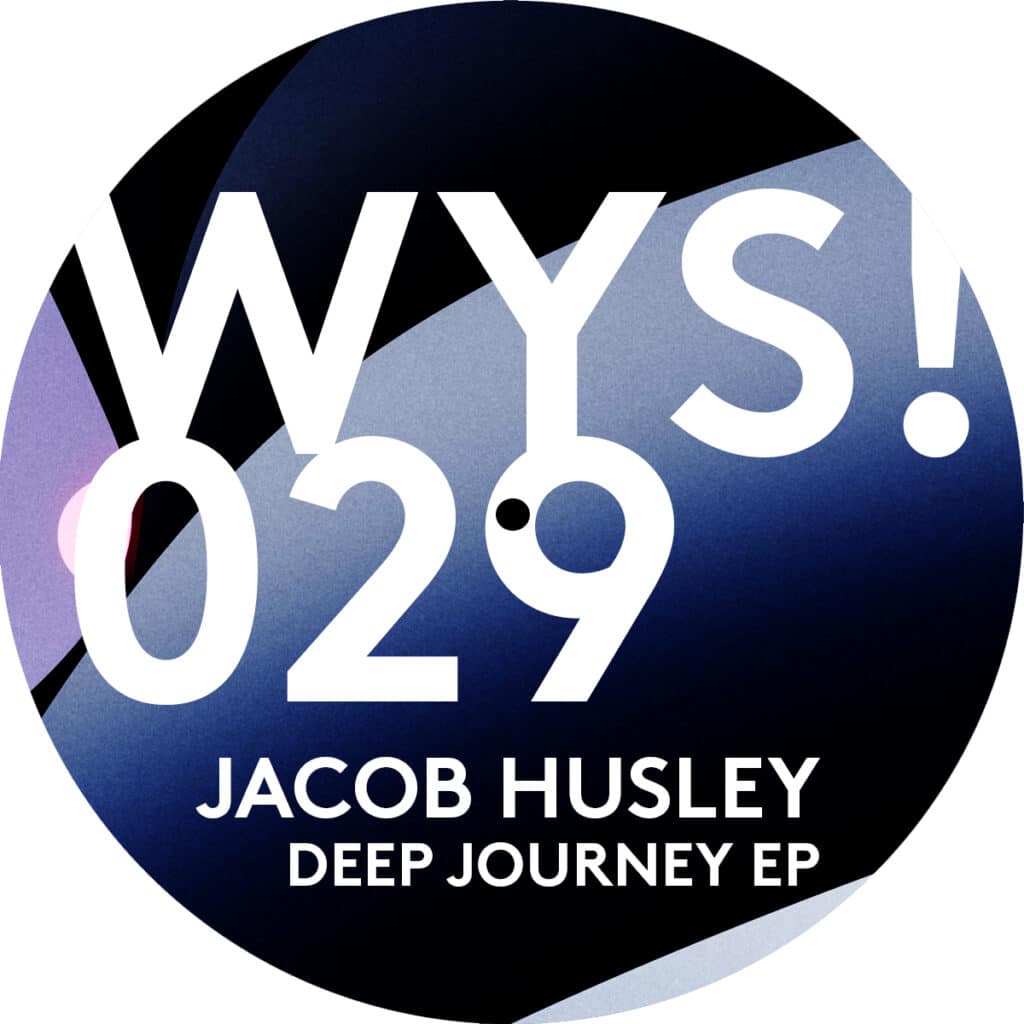 ---
Follow Jacob Husley: