Techno goddess ANNA presents her new single, "I See Miracles Everywhere," plucked from her forthcoming ambient album, Intentions.
---
When it comes to techno, the industry simply wouldn't be the same without the musical stylings of ANNA. She has gifted the world with mind-expanding tracks like "Hidden Beauties," "Journey To The Underworld," "and "Portable Paradise," controlling crowds and dropping jaws to the floor at the most revered festivals on the planet like Awakenings, Movement, and Tomorrowland. But while both peak hour and melodic techno run through her veins, ANNA has felt the itch to dive deeper into her flow state. This brings us to her forthcoming project, Intentions.
After many years of studying Vipassana meditation and sound healing techniques, classical music, and ambient sounds and frequencies, Intentions has begun to materialize. Set for release on May 19, the album will feature seven tracks that hope to inspire and heal the body, mind, and soul. Within the tracklist, fans will find a healthy dose of artists collaborating, including ambient pioneer Laraaji, spiritual practitioner-musician East Forest, and remixes from Jon Hopkins and Max Cooper. In the lead-up to the full release, ANNA is back with another single to nudge the anticipation, following the remix of "Receiving."
The production under the spotlight is a hands-to-the-heavens masterpiece called "I See Miracles Everywhere," and with just one listen, the spirit will take flight to nirvana. The track sweeps in like a warm breeze, filling the room with a sense of peace and wonder. The ears are kissed with bright organic sound elements and crystalline tones that flutter playfully through the mind. It's cinematically powerful yet equally as light on its feet, and it's impossible to leave this piece without a massive smile and a refreshed sense of existence.
Give your body the medicine it needs and preorder your copy of Intentions on your favorite music platform, stream "I See Miracles Everywhere" on Spotify, and let us know what you think about the track on Twitter!
Stream ANNA – "I See Miracles Everywhere" on Spotify:
---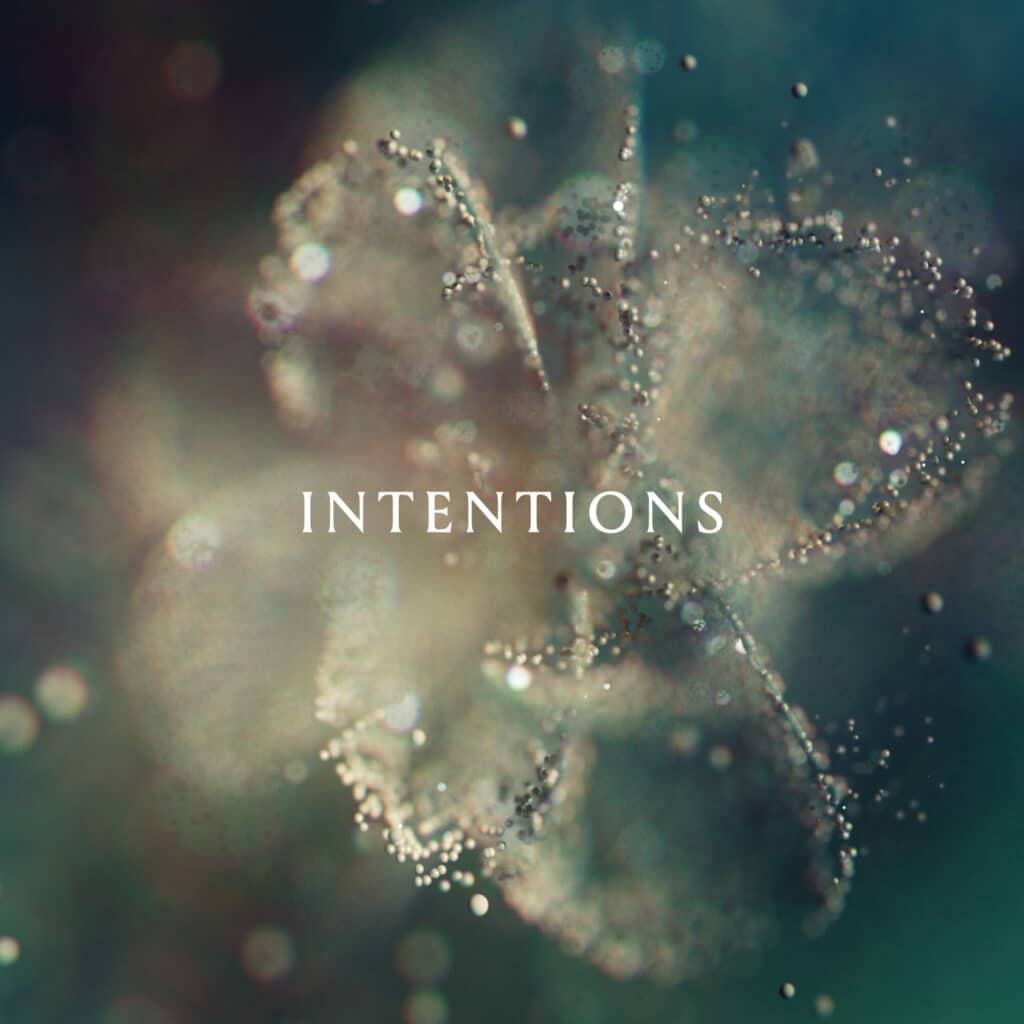 ---
Follow ANNA:
Facebook | Twitter | Instagram | SoundCloud