SOHMI reminds listeners to pursue their passion and live life to the fullest with her latest four-track EP, Recital.
---
With an alluring stage presence and an innate talent to command the decks, Korean-American dance sensation SOHMI has only continued to impress a growing number of fans with each passing year. Recently taking the stage at festivals like Skyline Los Angeles to further prove her prowess, her focus has now returned to the release front with her latest EP, Recital.
This release is a culmination of SOHMI's life spanning through the pandemic and going through periods of isolation while she was stuck in South Korea, yet emphasizing the idea of self-care. Recital presents as a distillation of her evolution while striking down a whole new path, and the classically trained producer wants to inspire the listeners to pursue their passions and take risks in life.
I wanted to end the EP with something really different and take the listener outside the expected club-structured fare and instead into something that simply feels and sounds like a dream.

SOHMI
The titular track merges her glossy vocals and celestial production into an infectious cut. Right off the bat, the song fires off a sense of optimism to feel like a free-floating dream. With "Missin U," she effortlessly amplifies a future-forward techno sound in a gorgeous fusion of thumping beats and driving bass lines. Then she goes on to show off her mastery in weaving heavy-laden harmonies in "Somebody" and "Only One." The techno aficionado continues to experiment with light and dark elements, keeping the listeners hooked by intertwining shimmery new instrumentations and the deeper, darker undertones within the four tracks.
There's always a place for you inside yourself – so be yourself and honor yourself. I am a classical piano student turned theater kid and singer turned lost soul for an entire decade until I found my way back to music through DJing. I've had to rediscover who I am and also let go of and say goodbye to certain things along the way as well. It's brought me to the highest highs and some of the lowest lows, but when I listen to these records, I'm always reminded of who I am and what I think I've been put here in this life to do.

SOHMI
With SOHMI's versatile array of skills in melding unorthodox influences from minimal techno, house, and R&B infused with her glistening vocals, SOHMI's latest EP is a rousing, emotional experience for the soul. Listen to this fresh EP from SOHMI on Spotify or your preferred platform, and let us know which track is your favorite on Twitter!
Stream SOHMI – Recital EP on Spotify:
---
SOHMI – Recital EP – Tracklist:
Somebody
Only One
Missin U
Recital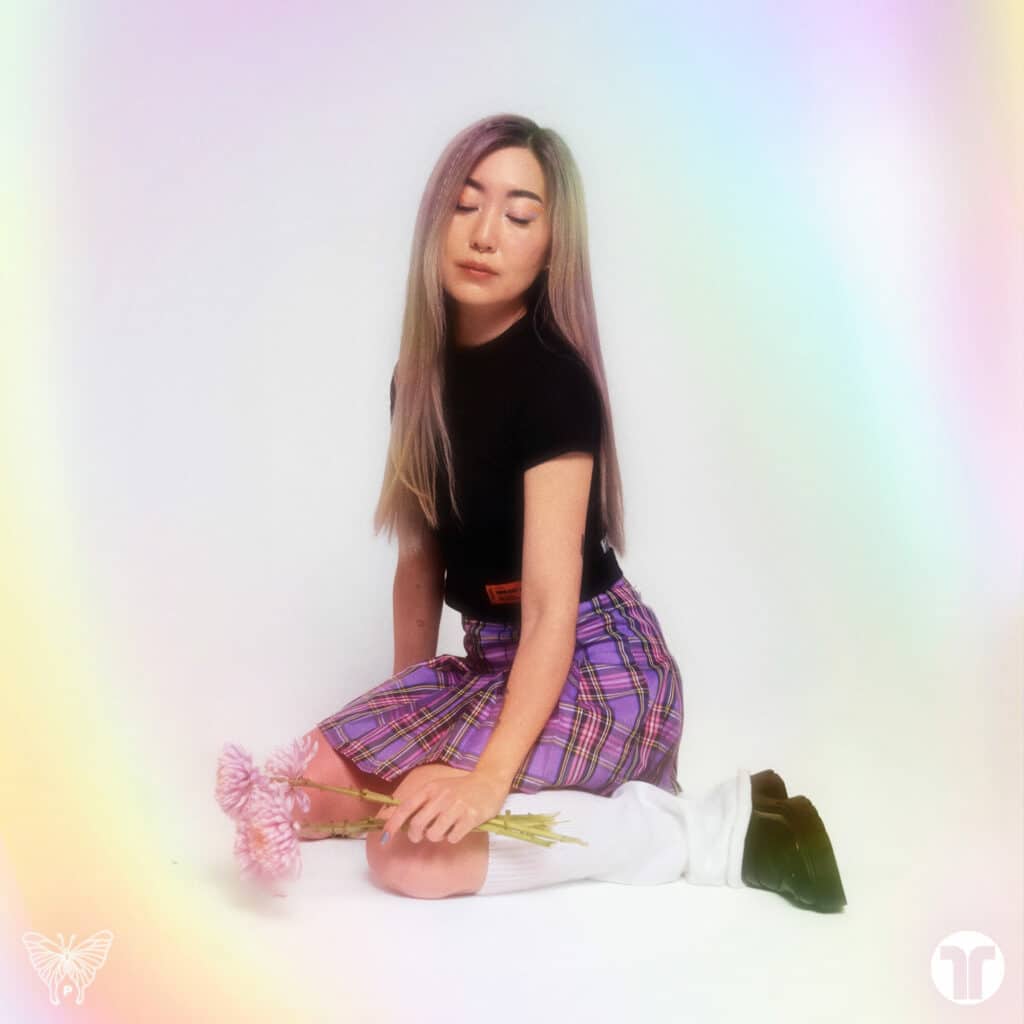 ---
Follow SOHMI:
Facebook | Twitter | Instagram | SoundCloud | YouTube