Dubstep DJ and producer Torcha is making moves in the scene out of Toronto, and we've got the scoop on his artistic journey.
---
With a decade of DJing and producing under his belt, Toronto-based bass artist Torcha is beginning to make a name for himself within the scene, both in and outside of his local realm. As a huge sound system music enthusiast, he is known for making deep 140 BPM, and grime sounds with an eerie aesthetic and an ode to classic dubstep.
Early on, Torcha's tunes quickly gained support from a number of artists and collectives, including N-Type, ENiGMA Dubz, Subtle Radio, and Distinct Motive. His beats were also featured in one of Ternion Sound's Ternion Selects mixes and multiple times in the popular dubstep podcast known as Deep Tempo 140, where he eventually went on to release a mix of his own on the podcast. Additionally, Torcha has recently played support for varying styles of bass music acts in Toronto, like Zeke Beats, Megalodon, and Riot Ten, and while he is known for his 140 beats, he loves to curate his sets based on the vibe of the headliner.
Torcha's debut label release, "Haunted," landed in late 2022 on The Widdler's WiddFam imprint. This lurking dubstep tune was immediately praised by listeners and producers alike and set the tone for what else is to come from this blossoming artist. We wanted to dive further into his mind to learn about how he got started producing, who inspires him, what he has in store for the future, and more. Read on for the full conversation, and grab your best speaker or headphones to give his exclusive guest mix a proper listen on SoundCloud.
Stream EDMID Guest Mix 367 || Torcha on SoundCloud:
---
Hey Torcha, thanks so much for taking the time to chat with us today! While we've got plenty to talk about for your recent accomplishments, let's first look back at where it all started for the project. Can you give us a little insight into how you first developed a love for electronic music/dubstep? What artists were some of the first to inspire you early on?
Hey gang! Thanks for having me! I found electronic music/dubstep around 2006/2007; since then, I have loved to watch it grow and attend local events here in Toronto. Early on, some of my favorite artists have been Coki, Jakes, Mensah, Joker, N-Type, Joe Nice, Rusko & Skream, to name just a few.
How did your passion lead to you wanting to pursue a career as a DJ/Producer? Was there a specific "aha" moment that made you want to begin that journey?
I used to DJ my own high school dances, and my Dad was also a DJ. I started producing about a decade ago and haven't looked back!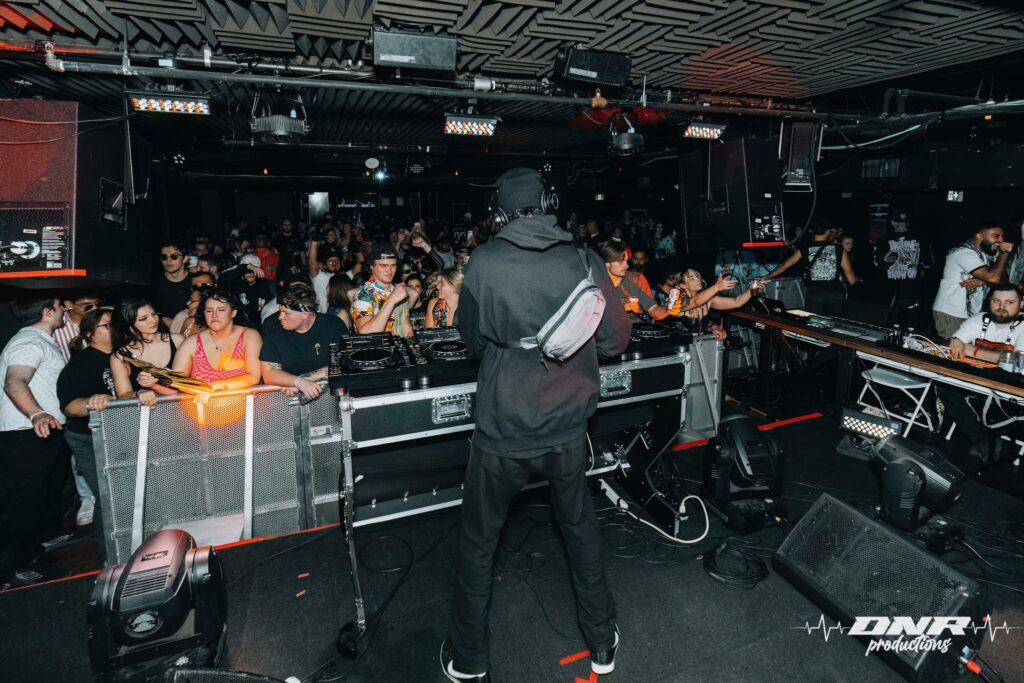 When you're not working on music or playing shows in Toronto, what does your day-to-day look like? What is your day job if you have one, and/or what are your hobbies outside of music? 
I work from home doing IT and Ui/X design. When I'm not working on music or playing shows (I'm always working on music), I like to work out and attend other Toronto events.
You've seemingly had your big break into the dubstep scene with your recent WiddFam release "Haunted," which hit Beatport charts and received well-deserved praise from producers and fans alike. Can you talk a little about how that track came to life? Did you know it was going to be a big one when you were making it, or was it just another WIP? 
It was honestly just another WIP and at the time I was on a horror movie binge; I'm super inspired by horror movie soundtracks. I definitely didn't expect it would be received as well as it has, so my hope is that it ages well, too!
You have been teasing new music in clips on your SoundCloud for quite some time and in mixes, like your recent one with Deep Tempo and the one you just made for us. When can we expect your next official release(s)? 
You can expect some more big-label releases from me this year. I can't talk about those just yet, but my collab with Wraz 'Magic Door' will be out officially in July.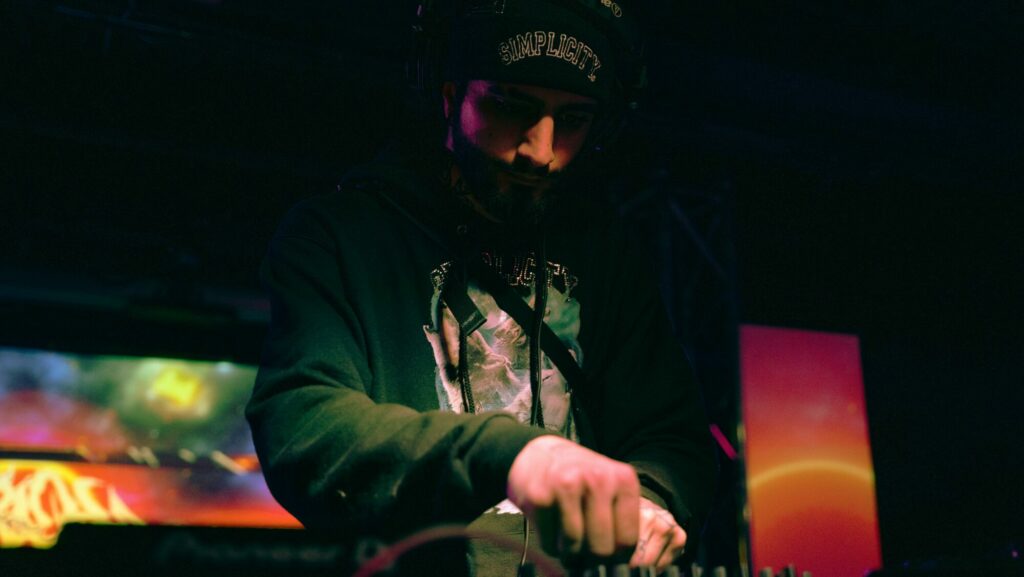 As you're catching the attention of more US fans, is a touring visa in the works so you can play in the States? 
Yes! I just recently got booked for a Detroit show and should be touching down in Nashville, Pittsburg, Denver, and Chicago this year to name a few.
With a promising year ahead of you, what are some goals, both short and long-term, that you have for Torcha? 
Short-term, I'm working on releasing more music this year, lots more. Long-term, I'd like to get my music released on vinyl and one day host a headlining tour with the homies as support.
Finally, if you could only listen to three albums for the rest of your life, what would they be and why? 
This is a tough one, but I'd have to say in no specific order, Aphex Twin – Selected Ambient Works 85-92, 88GLAM – Reloaded, and Wu-Tang – Wu-Tang Forever.
---
Follow Torcha:
Facebook | Twitter | Instagram | SoundCloud | Bandcamp