Medasin announced his new album, Always In a Hurry, and teased fans with the release of its second single, "I Feel Strange."
---
All hail the king of electronic musicality and vibes, aka Medasin, and his newest single, "I Feel Strange"! Released as the second single off of his newly announced album, Always In a Hurry, this track is replete with gorgeous motifs that are the natural evolution of Medasin's previous sonic explorations. The album itself will be released on all platforms on April 28 and represents Medasin's deeper dive into his unique method of bringing together house, hip-hop, and drum and bass elements to create an irresistible lo-fi pastiche.
While Medasin technically falls within the DJ/Producer category, what he truly is, is a composer. Drawing from electronic influences throughout his career, on his newest tracks, he harnesses his musical gift and brings a sense of complex structure to his songwriting. That special attention to detail is why the Medasin listening experience is like listening to a jazz-infused avante-garde concert. His skill there is clearly exhibited on the first single that was released off of this album at the beginning of the month, "Star Song." On "Star Song," Medasin leads us from an atmospheric opening into a soothing DnB rhythm infused with layers of piano and saxophone.
Always In a Hurry will mark the first album that Medasin has released since 2020, when he dropped RIPPLS right before the world shut down due to COVID. It's exciting to see this well-loved artist ready to deliver another slate of music for his post-lockdown audience. Whether you became converted to Medasin through streaming or through catching him at one of his many standout sets played at festivals like Lollapalooza, Electric Forest, or Hard Summer, you'll be glad to know that on April 28, a whole new feast is getting served.
Stream "I Feel Strange" on Spotify, pre-save and/or pre-order the full Always In a Hurry album on digital and vinyl, and follow Medasin at the social media links below to stay up-to-date on all things Medasin!
Stream Medasin – I Feel Strange on Spotify:
---
Medasin – Always In a Hurry – Tracklist:
always in a hurry
star song
stretch
i feel strange
aidan's tempo
antaole's interlude
up and down
hymn
elevator music
open up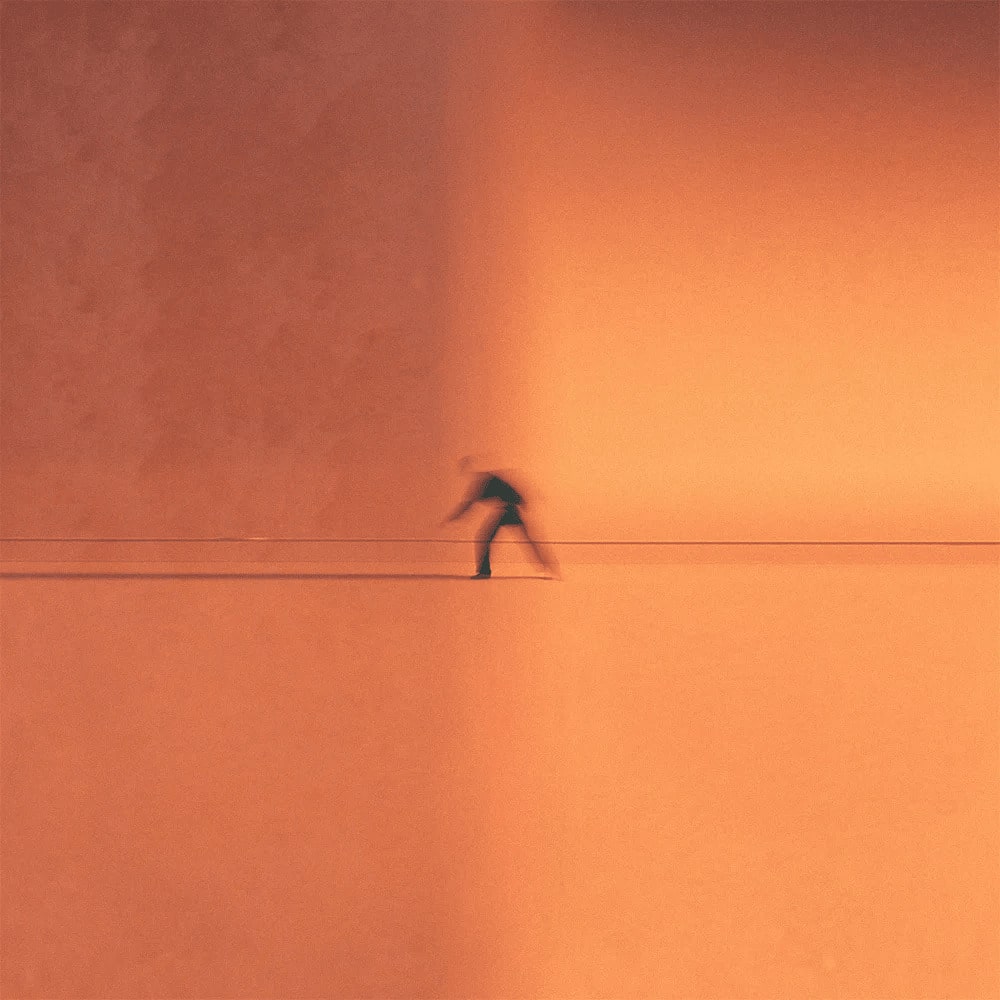 ---
Follow Medasin:
Facebook | Twitter | Instagram | SoundCloud | YouTube