Lastlings returns to RÜFÜS DU SOL's Rose Avenue Records with the release of their latest single, "Noise," and news of their new album.
---
Japanese-Australian brother/sister duo Josh and Amy Dowdle, known globally as Lastlings, have left a lasting impact on the scene since their arrival years ago. Not only have they delivered some seriously stunning tunes that were found on their debut album First Contact, but they've also taken fans to a state of electronic bliss with their impressive live shows. The refreshing nature of Lastlings' sound is one that you can't help but crave more of, and now they're building toward the release of their sophomore album, Perfect World.
Due out on June 23 via RÜFÜS DU SOL's Rose Avenue Records, the first few tastes of Perfect World have arrived over the past few months with the release of "Get What You Want" and "Holding Me Like Water." But there was another special treat that arrived with the album announcement today as Lastlings unveiled the third single off the upcoming release, "Noise."
"Noise" builds off the previously released singles, continuing the story of navigating heartbreak and finding solace in the future that will permeate the forthcoming album. Found within its runtime is Lastlings' signature blend of indie dance grooves that will leave you swaying right along with the beat and vocals that are dripping with emotion to create a soundscape that you can't help but fall in love with. Stay tuned for more to come from this duo on Perfect World as they craft up another storyline that will tug at your heartstrings and mesmerize your soul.
Speaking about the track, Amy of Lastlings said, "Noise is about reminiscing on an old relationship. The good memories. Talking late at night. Going to raves together. Dancing. All the arguing and making up. All the…noise." Josh chimed in as well, saying, "We wanted to have a moment in the song that people would listen to and feel equal parts surprised, euphoric and like all the weight of the world had been lifted off their shoulders."
Listen to Lastlings' "Noise" on Spotify or your preferred platform, and pre-order Perfect World ahead of its release on June 23.
Stream Lastlings – Noise on Spotify:
---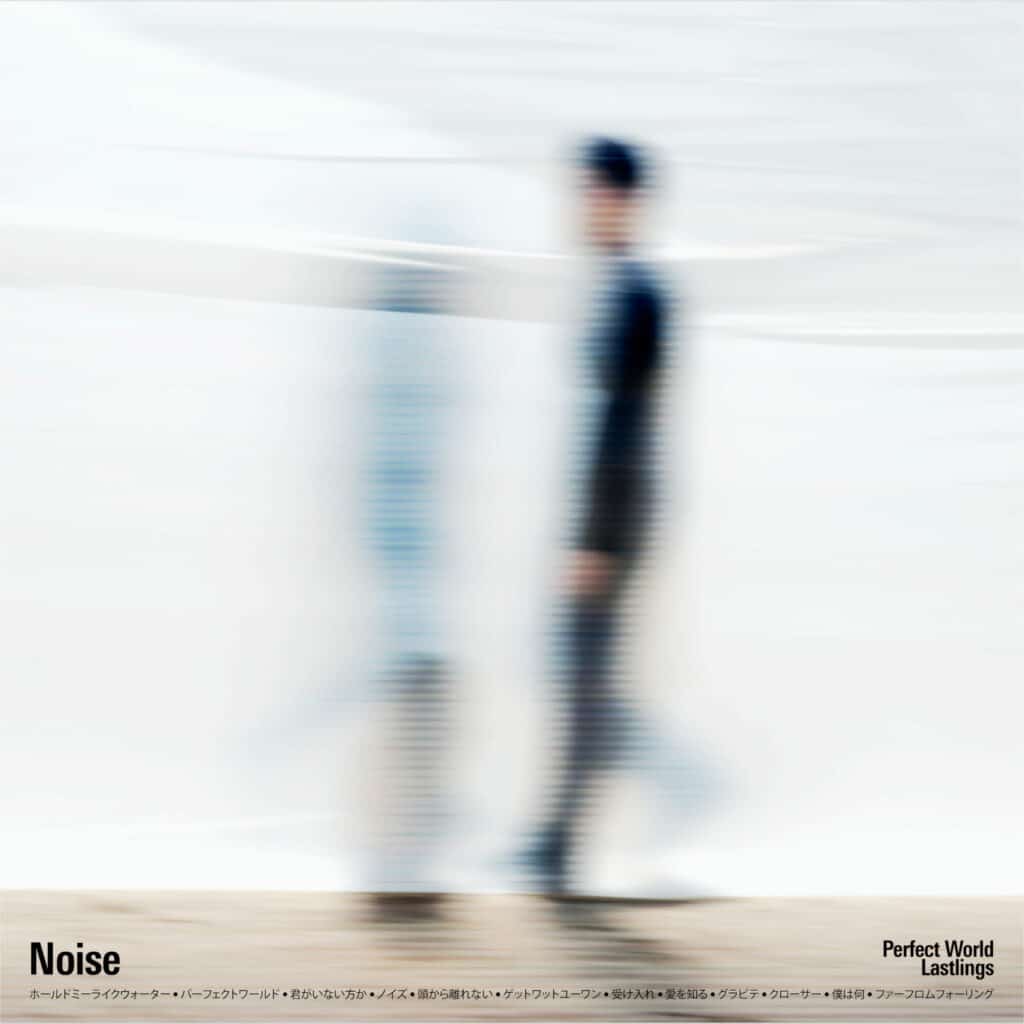 ---
Follow Lastlings:
Facebook | Twitter | Instagram | SoundCloud | YouTube