Off The Grid Records has released another explosive edition of Excursions, bringing forth tracks from VOLAC, Andruss, RAFI, and more.
---
Last year, John Summit, leader of Off The Grid Records, graced the world with the inaugural release of the Excursions, a compilation of talented artists that captivated the ears of music lovers worldwide. Fast-forward to the present, the mastermind behind the record label has returned with the second installment of the compilation and perfectly timed its release with Miami Music Week. This collection of tunes boasts another exceptional lineup of up-and-coming house music artists, with six fresh faces joining the ranks.
Each of these talented individuals brings their unique flair to the table as they bring their musical visions to life. VOLAC's "Energy" sets the tone with its high-energy atmosphere, fueled by a pounding bassline and catchy vocal samples, while layers of synths and percussion add to the dynamic soundscape. "Desert Flute" by Andruss offers a hypnotic, mesmerizing atmosphere, thanks to its tribal-infused house sound.
Ky William's "Bilingual" brings a Latin and tribal percussion mix, blending seamlessly with its high-energy pulsating bassline. Another standout is "Pay" by RAFI, which offers an atmospheric and moody house track featuring a deep and groovy bassline, vocal samples, and haunting synths that create a captivating yet melancholic vibe.
The arrival of these artists, as well as VLTRA (IT) and Kamino, brings dynamic and powerful energy to the table on Excursions Vol. II. With their individual strengths and talents, these rising producers have captured the essence of house music and delivered a collection of tracks that will undoubtedly leave a lasting impression on listeners.
Listen to Excursions Vol. II on Spotify, grab a copy on Beatport or Traxsource, and let us know what you think on Twitter.
Stream Excursions Vol. II on Spotify:
---
Excursions Vol. II – Tracklist:
VOLAC – Energy
VLTRA (IT) – I Entah
Andruss – Desert Flute
Kamino – Call On Me
Ky William – Bilingual
RAFI – Pay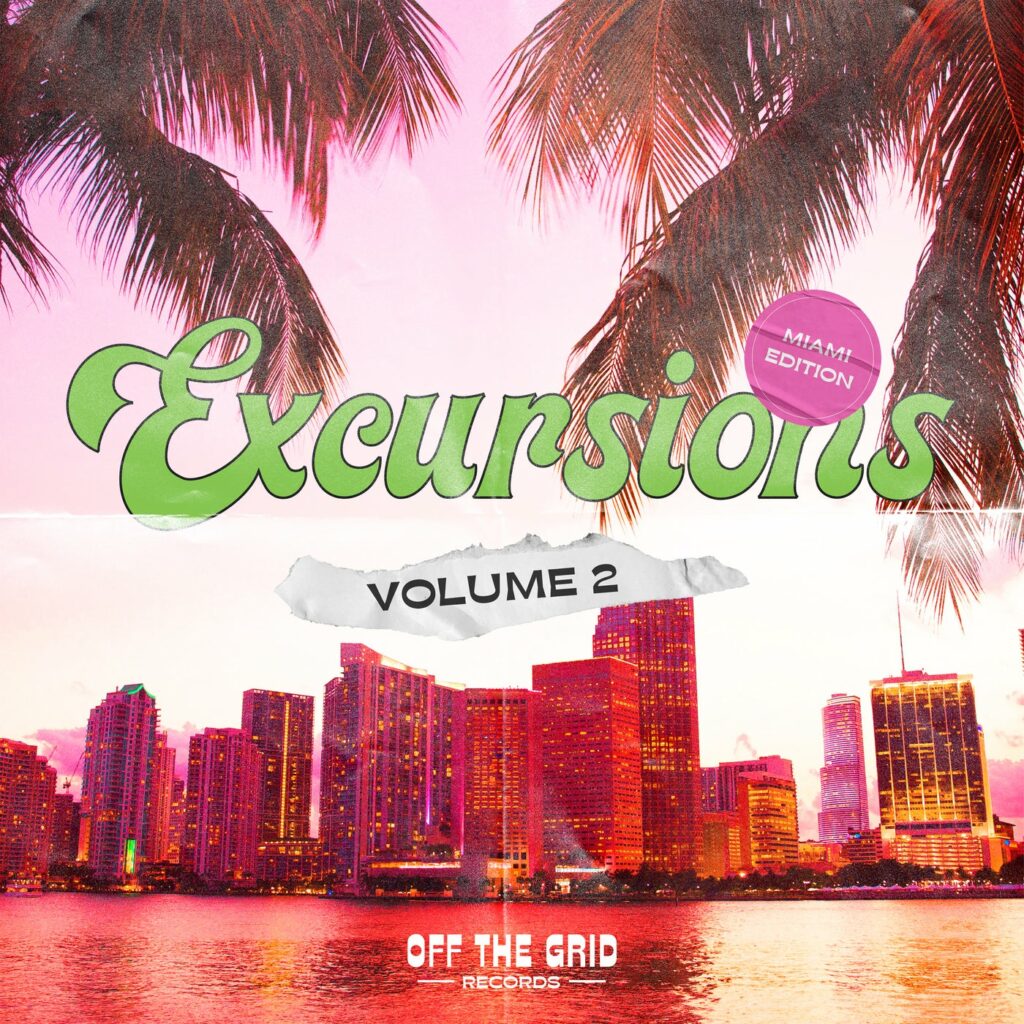 ---
Follow Off The Grid Records:
Website | Facebook | Twitter | Instagram | SoundCloud | YouTube