Mysterious artist KLOUD welcomes everyone to the next era of his sound with the release of BLACK, his latest EP filled with brooding soundscapes.
---
While fans of KLOUD might not know who the artist behind the project truly is, they've continued to be swept off their feet with each passing release from this masked producer and taken into the depths of his futuristic world. Early releases like "Lies" and "Cold Fire" helped set the tone for the sonic offerings that they would inevitably bring to the scene, and in 2020 the project took another massive leap forward with the release of AUTONOMY. The follow-up to that album, INFECTED, landed in 2021 before all went quiet on the release front last year.
Today, KLOUD returns from their creative slumber and opens the doors to show fans the next sonic chapter of the project with the release of BLACK on Lowly. This EP is a new beginning for KLOUD, who lifted their helmet to unveil a portion of their face earlier this year, as they take listeners on a trip into the realm of captivating techno that's gripping at its core.
The aggressive, churning bassline found on the title track set the tone for the madness that's about to ensue as KLOUD hypnotizes everyone from the jump with a dazzling display of synths and booming kicks. "VOID" is another stunner found on this release, and true to its name, it's as deep and dark as can be. Vocals ebb and flow as you're jettisoned through this soundscape at a rapid pace, with KLOUD leaving no room for anyone to take a breath – it's just a pure onslaught of techno that will consume every sense of your being.
Industrial tones on "BLIND" arrive front and center to dominate the soundscape while ghostly vocals echo in from the background. This one is a perfect fit for a dark warehouse; you can quickly imagine being pummeled by the bass as it reverberates off the metallic walls, and synchronized lights dance overhead as you spin into a state of madness on the dancefloor.
Finally, KLOUD saves his best for last as "SAVE ME" blurs the line between harder techno and melodic with a break in the middle to allow for the vocals to be prominently put on display. The bassline kicks back into gear soon after to keep the energy levels high as you dance off into the depths of the night with KLOUD tugging at your strings, controlling every step you take.
Listen to BLACK on Spotify or your preferred platform, and let us know what your thoughts on this new EP from KLOUD are on Twitter!
Stream KLOUD – BLACK on Spotify:
---
KLOUD – BLACK – Tracklist:
BLACK
VOID
BLIND
SAVE ME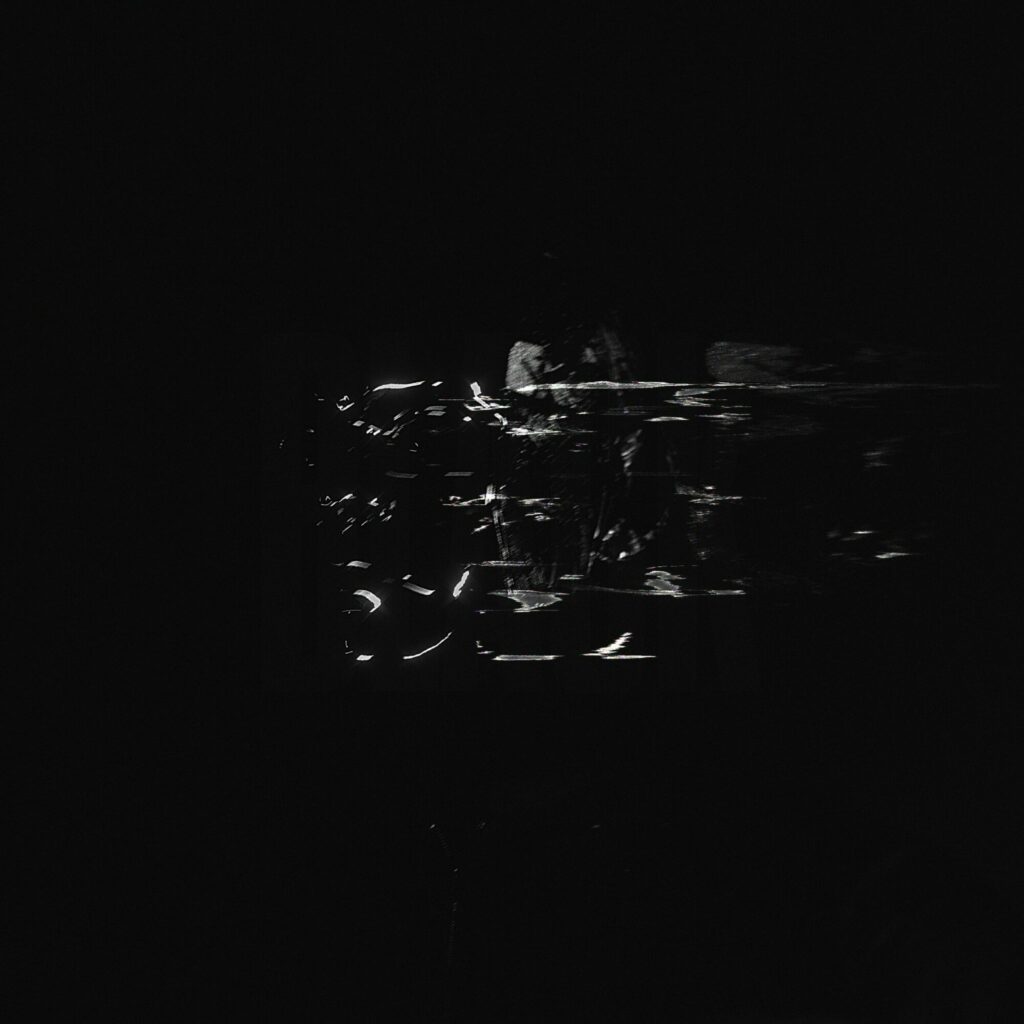 ---
Follow KLOUD:
Website | Facebook | Twitter | Instagram | SoundCloud | YouTube