KLOUD navigates the techno realm with the release of INFECTED, an EP stocked full of hard-hitting beats and mystifying sounds.
---
A producer who's surely been making a name for themselves in the scene as of late is KLOUD. This masked artist evokes an aura of mystery and infatuation with all things machine-like and robotic. With each impressive release, KLOUD successfully explores futuristic soundscapes with a dark, brooding getup. By leaving a human face out of the equation, listeners are able to focus on the music and their vision while also being helplessly entranced by the secrecy of the artist.
Fans are simply captivated by this elusive producer's capabilities in the studio that were heard in previous releases like SYNTHESIZE and their debut album AUTONOMY, as well as during their live performances. More recently, KLOUD took the stage at EDC Las Vegas' circuitGROUNDS and also brought their HIVE experiential show to Los Angeles, leaving attendees itching for more. Now, they've taken a leap into the techno side of the scene with the four-track INFECTED EP.
The first track, "PARASITE," kicks off the EP strong with its cryptic intro and build-up before a drop into pounding techno. These spellbinding sounds lead into another heavy hitter "INFECTED." This tune is one that's fit for any nightclub, offering colossal yet dance-friendly soundscapes that make you want to get up and pump your fist in the air. 
If you thought the first two songs went hard, prepare yourself for "DEEP INSIDE." This tune opens upon a gritty, futuristic feel before diving headfirst into industrial techno with a groovy beat. Then, "FACELESS" closes out the EP leaving techno enthusiasts and KLOUD fans satisfied, yet wanting more, with its enchanting afterhours melodies and smoothly-flowing sound design.
KLOUD brings a refreshing take to today's dance music, and their dramatic buildups, enchanting notes, and enthralling techno elements all come together beautifully to create a satisfying release. These are songs you'll want to play over your loudest speakers with the bass all the way up.
Listen to the INFECTED EP on Spotify or your preferred platform, and let us know what you think in the comments!
Stream KLOUD – INFECTED EP on Spotify:
---
KLOUD – INFECTED EP – Tracklist:
PARASITE
INFECTED
DEEP INSIDE
FACELESS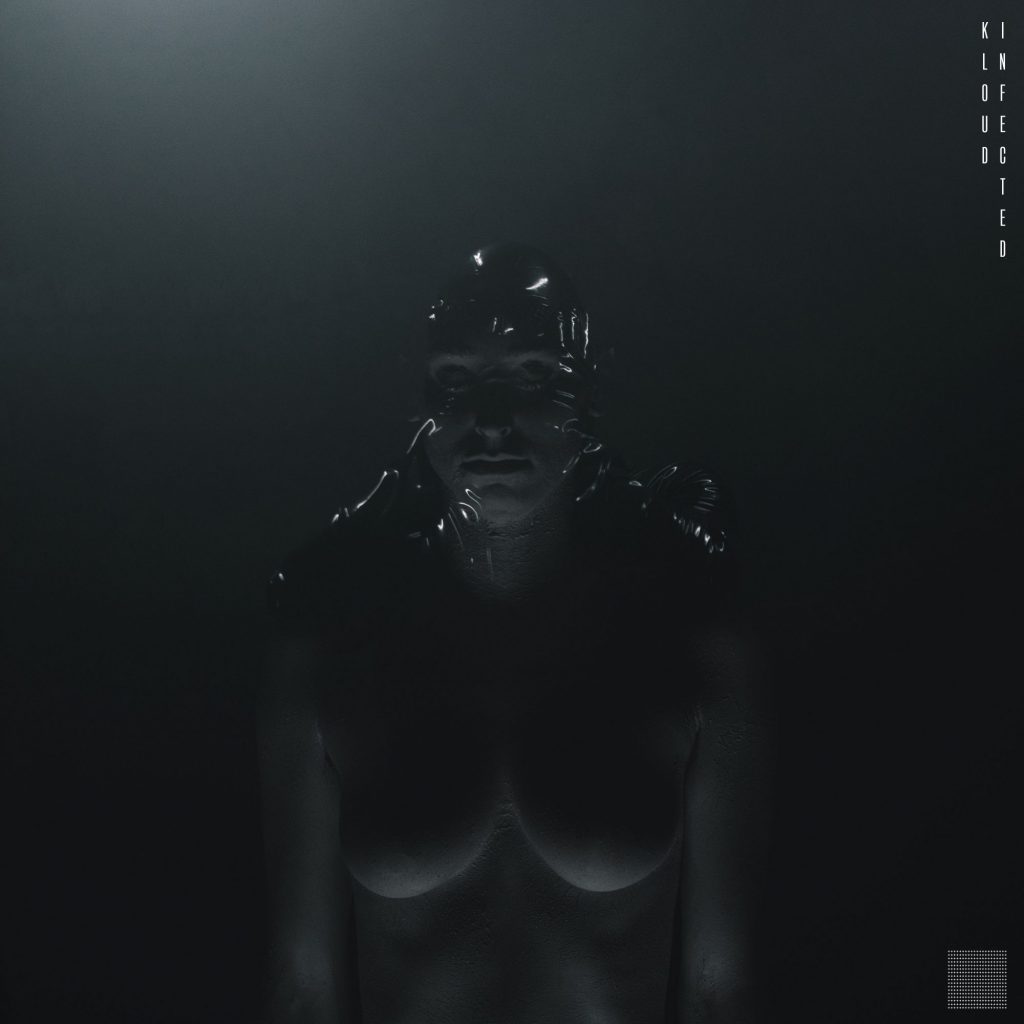 ---
Follow KLOUD on Social Media:
Website | Facebook | Twitter | Instagram | SoundCloud | YouTube