Anderholm makes his way back to Lane 8's This Never Happened with another captivating EP that will stir up plenty of emotions inside you.
---
Look back to the earliest days of Lane 8's imprint, This Never Happened, and you'll find Anderholm. From singles like "Nocturne," which kicked off his journey on the label, to his more recent sonic adventures, he's continued to impress with each passing release that's captivated listeners at their core. While 2022 saw Anderholm release a stunning remix of "Illuminate" that lit up speakers, those yearning for more soundscapes from this melodic maestro would have to just wait a bit longer for another offering of original tunes.
Today, that wait is finally over as Anderholm returns to This Never Happened with the Dragging Me Down EP. The four-track journey kicks off with its title track, which puts captivating vocals front and center before diving into a deep, synth-fueled beat that you can only imagine would be a perfect fit for a darkened, smokey nightclub in the '80s. Soon after, "Timelapse" sees Anderholm lean into the progressive reaches of his sound as he delivers layer upon layer of delightful melodic elements that build into a drop that will leave you breathless as you sway your body to the beat.
Anderholm teams up with Richard Walters for a gorgeous tune called "Replay." This emotionally-stirring lead single from the EP harkens back to the title track with its nostalgic-inducing beat, while Walters' vocal performance stands tall to make this one that will stir in your mind for some time to come. Then, "Running Miles" arrives last to help close out the release with its groovy bassline that plays against booming elements to give this one a larger-than-life atmosphere as the final seconds tick away.
After months of work and experiments, I'm so excited to announce to you that my 'Dragging Me Down' EP is out now! [I] spent a long time on these tracks. A lot of patience and time later, it's finally here! We're living in crazy times, and I want to thank all the people who support me and each other. I hope these warm vibes will have you feeling emotions you didn't know existed.

Anderholm
Listen to Dragging Me Down on Spotify or your preferred platform, and stay tuned for more releases from Anderholm by following him on social media!
Stream Anderholm – Dragging Me Down on Spotify:
---
Anderholm – Dragging Me Down – Tracklist:
Dragging Me Down
Timelapse
Replay (with Richard Walters)
Running Miles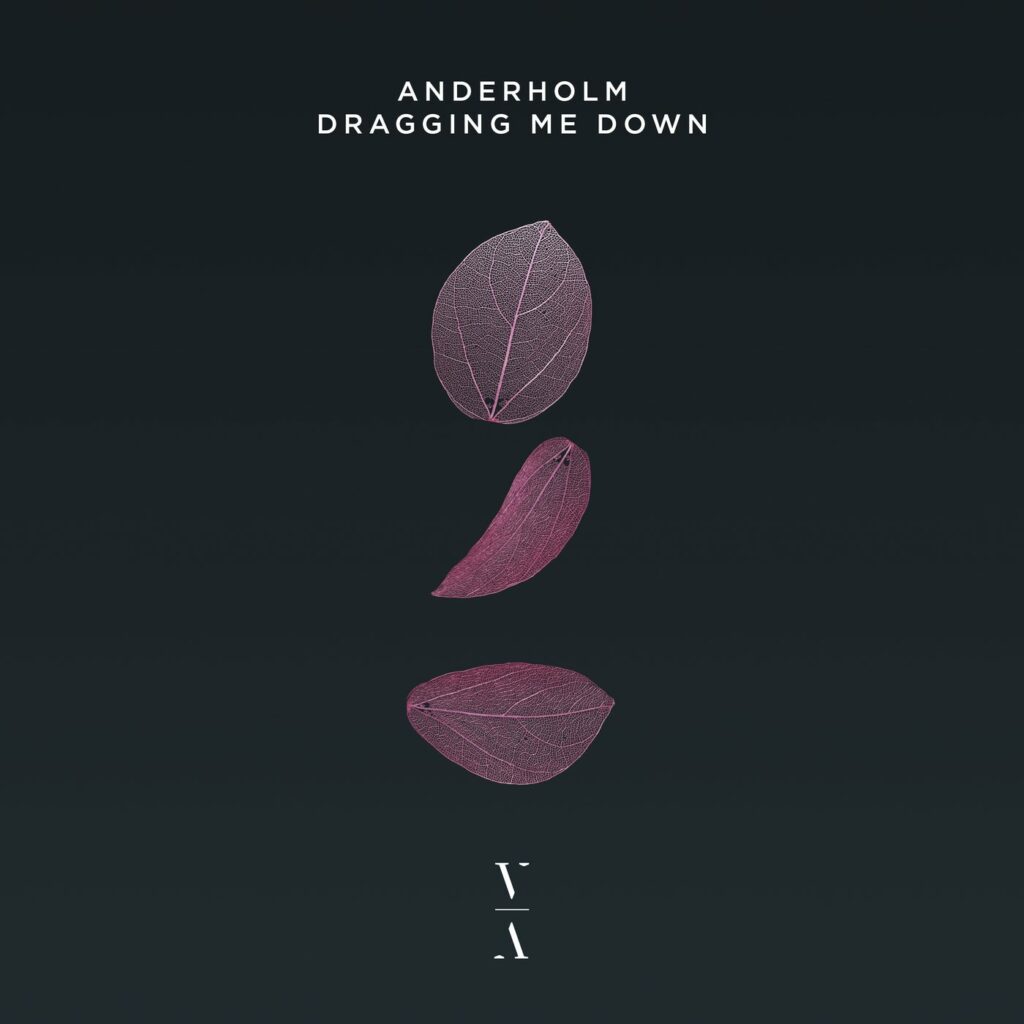 ---
Follow Anderholm:
Facebook | Twitter | Instagram | SoundCloud