Want to know why Sonic Bloom is one of a kind and should be on your radar for this year's festival season? Here are some of our top reasons!
---
Sonic Bloom is more than just a music festival; it's a place for connection, free expression, and growth. A place this uplifting and inspiring deserves the land to match, and Hummingbird Ranch in Colorado is just the place. Not only is it surrounded by mountains, but this beautiful land is set to be a permanent gathering place for Positive Impact Festivals and this festival's collective transition to a more sustainable world.
The scenery and intentions that make up the festival are just as amazing as the artists that Sonic Bloom showcases. This year's lineup includes a wide genre variety that could please anyone's palette, including DOMi & JD BECK, Alix Perez, Morning Coffee, Redrum, and so many more. Beyond that, this festival sets its attendees up for memorable nights dancing in the mountains, enlightenment, and overall rejuvenation that everyone deserves to experience.
Related: Want a taste of what Sonic Bloom is all about? Check out our review from last year!
After attending Sonic Bloom, I felt more connected to the community, had a better outlook on its future, and formed deeper bonds with my friends. This festival leaves you feeling abundant in all areas of life, and if you need a sign to make the decision to buy your tickets for the year, this is it. Check out some of our reasons as to why this festival should be on your radar in 2023!
Five Reasons Why You Should Attend Sonic Bloom
---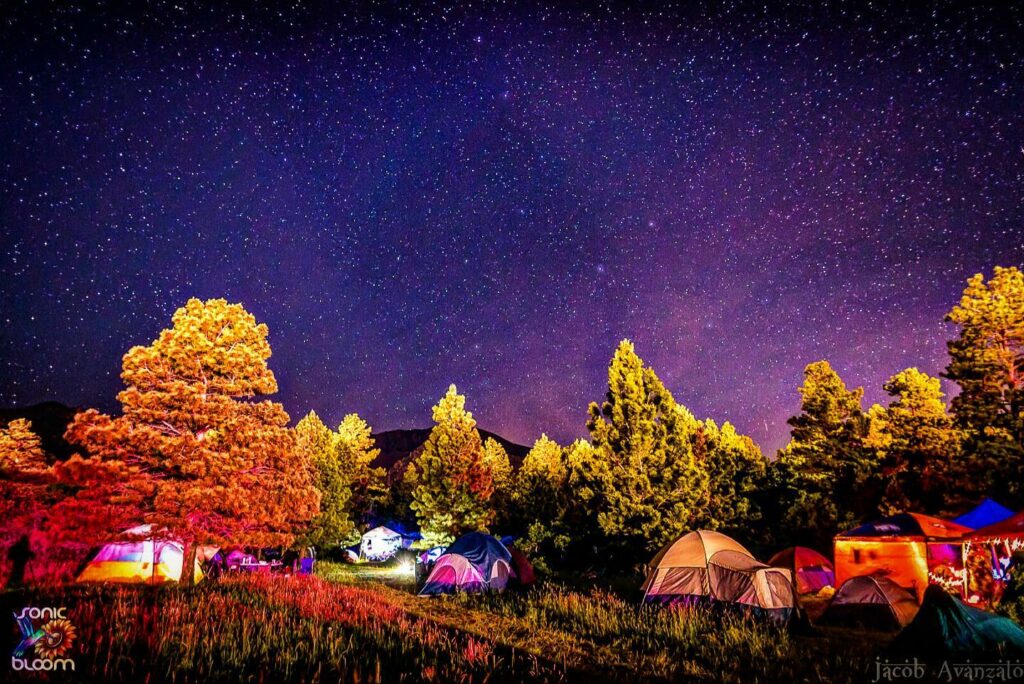 The beautiful location you get to call home for the weekend.
You can always count on Hummingbird Ranch to provide beautiful scenery worth soaking in. Colorful sunsets, mountain crisp air, and a wide-open starlit sky await you at this magical Colorado home base. With views as cherished as the ones at these grounds, it comes as no surprise that Sonic Bloom doesn't cut any corners making the event as eco-friendly as possible, which is something respected so much about this festival.
---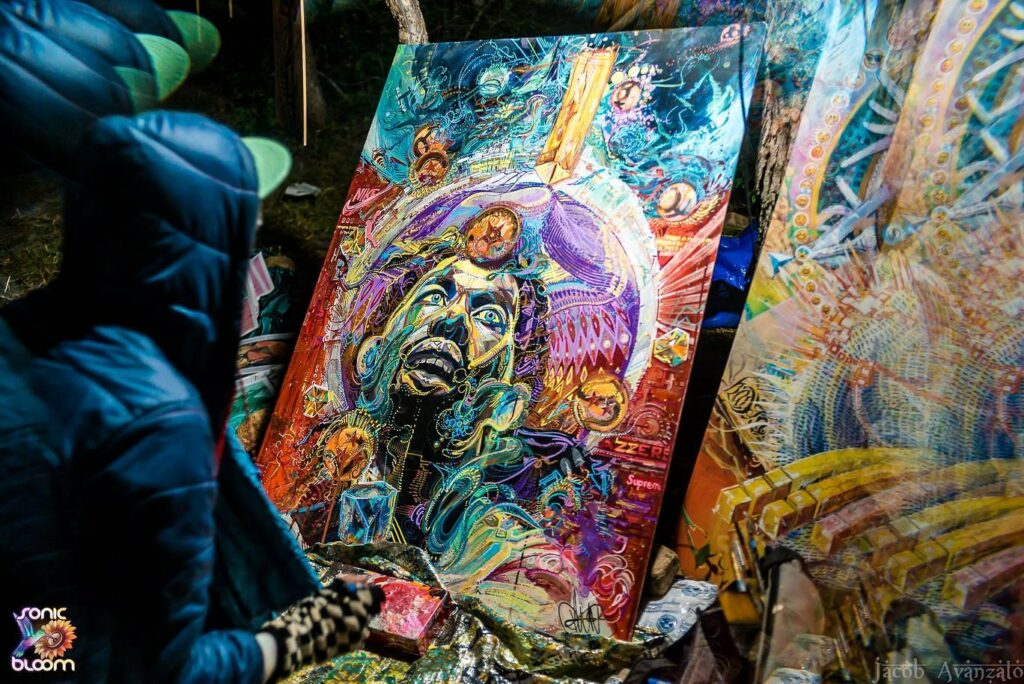 Art is a core focus and is valued in its importance just as much as music.
Music is highly appreciated, of course, but the atmosphere wouldn't be complete without wonderous paintings and installations awaiting every corner. From immersive walk-through art pieces to mesmerizing performers, this festival makes sure to include all avenues of the artistic realms. And no one can forget to mention the incredible visual artists that capture the audience's attention bringing new layers to the fabrics of songs they already love.
---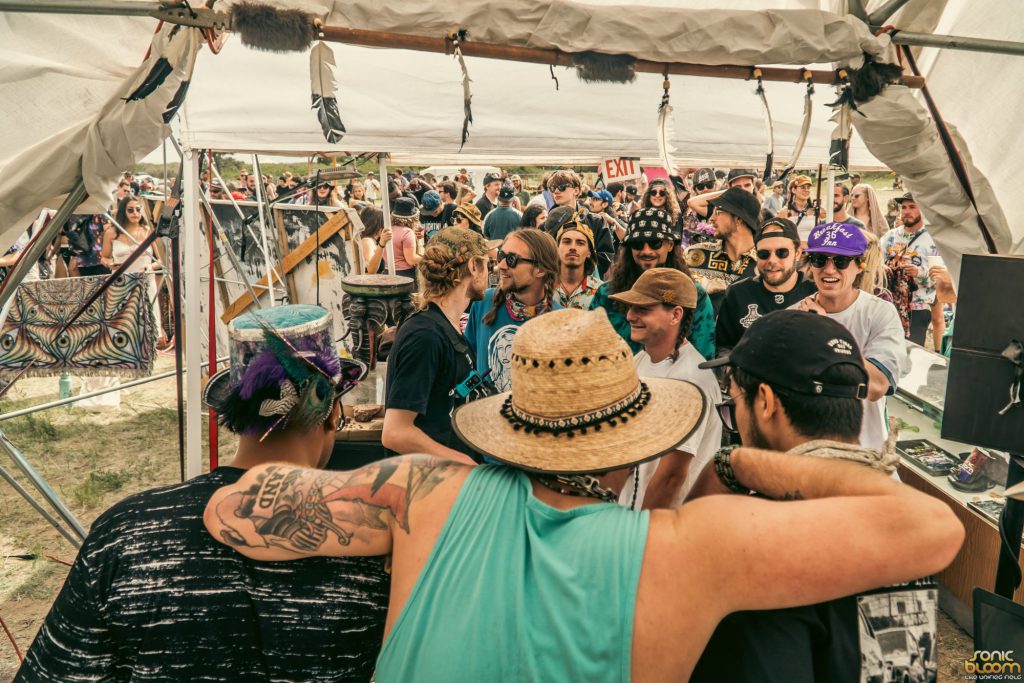 Underground music is never lacking.
We all know everyone loves an amazing headliner, but one thing that people can respect is some spicy underground slots on the undercard. Last year, attendees enjoyed the well-loved gRLL sMTH & friends set with plenty of grilled goodies and tasty beats to go around. This year, the options are unreal with takeovers from Odyzey, all:Lo, and Sub.mission that are sure to leave a lasting impression. Catch one of these takeovers for a chance to add a new favorite artist or collective to your discography.
---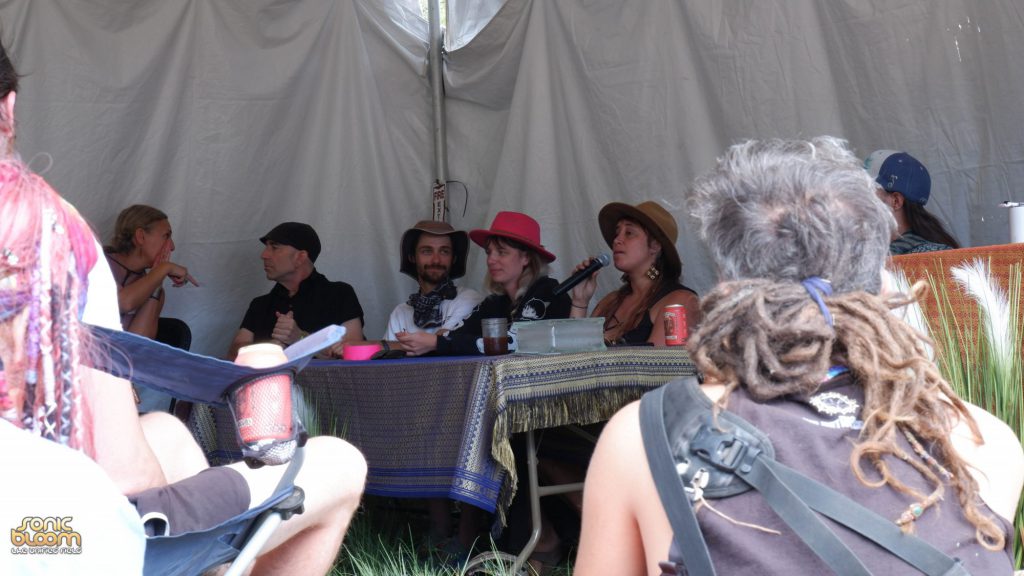 The humans behind the scenes have hearts of gold and genuinely care about their vision and attendees.
There are countless counterparts that make a festival functional, and the souls that are involved with Sonic Bloom are something special. Everyone has one common goal, which is to bleed Bloom's lessons and experiences into everyday life. The goal is to create a better future from the seeds planted from shared knowledge. How beautiful the world will be when we can exist as mindful and free as at the festival.
---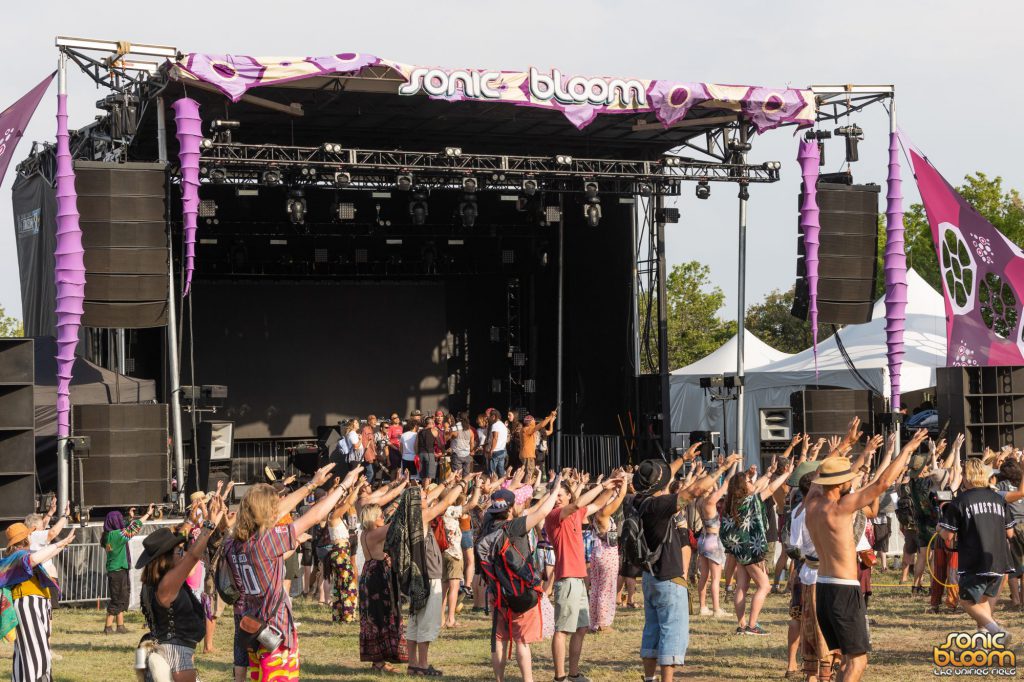 You arrive as strangers and leave as family.
There must be something in the air out on Hummingbird Ranch because, by the end of the festival, it's impossible not to feel like a family. When you're on the ranch, the collective ceremonies make you feel so connected and vulnerable and help break down boundaries that we can be more inclined to put up in everyday life. Unlike bigger festivals where you don't see the same face twice, no matter where you wander at Sonic Bloom, you can be sure to see smiling faces admiringly looking back at you.
---
Follow Sonic Bloom: