The collaborative EP between Amadeo and Grim Sickers, Fully Grim, is a slate of grime heaters that will keep you toasty through the night.
---
Originally released on vinyl only, Manuka Records released its huge Fully Grim EP on Spotify this week. Straight from label co-founder Amadeo (fka Xakra) as a collaboration with highly respected grime MC Grim Sickers, this three-track EP boasts two original tracks and a bonus crown jewel in the form of a Phossa remix. Unsurprisingly, the sounds on Fully Grim elegantly straddle the swagger of a solid hip-hop project with the classic trappings of UK Grime music, as the label itself is based half in the UK and half in Los Angeles. Anyone looking for some solid tunes that will have you strutting with your chin up for no good reason at all can stop looking right here.
Fully Grim begins with its namesake opening track, "Fully Grim." Previously based in Seattle and now blessing us with beats from his home in Los Angeles, Amadeo is no stranger to the West Coast vibe. This influence is apparent through the playful yet haunting bells introduced in the opening proviso that carry on through the track as a signature motif. The bassy backdrop created by Amadeo becomes the perfect setting for the Grim Sickers' equally haunting grime vocals that almost feel like they're taunting you to get onto your feet and grab your full potential.
The second original delivered by Amadeo and Grim Sickers is aptly titled "Pt. 2" – not hiding that these tracks are to be considered as a whole. And when taken as a whole, it works really well. If track one was meant to launch you into grabbing your potential, track two is meant to teach you the attitude you need to get it done. Between the Grim Sickers chanting hard grime lyrics in your ear and Amadeo's experimental beats breakdown in the last thirty seconds of the track, it's hard not to become fully immersed in their slate gray world of grime-y textures and high-energy, swagged-out attitude.
As we end this journey, Phossa jumps in for a quick afrobeats side bar on his remix of"Pt. 2." Adding a crucial light note to the project that cuts through as effectively as a zest of lemon cutting through savory ingredients, this last track offers a delightful close to an otherwise gangster EP. If you love what you hear, Amadeo and Grim Sickers will be embarking on the Fully Grim Tour promoting the EP, with stops in Austin (March 16), Denver (March 21), Seattle (March 24), Miami (April 9), and Los Angeles (April 14).
Listen to the Fully Grim EP from Manuka Records on Spotify or your preferred platform, and follow Amadeo and Grim Sickers at their social links below to get the most up-to-date news on the Fully Grim Tour!
Stream Amadeo and Grim Sickers – Fully Grim on Spotify:
---
Amadeo and Grim Sickers – Fully Grim – Tracklist:
Fully Grim
Pt. 2
Pt. 2 (Phossa Remix)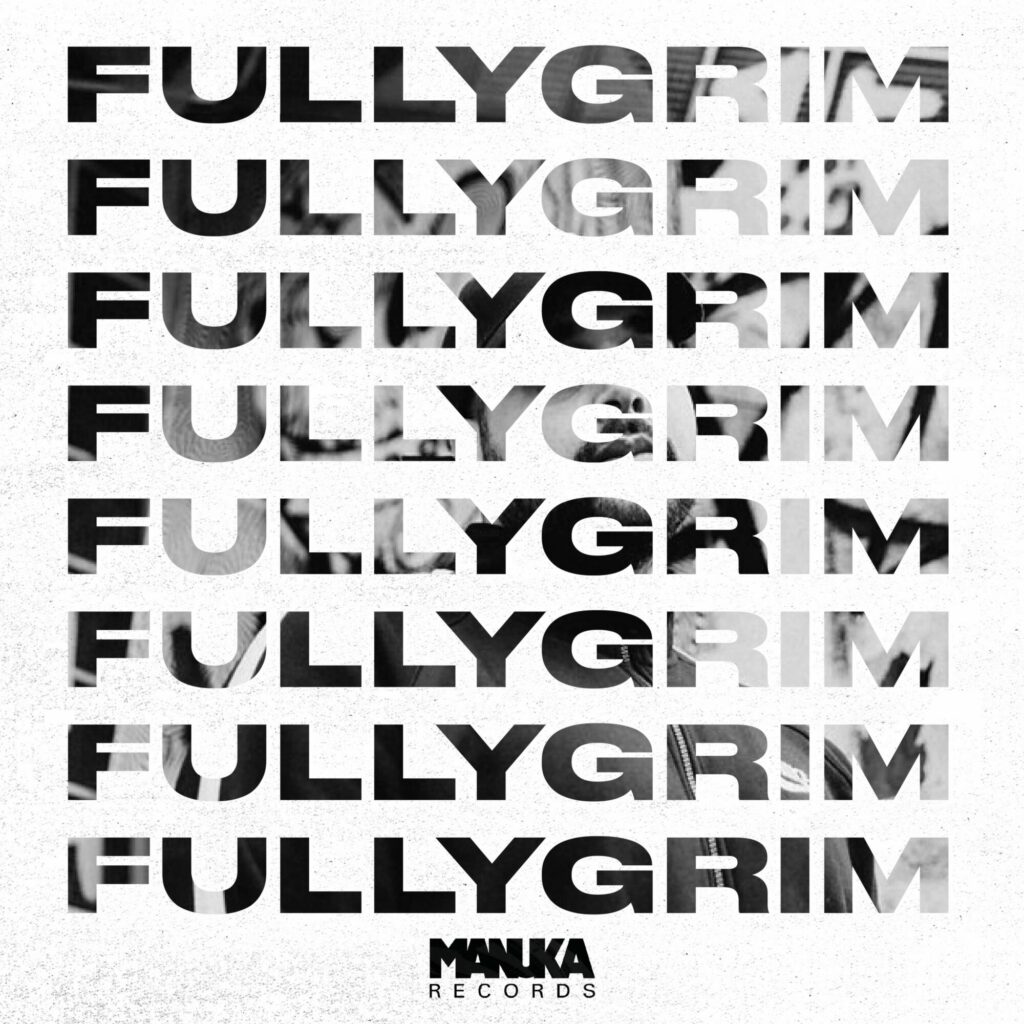 ---
Follow Amadeo:
Website | Facebook | Twitter | Instagram | SoundCloud
Follow Grim Sickers:
Facebook | Twitter | Instagram | SoundCloud