Rising bass music artist DRINKURWATER quenches listeners' thirsts with a new, edgy approach on his Movement EP, out now on WAKAAN.
---
DRINKURWATER continues to wow crowds with his high-energy sets and diversely unique sound. After a year of immense growth and many firsts, he's now diving head first into 2023 by hitting some big stops on the ATLiens' Space Cathedral Tour and Marauda's Rage Room Tour. Now, to keep the momentum going, DRINKURWATER drops his first EP of the year, Movement, out now on WAKAAN.
Movement shows the many different sides of the DRINKURWATER project. Not inclusive of one sound, the three-track EP combines many elements found within the bass music realm while maintaining his traditional heavy basslines as he experiments with new sounds, making this release one that is extra spicy.
"I wanted to showcase my weird and heavy sides with this project. I'm so stoked to bring my sounds to the beautiful Wakaan platform and be able to showcase the variety of different angles I can take with my music," he said about the Movement EP. "Stay hydrated, my friends, and keep it moving."
The EP kicks off with the subtle yet heavy title track that features creeping rifts and bass kicks to create a unique atmosphere. DRINKURWATER then heads deeper into the bass realm with the smooth, sexy track "Closer," which stands tall with its hypnotic qualities that will leave listeners captivated. Then, fan-favorite "Bendy Riddim Straw" closes the EP with its duality that offers chilled-out moments and bursts of energy as a perfect finishing blow. If you've caught DRINKURWATER or others like Liquid Stranger or Champagne Drip perform this year, there's a good chance you've been blown away by this tune.
DRINKURWATER's Movement EP encourages thinking outside the box and not fearing stepping outside subconscious boundaries. Check out this release on Spotify or your favorite streaming platform, and let us know your thoughts on Twitter!
Stream DRINKURWATER – Movement EP on Spotify:
---
DRINKURWATER – Movement EP – Tracklist:
Movement
Closer
Bendy Riddim Straw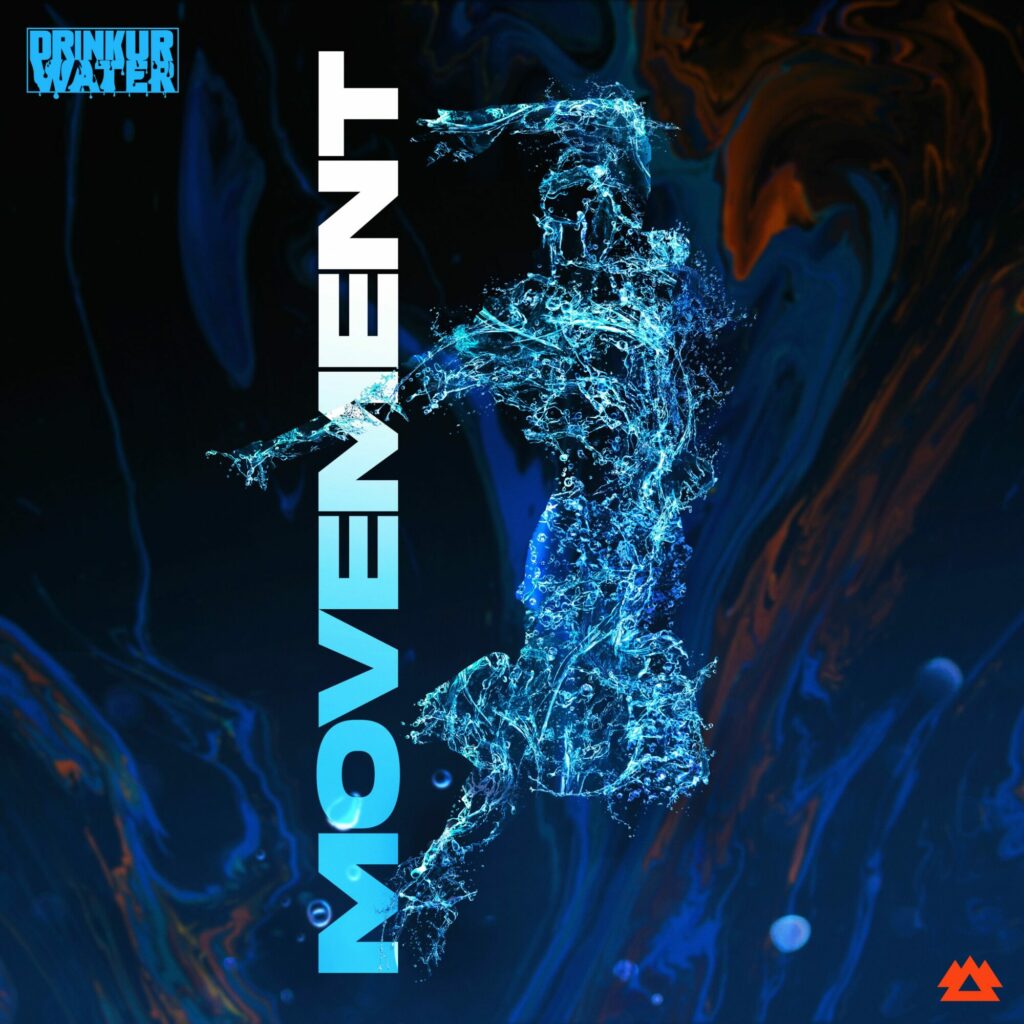 ---
Follow DRINKURWATER:
Facebook | Twitter | Instagram | SoundCloud | Spotify