Kendoll levels up with the launch of Dollhouse Records, featuring debut single, "Strike A Pose" – hear it here first ahead of the release!
---
Since stepping into production back in 2017 with Freak For The Night, house sensation Kendoll has made it her mission to keep people locked into the groove while ensuring that genre boundaries are nothing but flexible suggestions. Fans of the rising star have been patiently waiting for new music to arrive since her release with Techno Tupac, "What A Show," her recent news made it all worth it! In fact, with a name like Kendoll, there must be a doll house nearby, and as of February 22, the vision comes to life with the launch of Dollhouse Records, featuring the imprint's debut single "Strike A Pose."
Before we dig into the beats, let's first unveil the vision for Dollhouse as the budding label gets to work. When speaking on the details, Kendoll made it crystal clear that Dollhouse promises to be "a platform for community, inclusivity, art, and underground revival." Above all else, there will be no creative boundaries, allowing each artist to invent themselves through the music that they love – and will even place an eye on fashion. Stay tuned for some unique Dollhouse-curated events as well because you know she loves to get the party popping.
With the year shaping up to be absolutely epic for Kendoll, it's time to get into a Dollhouse state of mind by smashing the play button on "Strike A Pose." Not only is the title a perfect nod to Kendoll's brand, but it encapsulates everything we love about her larger-than-life musical vibe. The track lights up the night with a spread of festive brain-bending tech house, fabulous vocal edits from "Vogue" by pop icon Madonna, a colorful splattering of dnb, and countless twists and turns to promote her innovative flair.
[I've] been waiting to release this one, it's a song that I had the most fun making and it's only right that we make it the debut track on my very new label – Dollhouse records! A lot of exciting stuff coming up for the label as a whole, stay tuned…

– Kendoll
As we step into the Dollhouse era, check out "Strike A Pose" ahead of its official release on February 22, pre-order your copy on your favorite music platform, and let us know what you think about the track on Twitter!
Stream Kendoll – Strike A Pose on SoundCloud:
---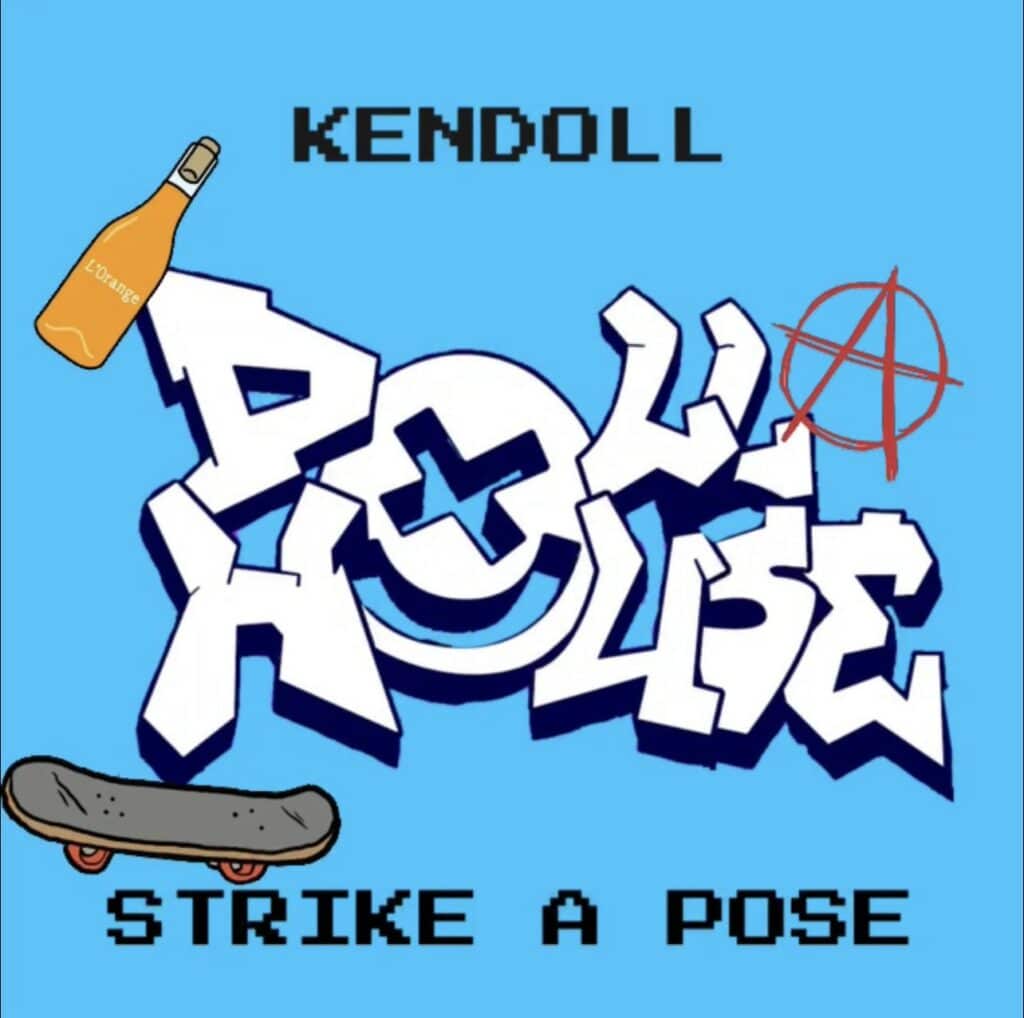 ---
Follow Kendoll:
Facebook | Twitter | Instagram | SoundCloud