Chicago house duo Ten City releases Love Is Love, their second album since 2021, and their first album on Patrick Moxey's Helix Records.
---
The first house artist in history to earn a gold record has given the world another incredible album; 34 years after making their debut into the Chicago music scene, Ten City continues their return to glory with their latest album Love Is Love. Lead singer Byron Stingily initiated the return in 2021 by teaming up with renowned producer Marshall Jefferson, and the two have not looked back since. With a sound rooted in soul, gospel, and disco since its inception, Ten City continues to display their groovy origins in a project that's both fun and filled with imperative social commentary.
Not shying away from turbulent subjects, Love Is Love, circulates on themes of equality, self-love, and political unrest. The duo's talent shines on this new album, as Stingily's potent vocals and songwriting combine with Jefferson's trademark style to create a sound that is simultaneously classic and current. A pioneer of the genre, Stingily's return to the scene commemorates a full circle moment in house music for him, as he's able to have seen the sound rise from the underground to the center of pop culture, a change that he views fondly:
When we started house music 35 years ago, I wanted to do music that was accessible and would reach everybody and people would love it. We can't be selfish with house music if we want it to go forward. Not only should we be happy to see Cardi B and Drake and Beyonce doing it, but we also should embrace it. Slick Rick is receiving a Lifetime Achievement Award from the GRAMMYs. I would like to see the same thing for house music, see some of the originators receiving lifetime recognition. House music, it's a very positive music and I don't want to hold it in in the underground.

Byron Stingly, as told to Variety
Ten City's return to the scene has been met with the highest of recognition. After a 25-year hiatus, Ten City teamed up with Ultra Music founder Patrick Moxey to release their fifth album, Judgement, under Ultra Records, which received a GRAMMY nomination for Best Dance/Electronic Album in 2021. Moxey has since parted from Ultra Records but brought the talented duo along with him as a foundational piece to his new label Helix Records. Together, a bright future shines for Helix and Ten City. As the label creates a brand for itself, what better artist to build off of than one of the most iconic names in house history?
Be a part of their journey and grab your copy of Love Is Love on Beatport, stream the album below on Spotify, and let us know what you think on Twitter!
Stream Ten City – Love Is Love on Spotify:
---
Ten City – Love Is Love – Tracklist:
Love Is Love
All In One Night
Losing My Mind
Strange Times
Casual
A Girl Named Phil
I Love Me
Magic
Family
Woman Of The Sun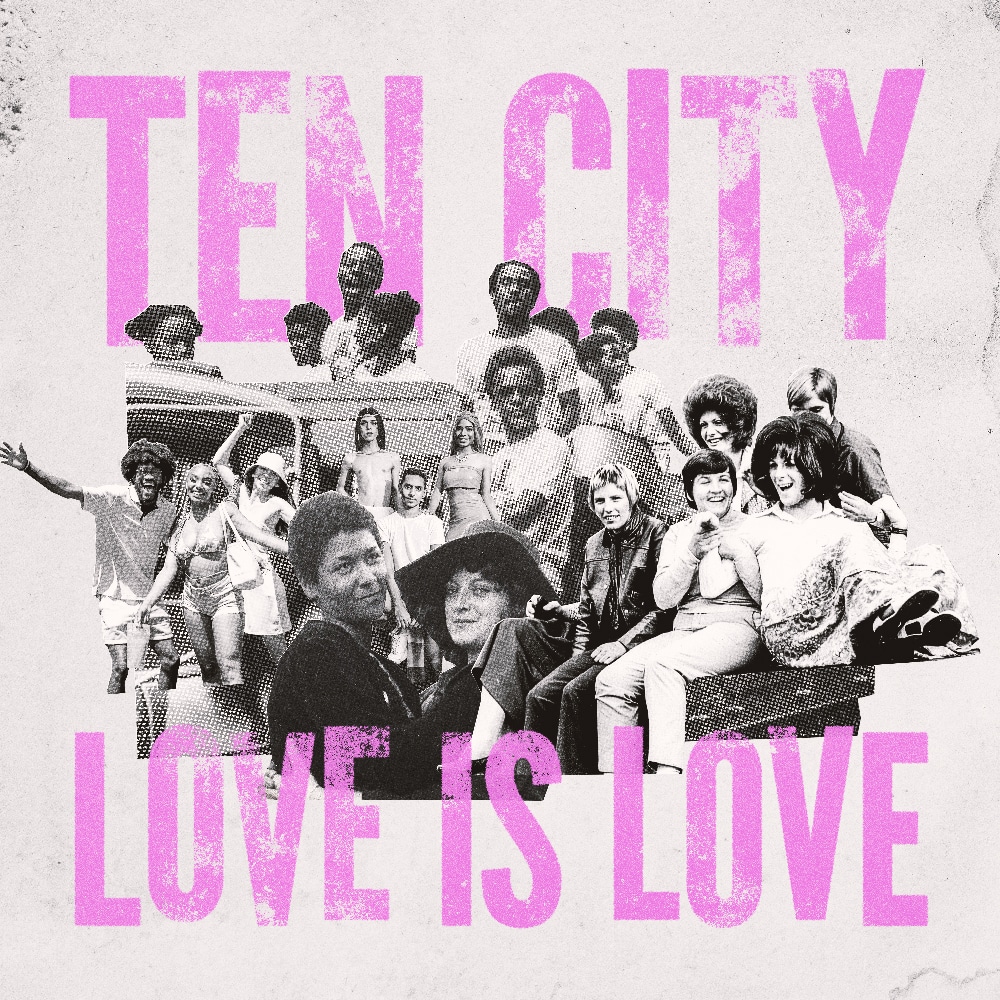 ---
Follow Ten City:
 Facebook | Twitter | Instagram | SoundCloud | YouTube