Inspired by cinematic sounds and a new passion for progressive house, Leblanc dives into melodic techno in his latest three-track EP.
---
From making electrifying trap and bass music under the alias LBLVNC to exploring a brand new chapter within the progressive house and melodic techno in his latest EP, rising DJ producer, Leblanc refuses to fit his production style into one box. Inspired by his passion for cinematic, orchestral, and electronic music, the French artist is now carving out his own unique lane in dance music. Released on Lowly, his latest three-track EP, New Era, celebrates his versatility and evolution as an artist by merging a progressive melodic house sound and grandiose cinematic productions.
Kicking things off, "Unknown" begins with an expertly crafted, raw tension that rises with each passing second. Leblanc taps into a powerful sense of introspection and an almost melancholic type of melody to delicately strike a balance between downtempo and a swaying groove made for a chill lounge night. Listeners are then guided deeper into an emotion-driven soundscape as "Timeless" brings a buttery flow of deep and soulful transition to the EP. Leblanc has unmistakably concocted a futuristic blend that feeds into a glorious package that is reformed into a melodic techno anthem. True to its title, this track brings forth a keen sense of timeless ecstasy that shines with shimmering synths and presents as the perfect accompaniment to your nightcap.
With the final track, "Overture," Leblanc embraces an unparalleled passion for creativity. He offers a blissful backdrop to the warmth of the record in the last cut as he cleverly blends a quick-moving organic house sound that continues to charm the listeners through a cathartic journey.
The EP shows off my evolution as a producer under my new identity. What better name for such a change than 'New Era'. Many of you may know me as "LBLVNC" where I used to produce trap music (with many releases on Trap Nation and Bass Nation), but about a year ago I started to get tired of trap and felt really attracted to progressive house and melodic techno. That's why I decided to start from scratch and produce this new style while keeping my orchestral side that I like so much

Leblanc
Bouncing between dreamy, introspective, and honest explorations of his artistic journey, Leblanc's new EP signals a fresh phase in his career and dedication to his craft. Whether you are lounging in your living room or enjoying a chill night out on a serene evening, there is much to appreciate from this emerging talent.
Listen to New Era on Spotify or your preferred platform, and let us know on Twitter which tunes from this passionate mastermind you love the most as he dives into a new chapter in his musical career.
Stream Leblanc – New Era on Spotify:
---
Leblanc – New Era – Tracklist:
Unknown
Timeless
Overture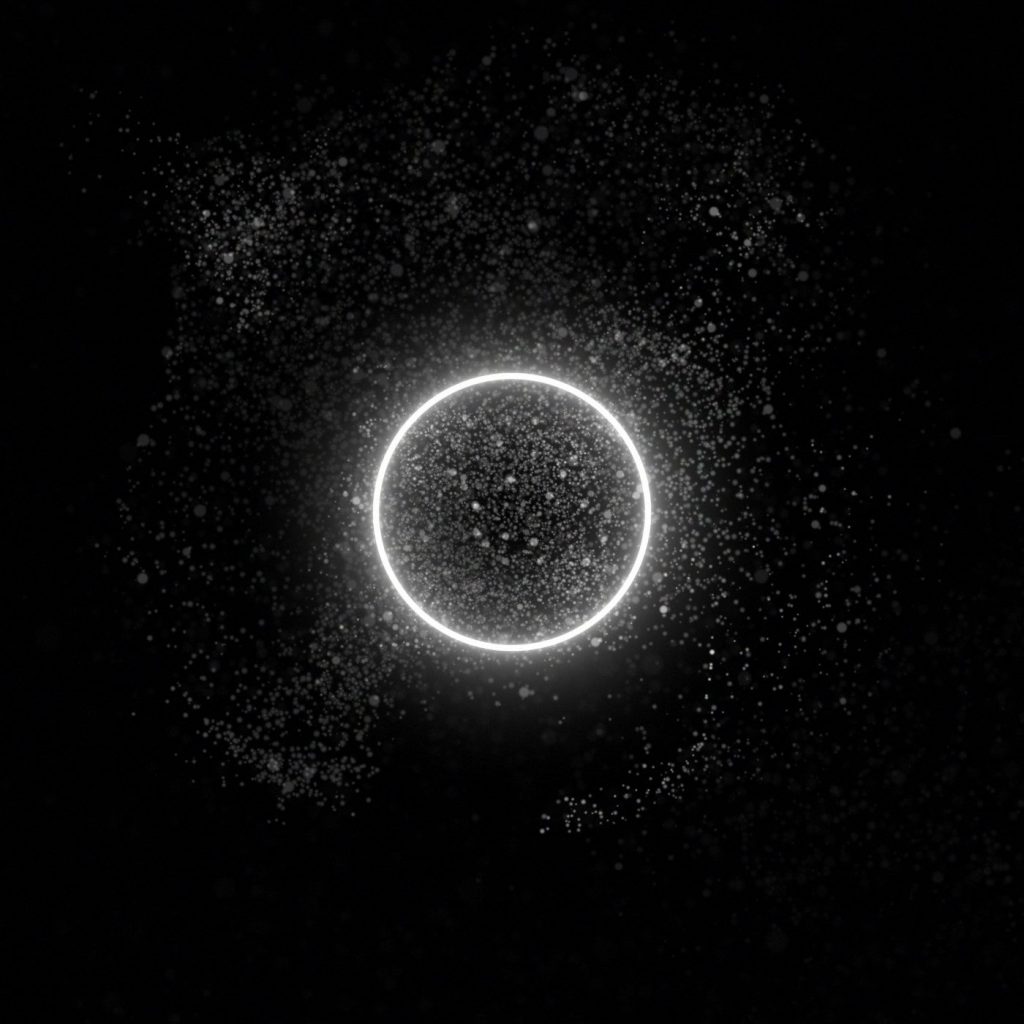 ---
Follow Leblanc:
Website | Twitter | Instagram | SoundCloud | YouTube