Julian Wassermann offers deep, melodic soundwaves on the four-track, mind-kicking My Side EP – out now on Balance Music.
---
Melodic tech house artist Julian Wassermann has been delivering impeccable beats into the ears of his fanbase and tastemakers while using dancefloors as his dominating platform across the globe. His productions create a vibrant atmosphere in the club to festival appearances where participants can dance the night away. As a new year delivers fresh soundscapes with subliminal rhythm, Julian Wassermann dropped off the My Side EP on Balance Music to help everyone fight those January blues.
The party-starting title track, "My Side," arrives first and hypnotizes listeners with the energetic sequencers as emotions are heightened through the sound. Adding elements to the fun, light hi-hats shuffles to set the pace for smooth participation on the dancefloor. As the lights begin to dim, shimmers of sound create tension in the space for an analog consistency. Next, "Tetra" unravels saturated and sizzling baselines for added clarity to the levels it electrifies in listeners' cardiovascular systems into soothing acupuncture.
Settling into the night on the dancefloor, "Faro" introduces a slower cadence to ease the experience down a level for clubgoers to close their eyes with their bodies still in blissful motion before Wassermann's signature basslines arrive as the beat in tune turns into a diverse tonal kick drum. The rhythm carries a healing tone as listeners can fully surrender to the present moment. Lastly, as the night fades, "Blossom" blooms into a new morning to create a life worth making as fans are rebirthed into a new mindset to grow in the world as the track's soundwaves fade.
Now it's your turn to up the vibrancy in your world as the subliminal beats arrive. Listen to the My Side EP on Spotify or your preferred platform, and let us know your thoughts on Twitter!
Stream Julian Wassermann – My Side EP on Spotify:
---
Julian Wassermann – My Side – Tracklist:
My Side
Tetra
Faro
Blossom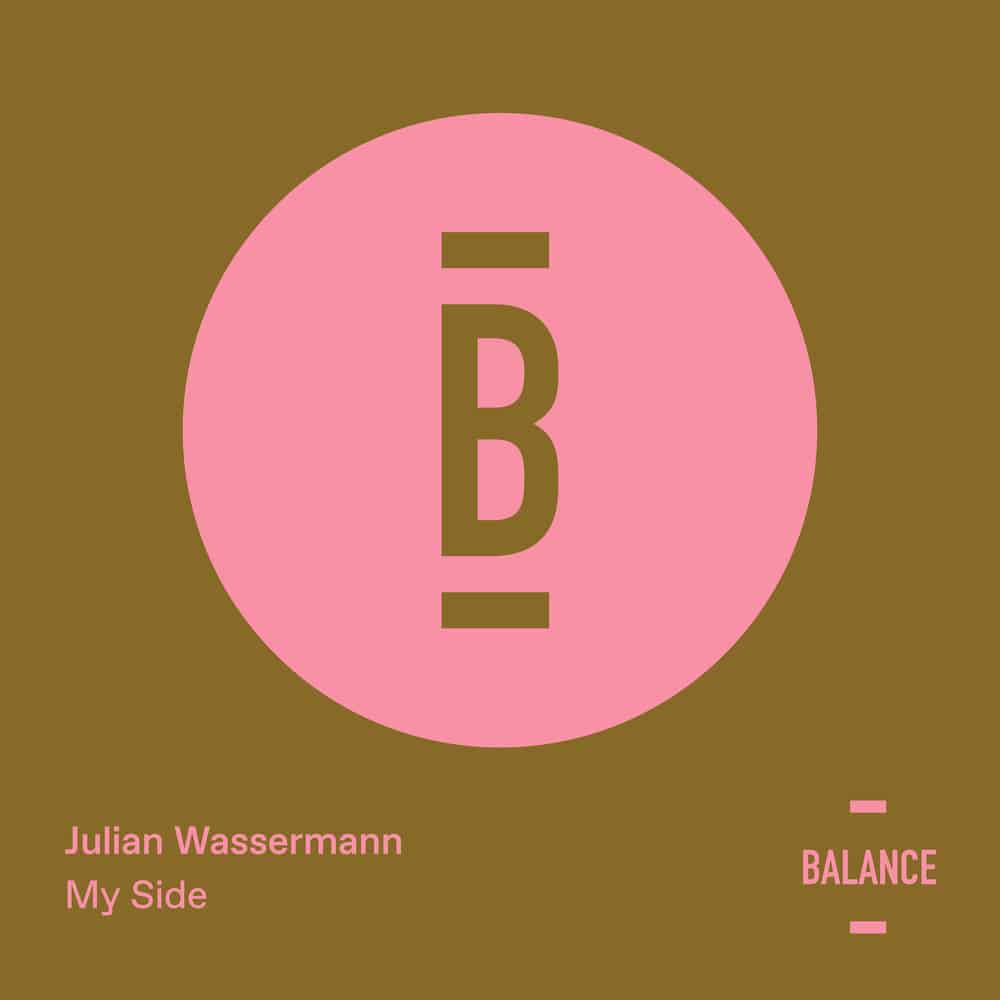 ---
Follow Julian Wassermann:
Website | Facebook | Instagram | SoundCloud