Learn more about German House and Techno artist Julian Wassermann as he chats about his recent releases and gives us insight into his life as a producer.
---
Hailing all the way from Munich, Germany, Julian Wassermann is a rising House and Techno star whose dark and progressive tracks are taking the world by storm. Coming off of his new EP Extase & Manie and a recent support by deadmau5 himself, Wassermann sat down with us and answered a few of our burning questions.
Best known for the melodic jam "Surreal", Wassermann has an expansive style that has evolved greatly over his twelve-year history as a producer. Experimenting with many different styles of House and Techno over the years, his music's been released on powerhouse German labels like Stil von Talent and Einmusika. While there's no telling when he'll cross the pond and play shows in America, those in Europe can look for him at the Mandora Festival in Obergünzburg, Germany, where he'll bring his unique style to a stacked lineup of Techno talent.
So tune in to Julian Wassermann's exclusive guest mix and read on to find what it's like to get support from one of the scene's biggest artists, how Greek architecture has inspired his songwriting, and more.
Stream EDMID Guest Mix 137 || Julian Wassermann on Mixcloud:
---
When did you first get into music production and decide to pursue a career in the electronic music scene?
After the first club visits I fell in love with electronic music and started to produce my own tracks. That was about 12 years ago. Time flies!
Over the years, you've experimented with a lot of different underground styles of electronic music. What was the path that led you to Deep House and Techno?
I like both House and Techno. Sometimes it's a little more melodic track, but also diggin' the simple techno tracks for the dancefloor.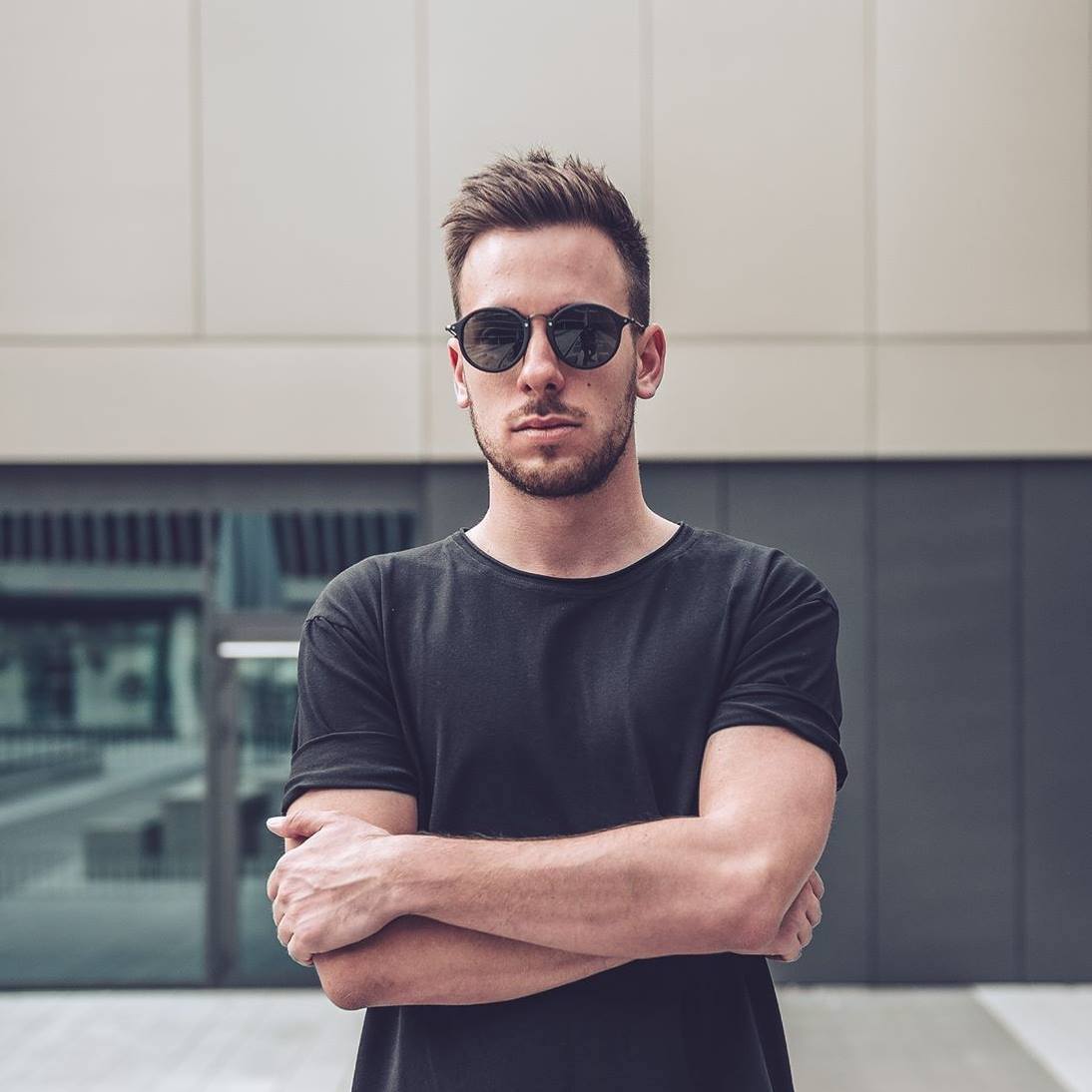 One of your more famous songs, "Monopterus", is inspired by a famous piece of Greek architecture. Can you share how you adapted that place and that feeling into a song? I'd love to hear your process.
When we were looking for a suitable title, we were thinking about special places in Munich. We thought of the Monopterus, an impressive and powerful architecture in the middle of the beautiful 'English garden'. We found the title very fitting, as we had a powerful baseline and a beautiful melody. 🙂 That's roughly how the title came along. A tribute to our beautiful hometown.
Your song, "Surreal", has been added to deadmau5's artist playlist on Spotify. Was that a 'surreal' experience and what's it like being supported by one of the biggest artists in the world?
That's crazy, right? I was incredibly happy that day and had to send my manager one million party emojis because we're both fans of his music. That was a really great moment for me.
Electronic music always sounds effortless, but that doesn't mean there haven't been some struggles behind the scenes. What are some of the toughest tracks you've produced, and why were the difficult?
That was definitely my track "Sol". I started with the melody and then made the baseline. From then on I knew it could be a big number. I left the idea behind for some time to finalize the arrangement at a certain distance. Because the song builds up very slowly, it was not easy to create the perfect composition.
What are some of your favorite tracks of the moment that you've been playing out often during your sets?
My favorite track at the moment is "Britannia" from Undercatt. I recently tested the promo in a club and was impressed by the reaction of the audience.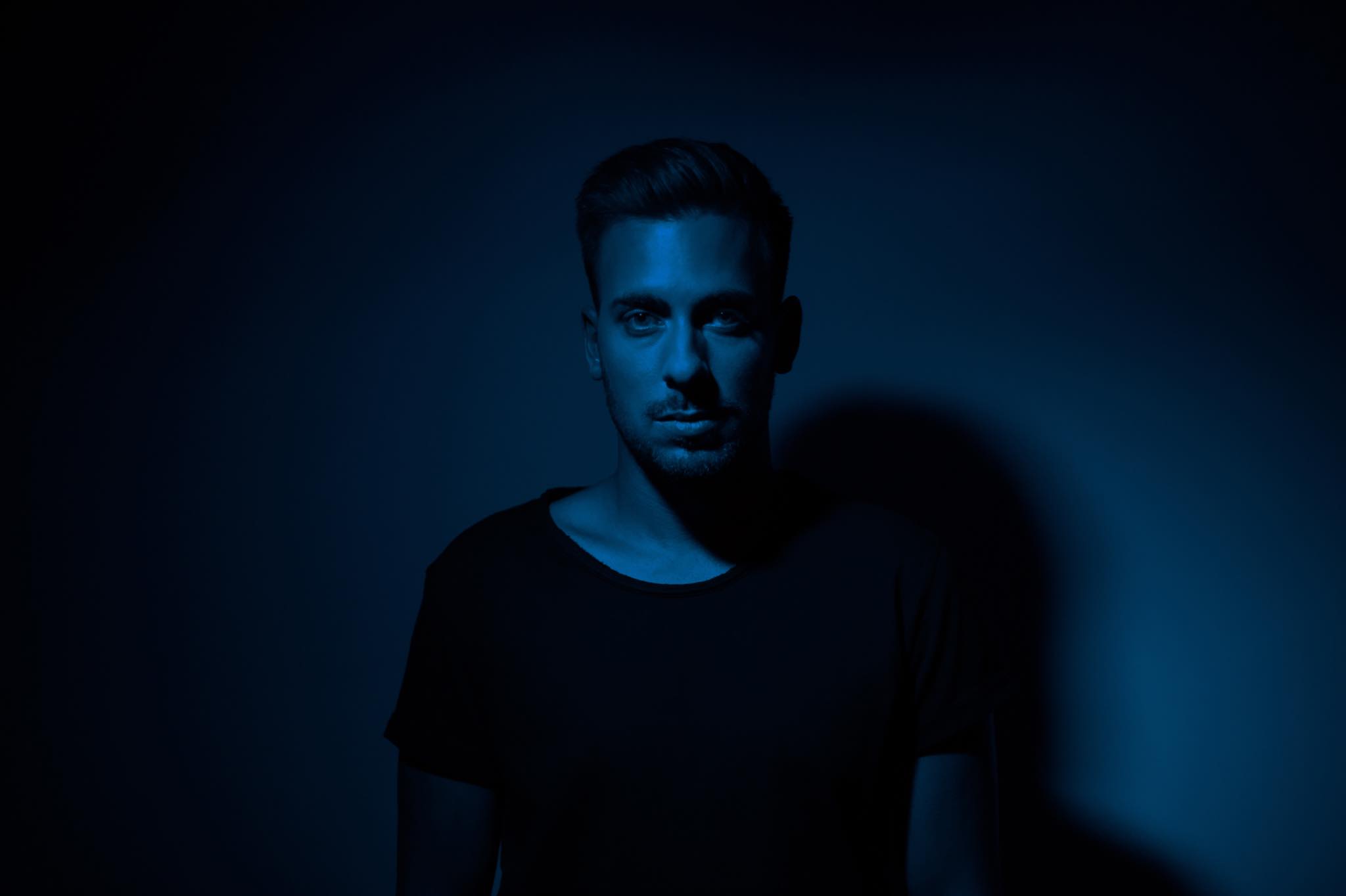 Where is a dream venue that you'd like to play at in the future?
Let me think… the Kappa Futur Festival in Torino would be crazy.
What is in store for your fans in the remainder of 2018?
My second release on Wassermann (Warner Music) comes in November. The track is called "Painfully" with a very emotional vocal part.
And, finally, what is your favorite type of beer?
Yes, I love beer… I'm German :D. It is definitely a light beer. My favorite beer is the 'Tegernseer'.
---
Follow Julian Wassermann on Social Media:
Facebook | Twitter | Instagram | SoundCloud