Purified Records looks to Diode Eins, PARAFRAME, and Namatjira and Jelle Van Leeuwen for the eighth volume of Purified Fragments.
---
If you love the sounds of deep, melodic house then there's little doubt that you've found yourself gravitating to the beats from Purifed Records over the years. Since its formation, the Nora En Pure-led imprint has hosted countless established artists in the scene who have flexed their production abilities with beautiful releases. But there's another side to Purified Records that continues to champion artists who are on the rise, and this is most prominently seen in their Purified Fragments compilation series.
In November, Purified Records dropped off the seventh volume of Purified Fragments for fans to feast their ears on, and now they've delivered the eighth in the series to help bring 2022 to a proper close. Purified Fragments XIII offers three new tunes from the minds of Diode Eins, PARAFRAME, and Namatjira and Jelle Van Leeuwen that will sweep you off your feet and let you drift into a different state of mind.
German trio Diode Eins marks the beginning of this quick trip into the melodic realm by blowing your ship forward with a gust of "Wind." This track will leave listeners floating forward into the unknown as the shuffling percussion keeps pace and the swirling synths hypnotize the mind. Then, "Reminiscent," a collaboration that pairs Namatjira with Jelle Van Leeuwen, enters the fray. This tune offers up a beautiful arrangement of instruments, including pensive piano notes, that make it the perfect song to play in the background of your next snow-filled getaway.
Soon after its conclusion, PARAFRAME takes listeners home with "Euphoria." This infectious tune from the Frankfurt-based producer provides just enough energy to get your feet moving with angelic elements that lead into a deeper drop with a bold, captivating bassline bass that you can't help but listen to again and again.
Listen to Purified Fragments XIII on Spotify or your preferred platform, and stay tuned for more releases from Purified Records by following them on social media!
Stream Purified Fragments XIII on Spotify:
---
Purified Fragments XIII – Tracklist:
Diode Eins – Wind
Namatjira, Jelle Van Leeuwen – Reminiscent
PARAFRAM – Euphoria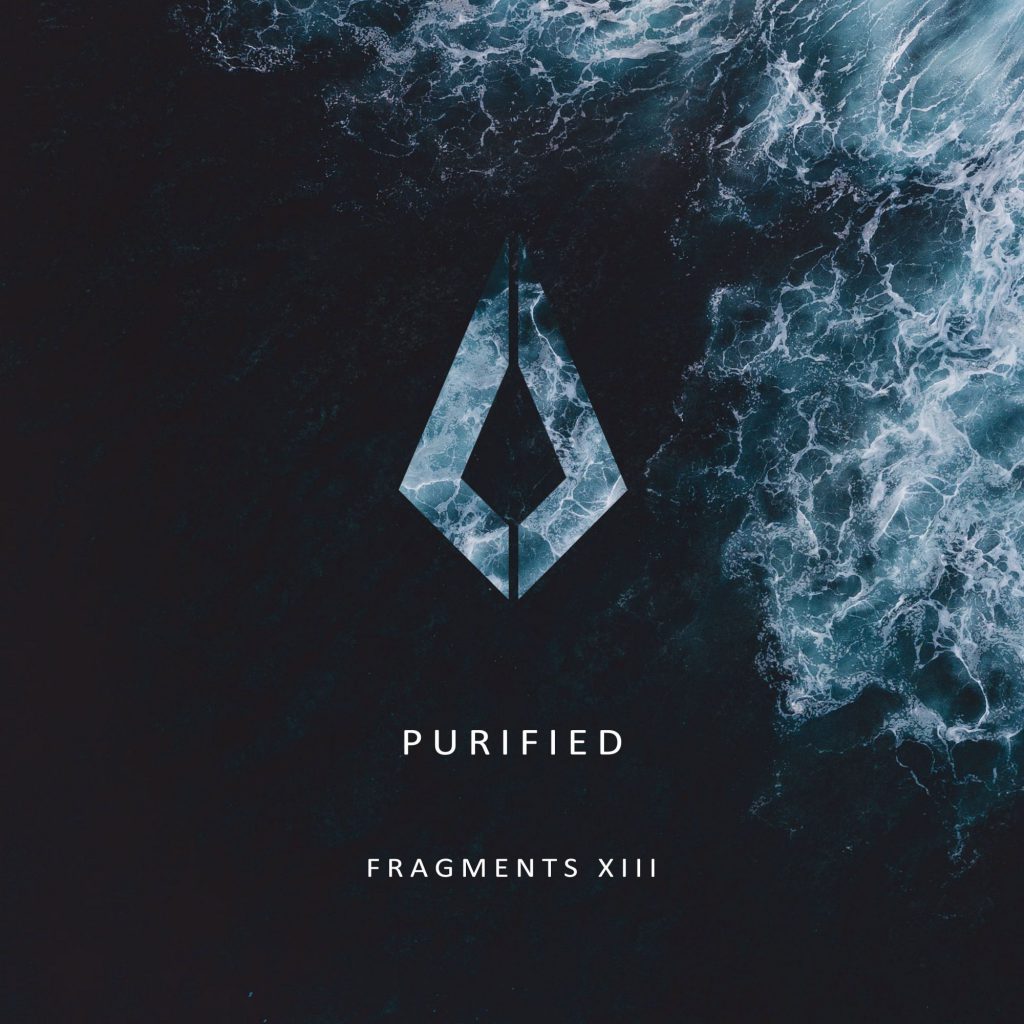 ---
Follow Purified Records:
Website | Facebook | Twitter | Instagram | SoundCloud | YouTube