Ecuador's Andre Salmon collaborates with Mexican producer Teddy Wong among others to bring Pegeo to life on Hot Creations.
---
When it comes to Andre Salmon of Ecuador, he has been producing music on all sides of the dance music umbrella for 15 years, with heavy influence from punk rock, hip hop, and ambient styles. And then there's Teddy Wong, the label head for Barrio Chinesca Music Club, providing support to house and electronica artists in the Baja, California area and across Mexico. Together, they bring us the crisp three-track Pegao EP on Hot Creations.
The title track, "Pegao," brings the duo into collaboration with another Ecuadorian, Jorge Andrade, who is well known in the South American country for DJing, production, sound design, and writing, as well as consulting with other musicians and performers. The tune itself uses a fast-paced tempo and a Spanish vocal sample that ripples throughout. The melody is catchy, with a supportive bassline that will keep the club jumping without a doubt.
"The Wonx" showcases the collaborative sound generated between Salmon and Wong with a simple bassline that builds tension through repetition, balanced with crisp percussion, filling the entire audio spectrum. Piano harmonies warm up the transition sections of the track, giving some more flavor to the pumping house rhythms. Vocal samples throughout spice up the track with some light scratch effects.
The third and final track, "La Piel De Salmon," is a combined effort from Salmon, Le Roi Carmona, and Michael Joseph. Carmona is a Costa Rican DJ and producer who has been releasing music heavily over the last few years, and making his presence known in the Central American house and techno communities. Michael Joseph's sound is less familiar in the scene, but certainly, this tune is not the last that we will see from him.
The track itself is a bit techier than the other two, with rumbling syncopated kicks and bass synths straight out of the gate. Ripping hi-hats brings us to a familiar sonic space, which is warmed up with a variety of synthesized effects. The vocal sample uses futuristic sounds and is matched with a creative wobbling bass sweep into the breakdown section of the tune.
Grab your copy of Pagao on Beatport, stream the EP below on Spotify, and let us know what you think about the music on Twitter!
Stream Andre Salmon and Teddy Wong – Pegao on Spotify:
---
Andre Salmon & Teddy Wong – Pegao – Tracklist:
Pegao (feat. Jorge Andrade)
The Wonx
La Piel De Salmon (feat. Le Roi Carmona & Michael Joseph)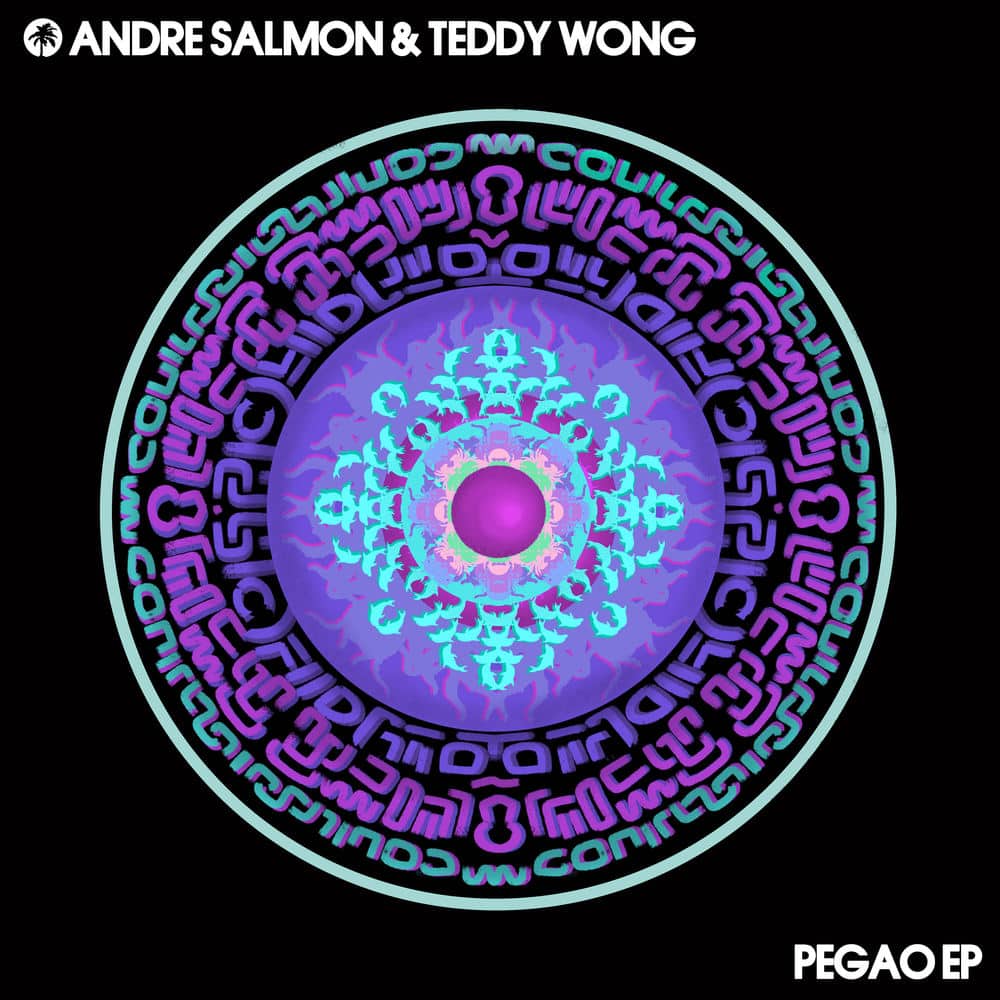 ---
Follow Andre Salmon:
Facebook | Instagram | SoundCloud
Follow Teddy Wong:
Facebook | Twitter | Instagram | SoundCloud | YouTube | TikTok