Floret Loret takes listeners on a mind-bending experimental journey on his latest EP, Bulbosa, out now on Deadbeats!
---
Floret Loret is a name many have fallen in love with over the years, he wins listeners over with his flawless executions of feel-good energy intermixed with hard-hitting bass. With releases on labels like Deadbeats, Bassrush Records, and mau5trap, his sound has been sought after by the masses. Major festivals have caught wind of his unique vibes, and he's blessed the stages of many this year, such as Shambhala, Sound Haven, and Beyond Existence, to name a few. Now, he's bringing listeners even more reasons to pay their respects to his talents with his latest EP, Bulbosa.
Floret Loret has production techniques that can instantly be recognized as his unique take on experimental bass, and those are displayed immediately on Bulbosa. While the EP might be short and sweet, he nailed the combination of the two worlds of heavy and gentle, as well as bringing new exciting flavors to the mix that are sure to satisfy your ears.
Listeners will be able to lose themselves in the brilliant mind of Floret Loret as he takes them on an emotion-filled journey that kicks off with "Obsidian's Glare." Your heart picks up its pace once you hear the sounds of breakbeats, instantly provoking curiosity. You feel as if an electric current is surging throughout your body as the glitchy textures overtake you. Then, tribal-like drums greet you as the calm before the storm before you're jolted back into a mind-bending ride that will have you eager to replay once more.
Soon after, the sounds of rapid tapping enter as "Dream Realm" begins. Although this track has its heaping dose of bass, it also has Floret Loret's renowned melodic influence listeners crave as well. The softer tones leave you feeling replenished while the pulsing beats charge you up. These forces joined together will have your brain feeling replenished and recharged as the mixture of tones play tug-of-war with your mind.
Listen to Floret Loret's latest work on your preferred streaming service, and follow him on Twitter to see what he's up to next!
Stream Floret Loret – Bulbosa on Spotify:
---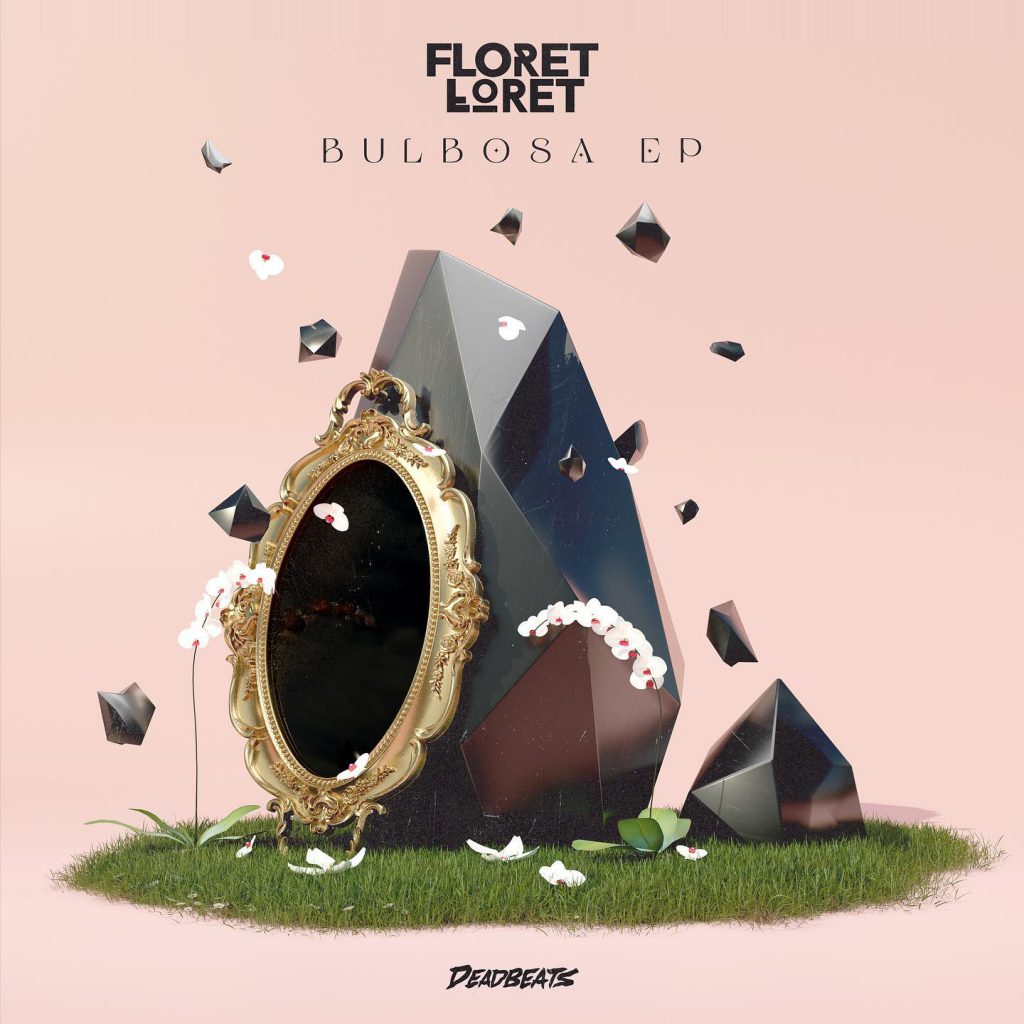 ---
Follow Floret Loret:
Facebook | Twitter | Instagram | SoundCloud