Jean-Michel Jarre delivers a remastered edition of The Concerts In China four decades after he took the stage in the country for the first time.
---
Turn back the clock to 1981, and the world was a starkly different place, especially in China, where the country had just recently reopened its borders to those from the West. In the midst of a cultural revolution, the country welcomed Jean-Michel Jarre to perform a historic concert tour that featured five nights at the People's Stadium of Shanghai and Beijing. These performances were recorded and released the following year as The Concerts In China – and to celebrate the 40th anniversary of its release, the legendary artist has delivered a remastered edition.
Hot on the heels of Jean-Michel Jarre's latest album, OXYMORE, which gave his global fanbase even more beautiful soundscapes to immerse themselves in, the remastered version of The Concerts In China breathes life into the ground-breaking experience that occurred decades ago. Found within its tracklist are tunes like "Orient Express," "Night In Shanghai," "The Last Rumba," and "Souvenir Of China," along with a new composition, "Fishing Junks at Sunset," which was performed with The Peking Conservatoire Symphony Orchestra.
Those looking to beef up their vinyl collection can do so by snagging a copy of The Concerts In China, while CD copies will also be available with a collector's book. Listen to this special remastered edition of The Concerts In China on Spotify or your preferred platform, and let us know your thoughts on Twitter!
Stream The Concerts In China [40th Anniversary Remastered Edition] on Spotify:
---
The Concerts In China [40th Anniversary Remastered Edition] – Tracklist:
The Overture
Arpegiator
Equinoxe Part 4
Fishing Junks At Sunset
Band In The Rain
Equinoxe Part 7
Orient Express
Magnetic Fields Part 1
Magnetic Fields Part 3
Magnetic Fields Part 4
Laser Harp
Night In Shanghai
The Last Rumba
Magnetic Fields Part 2
Souvenir Of China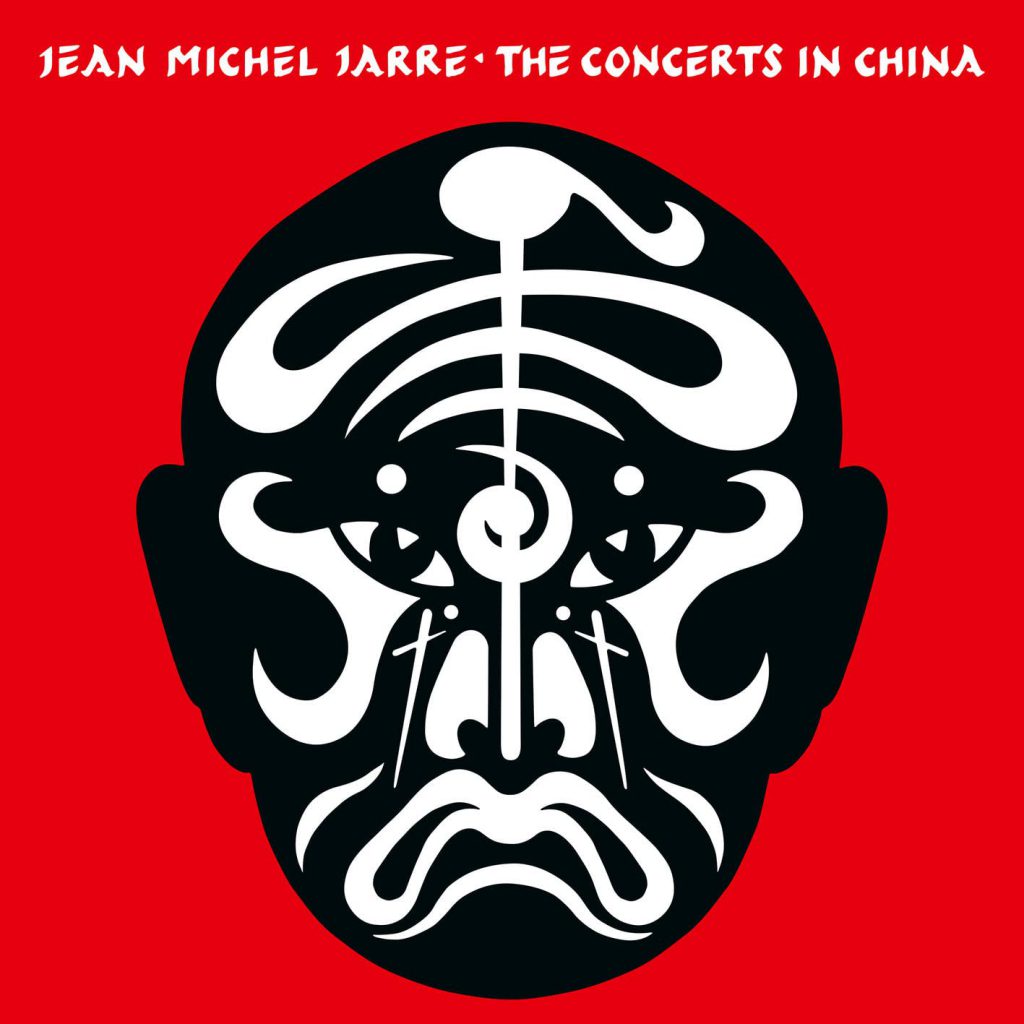 ---
Follow Jean-Michel Jarre on Social Media:
Website | Facebook | Twitter | Instagram | SoundCloud