Fresh off an impressive performance at Dreamstate SoCal, Matt Fax makes his way back to Anjunabeats with the release of Halcyon / Mirage.
---
When you talk about prodigal artists in the trance and progressive realm, Matt Fax is a name that needs to be a part of the discussion. The past decade has seen this French producer leave listeners stunned with releases that have landed on labels ranging from Black Hole Recordings and This Never Happened to Armada Music and Colorize while taking the stage around the world. Anjunabeats has also become one of his biggest homes over the years, and now he's made his way back to the imprint with Halcyon / Mirage.
Those who caught Matt Fax at Dreamstate SoCal this month were treated to both tracks as he delivered the one-two punch right at the beginning of his set. "Halcyon" led the journey right after an ID from this electronic maestro, and it injected a dose of melodic energy into the veins of everyone present. This tune is simply sublime, with synths that build with each passing second into an explosive drop that is sure to get your head bobbing and feet shuffling right along with it.
Related: Want to dive deeper into the mind of Matt Fax? Check out our recent chat with him!
"Mirage" arrives second and delivers pounding kicks that act as a proper introduction to the darker atmosphere that Matt Fax has crafted to perfection. Intense elements are layered in as you begin to traverse this immersive soundscape, almost as if they're creeping in from the depths of the unknown. It's alien and eerie, but comforting at the same time with its uplifting melody that soothes the soul.
Listen to Halcyon / Mirage on Spotify or your preferred platform, and stay tuned for more from Matt Fax by following him on social media!
Stream Matt Fax – Halcyon / Mirage on Spotify:
---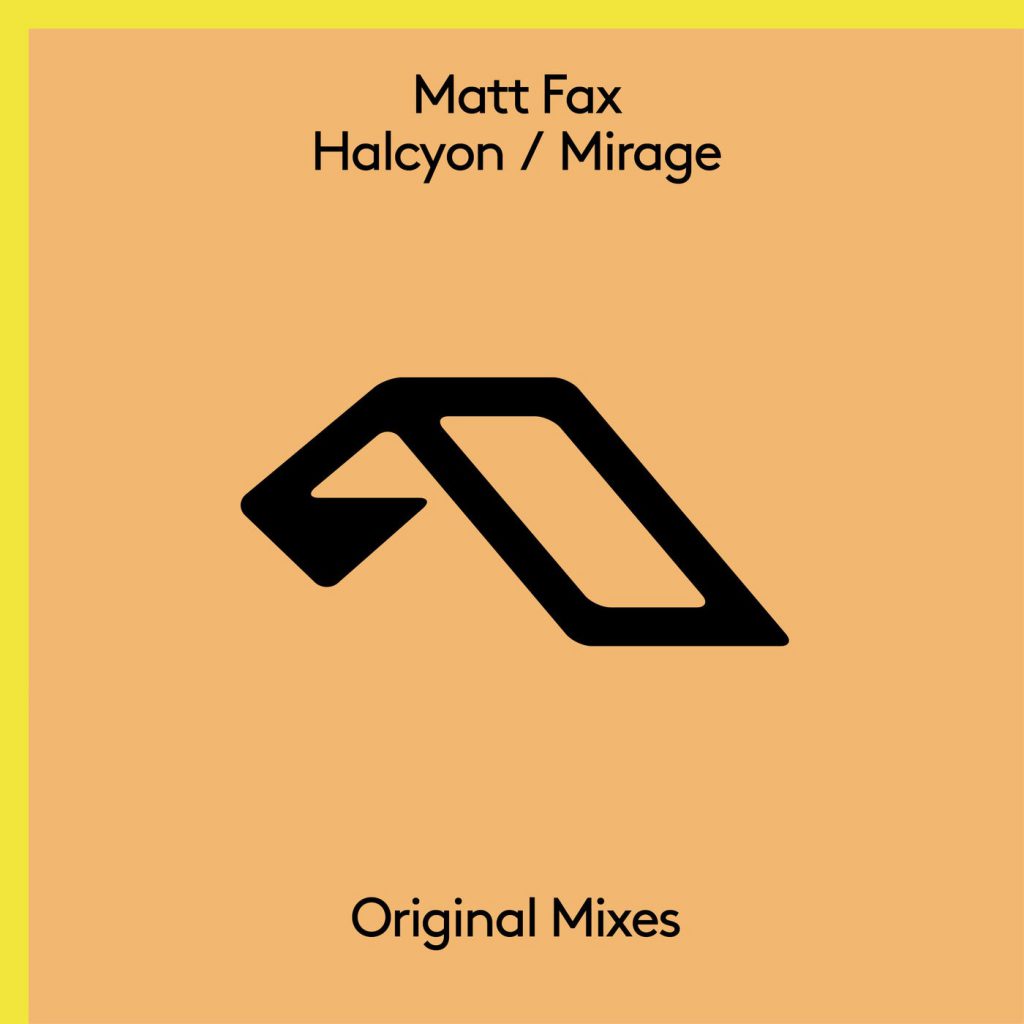 ---
Follow Matt Fax:
Website | Facebook | Twitter | Instagram | SoundCloud