Get swept away with the latest melodic soundscapes from the mind of Grigoré by listening to It's All Fiction on This Never Happened.
---
Since making his first appearance on Lane 8's This Never Happened in 2020 with Illusion, Grigoré has taken melodic house and techno lovers on a journey into the depths of his creative mind. This year has seen him take his talents to imprints such as Renaissance Records, Diynamic, and Eklektisch, but it was only a matter of time until he made his way back home. Now, Grigoré has done just that with the release of It's All Fiction.
It's All Fiction is out now across all platforms and features five fresh soundscapes that showcase the creativity Grigoré brings to the scene. "Fiction (Break Bad)" opens the collection with a moody intro and vocals from Lewyn that pang deep in your soul. This hypnotic trip is just the first leg of the journey but will leave anyone who presses play entirely captivated and wondering what other magic might be in store. Robotic vocals and swirling melodic elements enter the fray soon after when "Metaphysical Transition" kicks into gear. This one will get bodies moving on the dancefloor with its progressive-infused beat, making it perfect for those peak hours where your mind is spiraling.
Smack dab in the middle of the EP is "Hyperreal," a track that fans first heard in Lane 8's Summer Mixtape this year and have craved ever since. This one carries on with the futuristic elements found in the previous two tunes as Grigoré keeps the journey chugging along in a relentless manner. This one ebbs and flows with energy and is an absolute stunner, so make sure to give it a spin.
If you're craving some subterranean beats, then "&101Reasons" is for you. The dark tones, growling synths, and powerful drums on this one will strike a chord with anyone who puts it on, and is one of those tracks that you simply can't help but sway your whole body to when it booms through your speakers. To bring It's All Fiction to a close, Grigoré revisits the lead track to put a chill twist on it, leaving everyone feeling like they've been wrapped in a warm embrace as the final seconds tick away.
Listen to Grigoré's It's All Fiction on Spotify or your preferred platform, and let us know what your thoughts are on this release on Twitter!
Stream Grigoré – It's All Fiction on Spotify:
---
Grigoré – It's All Fiction – Tracklist:
Fiction (Break Bad) (with Lewyn)
Metaphysical Transition
Hyperreal
&101Resons
Fiction (Break Bad) (Chill Mix)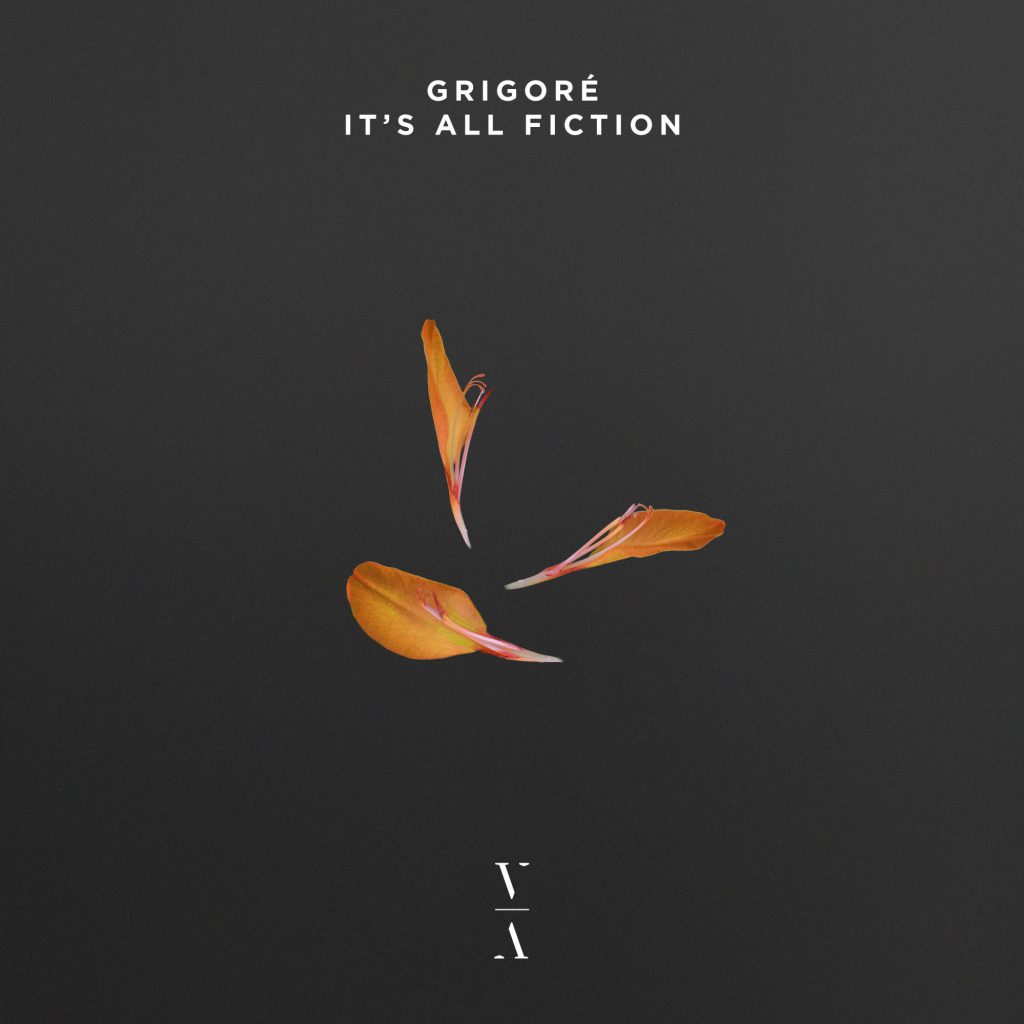 ---
Follow Grigoré:
Facebook | Twitter | Instagram | SoundCloud