Grigoré opens a window to his childhood with Deepest Thoughts – a breathtaking four-track EP out now on Renaissance Records!
---
From Solomun and Tale Of Us to Joris Voorn and Pete Tong, the who's who of the industry have been showering Grigoré with all the love as he begins his rise to fame. It was only two years ago when he debuted on Lane 8's This Never Happened with the beautifully intense sounds of "Illusion" and has since hit the ground running with stars in his eyes. Today he shows us that he has a vast array of sides to his musical expertise as he moves over to Renaissance Records with his deeply personal EP, Deepest Thoughts.
Deepest Thoughts not only incorporates elements from melodic techno, indie, and breaks, but it turns back time to tell the story of Grigoré's childhood and key moments of introspection. The title track kicks off with dark connotations and it will make you feel like you're falling back into the furthest crevice of his subconscious mind. The sci-fi narrative is difficult to interpret but adds to the whimsy as the pounding percussion keeps the body in check. You can only imagine the thoughts running through his head as the piercing breakdown vibrates through every fiber of your being.
"Dark Of The Night" locks us away in a shadowy room filled with creepy synth notes and billowing soundwaves. Once again you're met with a chilling distorted lyric that adds to the overall eerie personality. As I listened at the edge of my seat, I started to replay thoughts of my own childhood, lying awake at night as the darkness filled me with fear. Specifically, the moments when I hid deep under the covers fully convinced that if I couldn't see the aliens in my closet then they wouldn't know I was there.
If that wasn't intense enough then allow "Freezing" to take the nighttime experience to the next level. Right from the jump, you're slammed in the ears by an unrelenting arctic blast. You can feel the wintery winds spinning through the breaks while the frosty ferocity seeps down to your bones, insisting that you stay wrapped beneath your blanket. This track has such an interesting reverberative flow and you'll find yourself hitting repeat to take the polar plunge over and over again!
Grigoré wraps things up with "Nostalgia." While most of this EP is drenched with a heavy essence, it's time to let in the light. This track comes packed with a buoyant kick that will get your hips swaying while you daydream about the happy moments you've experienced throughout your life. You can imagine that's what was running through Grigoré's head when taking a gander at the lovely synth notes that dance weightlessly throughout. As the track moves along, pay attention to the crescendo of energy that makes way for an epic rise, bidding us farewell as we all dance our way back to reality.
Grab your copy of Deepest Thoughts on Beatport, stream the EP on Spotify, and let us know what you think in the comments!
Stream Grigoré – Deepest Thoughts on Spotify:
---
Grigoré – Deepest Thoughts – Tracklist:
Deepest Thoughts
Dark Of The Night
Freezing
Nostalgia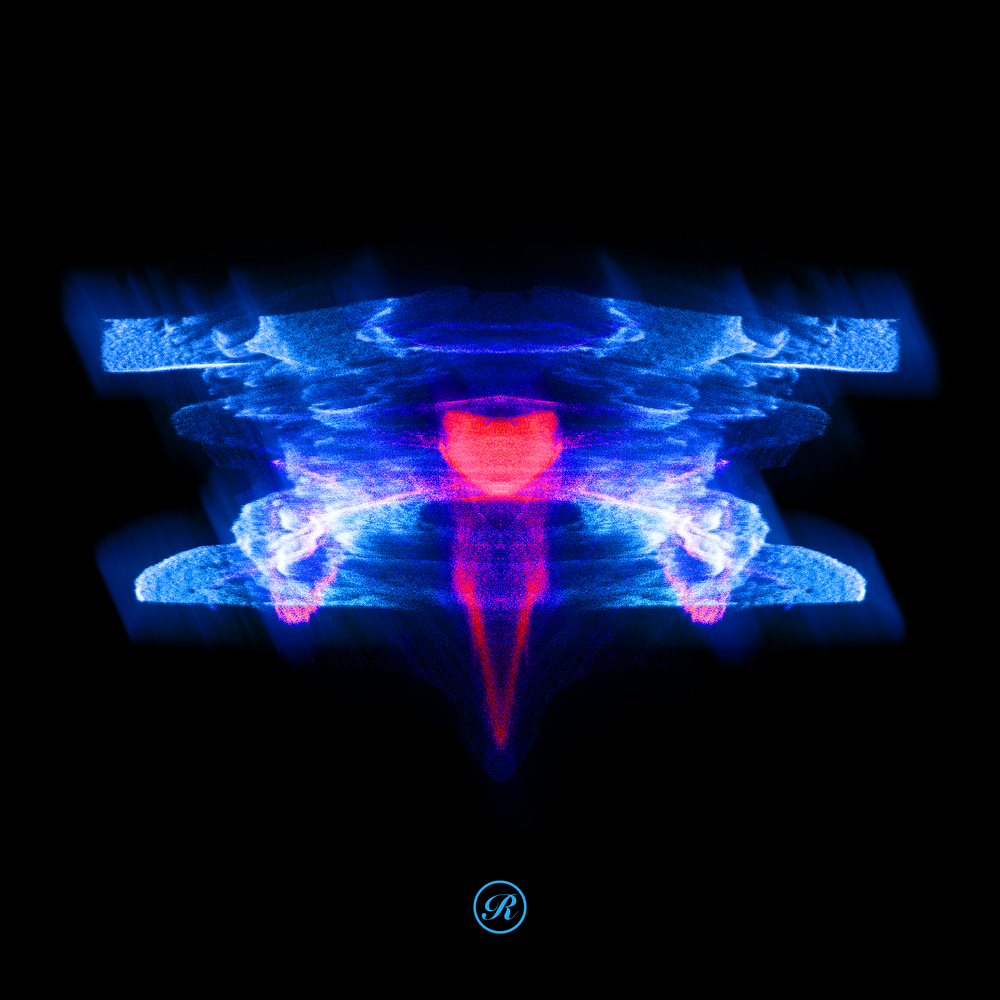 ---
Follow Grigoré on Social Media:
Facebook | Twitter | Instagram | SoundCloud