CrownTheFoundation is fostering change by creating a beacon for the bass music community to become the best versions of themselves.
---
It's been almost a year since we lost one of the brightest lights in the bass music community, CharlestheFirst. A deep, genuine love for fans, friends, family, and community was always apparent in Charles' life, and it's missed every day. Although he is no longer physically here with us, his presence is still felt within the bass music scene. His closest companions within the scene and his beloved family continually honor him and bring his energy to light. Today they have opened the door to more healing and growth for our community.
Today, in honor of CharlestheFirst's birthday, CrownTheFoundation has officially launched with the mission "To nurture health, creativity, and resilience in the bass music community." The vision is to establish a location surrounded by nature for artists to take a breath of fresh air and heal when they might need it. Along with lodging, they envision a fully equipped studio, workshop space, therapeutic healing, and other avenues of mental health awareness. This tranquil oasis plans to be open to artists and music community members too.
Bringing artists from all avenues within the community to the forefront is a core factor of this foundation, which is why they have several artists visible on their official website for you to support. Visual artists, live mural painters, AI media, Clothing, Jewelry, and any medium in between are seen and valued at CrownTheFoundation. They hope to elevate them and their talents as best they can and provide rejuvenation for their minds, body, and soul when needed.
This beautiful vision couldn't be fulfilled without amazing individuals to back it, and what better people to bring it to life than some of Charles' favorite people? The board members behind CrownTheFoundation have several friendly and familiar names, including Amar Abro, Laura Baker, Carl Bell, Shailee Ben-David, Hunter Braymer, Gina Crow, Kristoffer Edland, Sequoyah Rain Fox, Christopher Tilden Johnson, Scott Morrill, and Spencer Noel. The organization's leadership, board members, and advisors will provide mentorship and resources for artists to "help them succeed and thrive emotionally and economically for the duration of their careers."
CrownTheFoundation has a vision so pure and selfless it's something we all can expand and grow from. It is an excellent reminder to care for yourself and look out for the loved ones you cherish. Resources and tools for healing and betterment of the well-being of our beloved community are something we all crave, and CrownTheFoundation is hopeful to change that.
Contribute to the foundation to help them reach their quarterly goal! And keep up with their Instagram to stay in the know of how CrownTheFoundation is elevating our community next.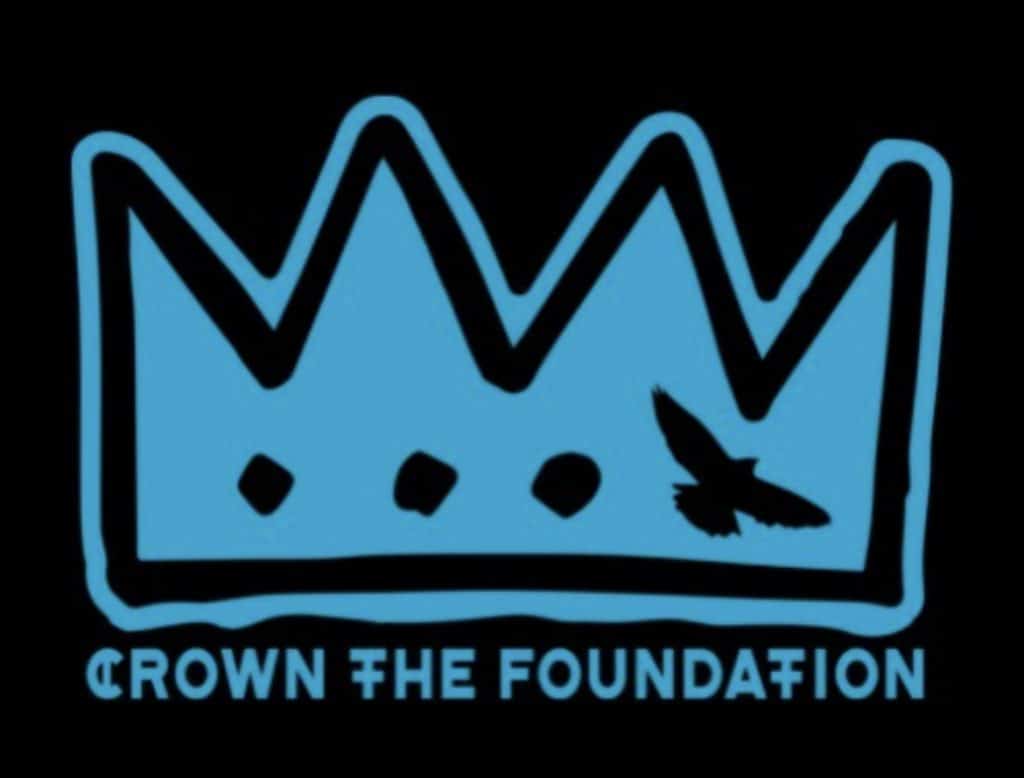 ---
Follow CrownTheFoundation on Social Media: