Warehouse Summer is a beautiful reminder of the magic that i_o and Lights brought to the scene when working together on music.
---
Just two years ago, the hearts in the dance music scene were broken when the news broke that Garrett Lockhart, known worldwide as i_o, had tragically passed away. This announcement sent shockwaves through the community as family, friends, fans, and fellow artists grappled with the notion that he was gone while sharing the memories they had made together over the years.
Garrett had seen a ton of success in just a few short years under the i_o alias; he performed at some of the world's biggest festivals, released tunes that made crowds move, and had just signed a massive deal with Armada Music. The future was brighter than ever for him, making his sudden passing hurt even more as many wondered where his career would've taken him.
While we will never have the answer to that question, a glimpse at what the future was shaping up to be was revealed when the Lockhart Family and his management team announced his legacy album with Lights, Warehouse Summer. In their statement on i_o's social media accounts, the Lockhart Family expressed gratitude towards those who helped put together the teams necessary to complete these tracks and everyone who shared memories and gave them time to heal.
Each of the 14 tracks found on Warehouse Summer offers something special and unique from the minds of i_o and Lights, who had previously connected for AM 444 in 2020. The synth-laden, uplifting style that he had become known for over the years arrives front and center on "SuperMelt" and "Don't Let Me Go To Sleep," the first two tracks on the album. There are also touches of i_o's hypnotic blend of techno, progressive, and trance elements on "idk," "t9," "Fever," and "Lost Together" that will swirl through your mind throughout their runtime.
Twinges of drum and bass show up throughout Warehouse Summer as well, with tracks like "Leave It," "Warmth," "Prayers," and "New Clothes," putting soft breakbeats behind Lights' gorgeous lyrics. "nothing new" and "Hold Me Down" feature soundscapes that tug at the heartstrings and let you drift into a different state of mind, while the final track, "anything but wet," will leave anyone sobbing. The stripped-back intro with piano notes is made even more emotional as voicemail recordings from Garrett's parents play. The soothing melody soon takes over, and when paired with its vocals, it makes for a beautiful end to this sonic journey.
Stream i_o and Lights – Warehouse Summer on Spotify:
---
i_o and Lights – Warehouse Summer – Tracklist:
SuperMelt
Don't Let Me Go To Sleep
idk
Leave It
t9
Fever
Warmth
Prayers
Lost Together
Better Days
New Clothes
nothing new
Hold Me Down
anything but wet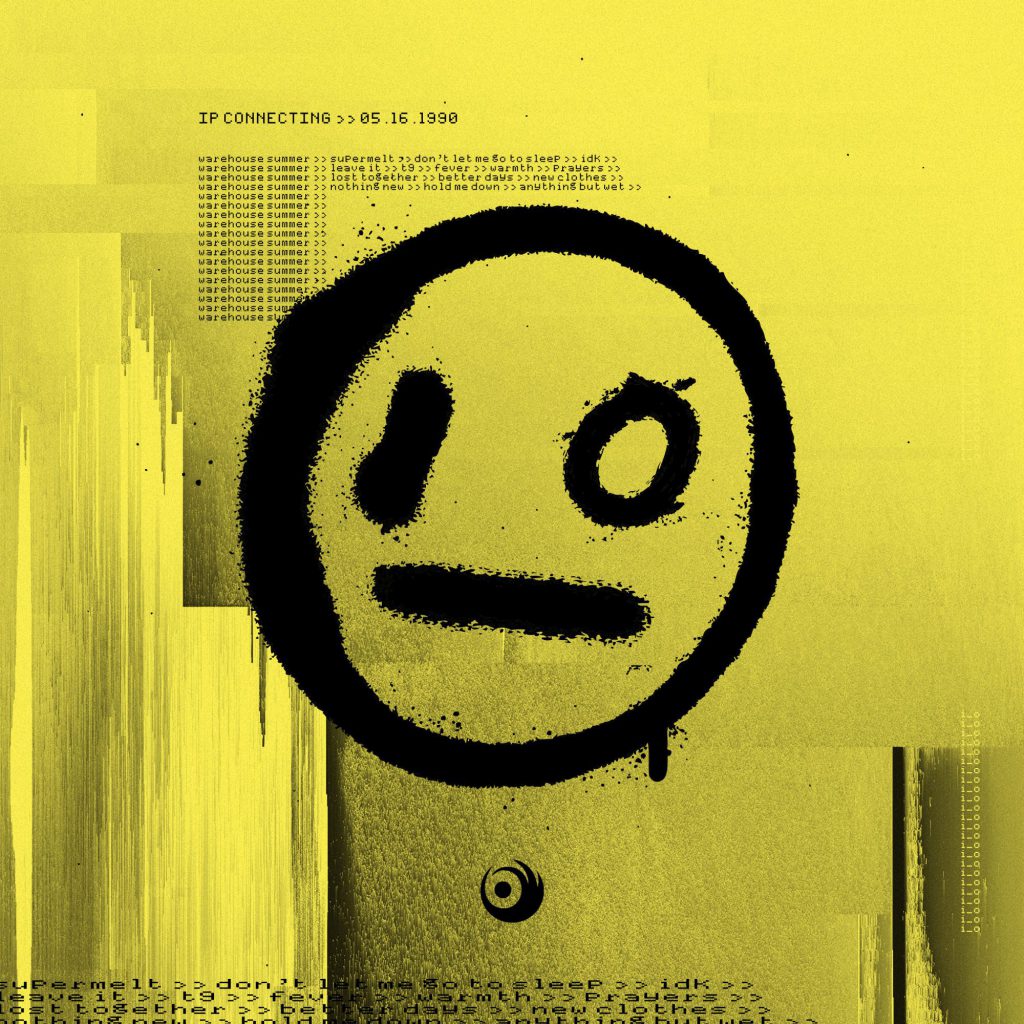 ---
Leave a message with your memories of i_o on his socials:
Facebook | Twitter | Instagram | SoundCloud