Progressive house producer Alex H signs to Monstercat Silk and releases the two-track Eagle Rock EP as his first release on the label.
---
Alex Humberstone, better known as Alex H, has been making waves in the industry since his journey began back in 2008. Frequently playing at nightclubs all over the UK and Australia, this British artist became a fan favorite in the progressive house circuit while carving out his signature sound along the way. His first EP, Beyond The Blue Horizon, set the tone for the soundscapes he could create back in 2013, and since then, he's graced labels like Alter Ego, Soluna, Synth Collective, and Positronic.
Now Alex H is back and bigger than ever with his most recent work, Eagle Rock, which marks his debut on Monstercat Silk. The release begins with the title track, "Eagle Rock." Alex H offers a sweeping soundscape of meditative euphoria that is gentle to the ear yet stirring for the soul — a sound that takes you into the clouds where nothing hurts, and everything is touched with beams of sunlight. With its entrancing synths and soothing progressive beat, it feels cathartic in essence and perfectly leads into the second track, "Turn Back The Clocks."
"Turn Back The Clocks" continues to evoke feelings of peace and tranquility but with more intensity and groove. With its hypnotic plucks and wavey undertones, it feels like stepping deeper into the meditative state — a dreamy invitation to slow down and breathe. Eagle Rock is short, sweet, and sultry. It leaves the listeners eager to hear more from Alex H and showcases all that is to come for this rising artist.
Make sure to listen to Eagle Rock on Spotify or your preferred platform, and let us know your thoughts on Twitter!
Stream Alex H – Eagle Rock EP on Spotify:
---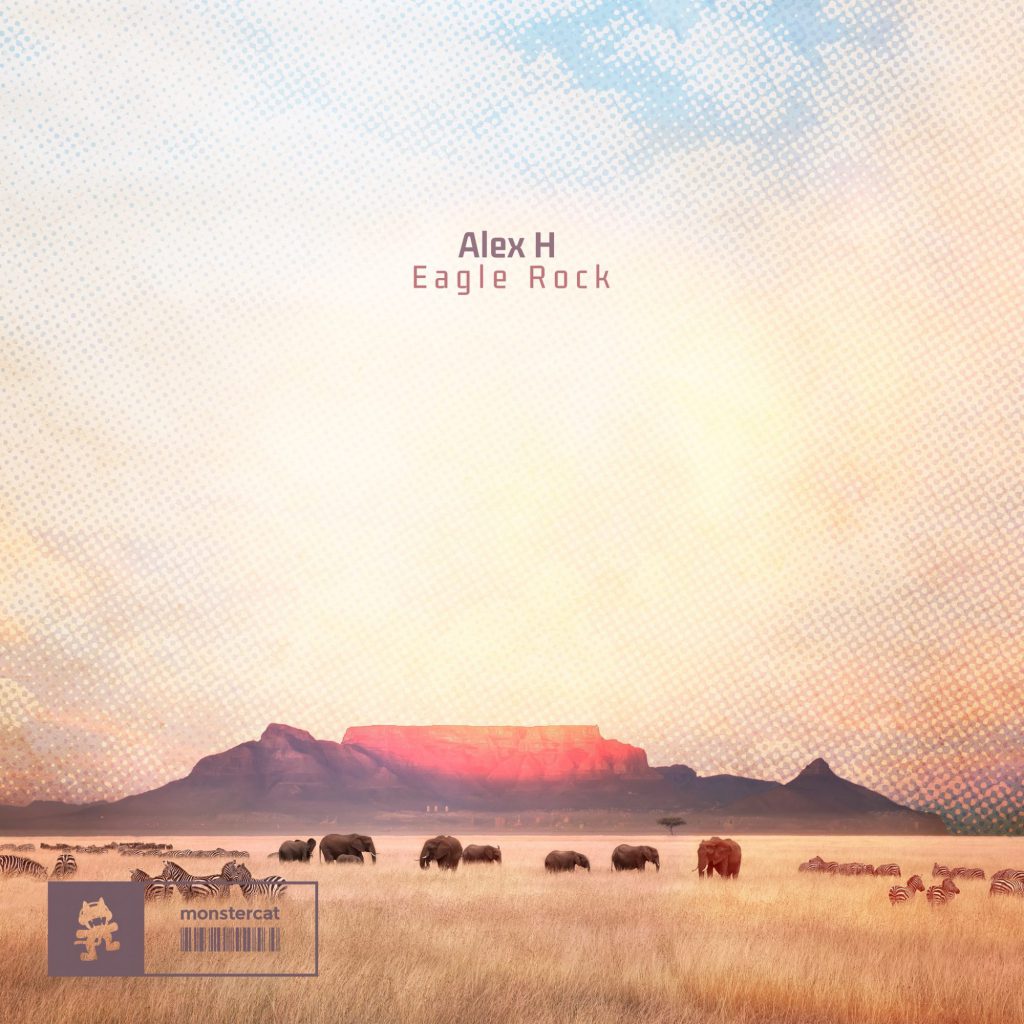 ---
Follow Alex H on Social Media:
Facebook | Twitter | Instagram | SoundCloud | YouTube