Melodic techno maestro Anakim rediscovers his true self with the release of his latest EP, Return To Forever, on Running Clouds.
---
From showcasing his storytelling abilities on releases like Poseidon's Revenge and Virtual Faith to taking the stage at nightclubs and festivals near and far, Anakim has only further proven his mastery in the realm of melodic techno over the past few years. During this time, he's graced countless labels in that sonic realm, flexing his skills as a producer and winning over the hearts and minds of fans along the way.
Anakim has only continued to flourish this year after delivering a massive track with Le Youth and Linney, "Lullaby," to kick off 2022 on the right foot before bringing forth tracks like "Paragon Fading" and remixes of Le Youth, Sultan + Shepard, and Panama's "New Love" and Ziger's "Feel The Bass." Now, he's returned to the forefront with his latest body of work, Return To Forever.
This four-track EP that landed on Running Clouds might be titled Return To Forever, but it's really a return to form for Anakim as he delivers yet another majestic helping of dark, brooding beats that will hit you in the depths of your soul. The title track leads the way into this immersive soundscape and grips souls from the jump with its stunning synths and hypnotic melody that make it feel even larger than life. It's a beautiful track and stands the tallest in the collection, but this is just the beginning of more melodic madness that ensues soon after.
As the final seconds tick away on "Return To Forever," it's clear that this is just the beginning of a long journey on the horizon. Any fear that might exist in your body is washed away in seconds when "After the Cosmic Rain" begins to play. This aptly titled tune is carried by its thudding bassline that drives you forward into the night as layers of spacey synths crash over your body for added effect.
There's a subterranean feel on "First Contact" as you encounter a celestial being along the way during the next leg of this cinematic trip. The warped, heavenly elements that build as the track progresses will leave you awestruck – almost as if you've just met a true god who only wants to wrap you up in their warm embrace. Then, once you're filled up with love, "Incantation" arrives to put a spell on your soul with its contrast of lighter elements and darker low-end moments that show off the duality that Anakim brings with his productions.
Listen to Return To Forever on Spotify or your preferred platform, and make sure to follow Anakim on social media to stay in the know on future releases!
Stream Anakim – Return To Forever on Spotify:
---
Anakim – Return To Forever – Tracklist:
Return To Forever
After The Cosmic Rain
First Contact
Incantation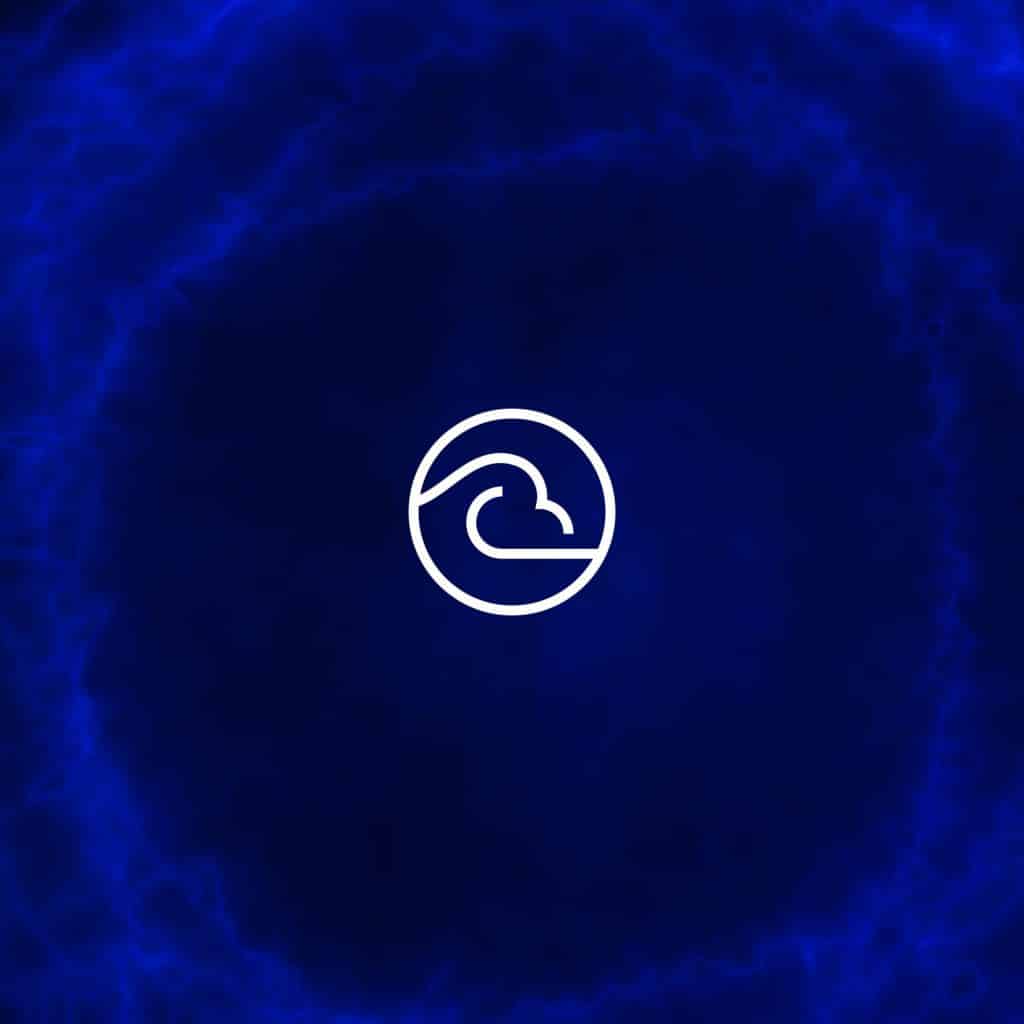 ---
Follow Anakim:
Facebook | Twitter | Instagram | SoundCloud | YouTube