Jeremy Olander returns to the front of progressive house lovers' minds with the release of his latest EP, Silius, on Watergate Records.
---
Swedish DJ and producer Jeremy Olander has become one of the most beloved artists in the scene since first making his break over a decade ago. Releases on labels like Suara, Pryda Friends, and Anjunadeep have helped craft his legacy, while he's also churned some fantastic offerings on his imprint, Vivrant, and performed some of the most beautiful sets at major festivals around the world.
This year has been fairly quiet for Jeremy Olander, having only released "Murphy" and a remix of Swimrabbit's "shy creatures" earlier this year. But as the final weeks of 2022 loom on the horizon, he's returned in full force with new soundscapes for listeners to explore on the Silius EP. Out now on Watergate Records, this release sees the Swedish producer offer up two fresh tunes, "Silius" and "Graincluster," along with a remix of the title track from Alfa Romero.
"Silius" leads the charge into the deep, immersive environment that Jeremy Olander has crafted. This lengthy slowburner fully showcases his innate production abilities as the spacey intro with subtle percussion adds mystery to the track before it swells into an energetic ride with its thudding kickdrums carrying you forward to the stunning second half. Alfa Romero's take on the track flips the script on the original by immediately placing you straight into a hypnotized state of mind with a booming drop that will only further consume your mind.
The second tune from Olander on this release, "Graincluster," puts those thumping kicks front and center from the jump while atmospheric elements begin to swirl in from parts unknown. Perfect for playing late at night when its peak hour at the club, this massive tune will fill your soul with its menacing sounds as it overpowers the senses and commands you to lose yourself to the night.
Listen to the Silius EP on Spotify or your preferred platform, and let us know your thoughts on these tracks from Jeremy Olander on Twitter!
Stream Jeremy Olander – Silius EP on Spotify:
---
Jeremy Olander – Silius EP – Tracklist:
Silius
Graincluster
Silius (Alfa Romero Remix)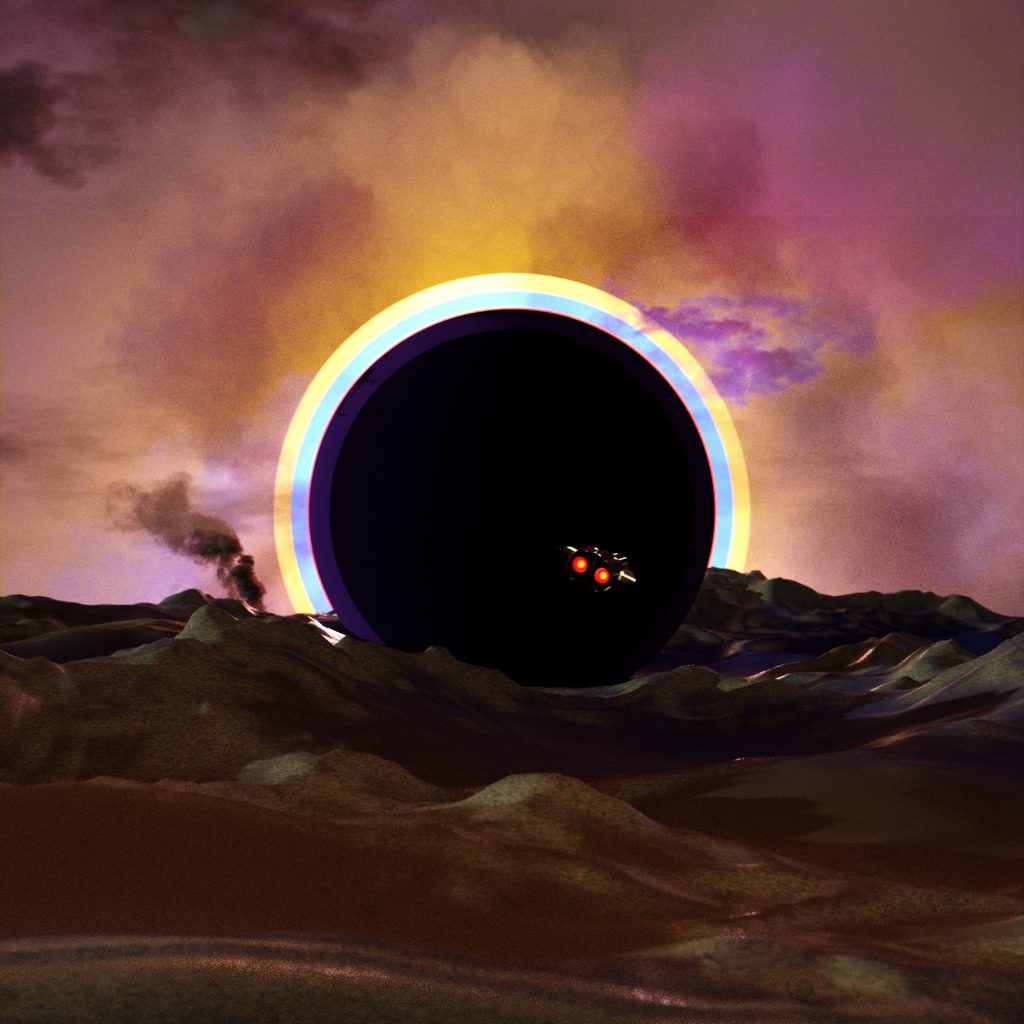 ---
Follow Jeremy Olander on Social Media:
Facebook | Twitter | Instagram | SoundCloud | YouTube