Queen Khiva has spoken, and her words will reach the masses as she delivers stunning vocals and deep, eerie soundscapes on Phantom Forces.
---
Khiva is growing to become a powerhouse in the scene who continually proves her crown is well deserved. Her ability to rap at the drop of a hat mixed in with deep dark 140 beats brings a flavor to her music that few can duplicate. The goddess energy she expels that can be heard on releases like Fever and in her sets at festivals ranging from Shambhala to Outlook continually attracts fans and keeps them in the palm of her hand. On top of all of her success, she also runs an imprint, Dark Dream, to give fans true authentic releases that resonate with her musical palate.
The passion and fierce energy Khiva brings with her are spreading like a wildfire, and she has continually morphed the notions of what electronic music is – and it doesn't seem like she is going to burn out anytime soon. Continuing her legacy, she's returned with a new round of tracks to mesmerize listeners once more with her latest EP, Phantom Forces. There's a sassy personality that shines through in the tracks as Khiva creates mind-altering sounds that work hand-in-hand with her swag flow, making listeners feel an energy they don't want to let go of. 
"Poetic Violence" opens with inviting piano and soft vocals – but don't let the gentle sounds fool you; these words hold a powerful truth. Previously released single "Misplaced Apathy" arrives next and sees Khiva deliver a sick flow over an ominous beat that growls from the depths to take control of your mind. In the middle of the EP, "Float" offers up a sense of eeriness with its deep, alien-like bassline. You feel as if you're in dark, murky water, and the only thing keeping you afloat is the sound of Khiva's powerful words.
As you continue to drift away to the previous track's outro, "Roulette" whiplashes you back to reality. Khiva's words flow out of her like water as her passion bleeds out onto the paper the entire runtime of this track, while the instrumental version of the tune puts the sinister backing beat on full display. Then, "Sign" completes the EP with a dark, unsettling soundscape as stripped-back sounds fill the void. Your only escape is by following the signs that Khiva has left behind.
This release offers another seamless display of Khiva's vocal-influenced side that fans can't get enough of. Make sure to stream Phantom Forces on your favorite platform, and let us know your thoughts on Twitter!
Stream Khiva – Phantom Forces on Spotify:
---
Khiva – Phantom Forces – Tracklist:
Poetic Violence
Misplaced Apathy
Float
Misplaced Apathy
Poetic Violence
Roulette
Sign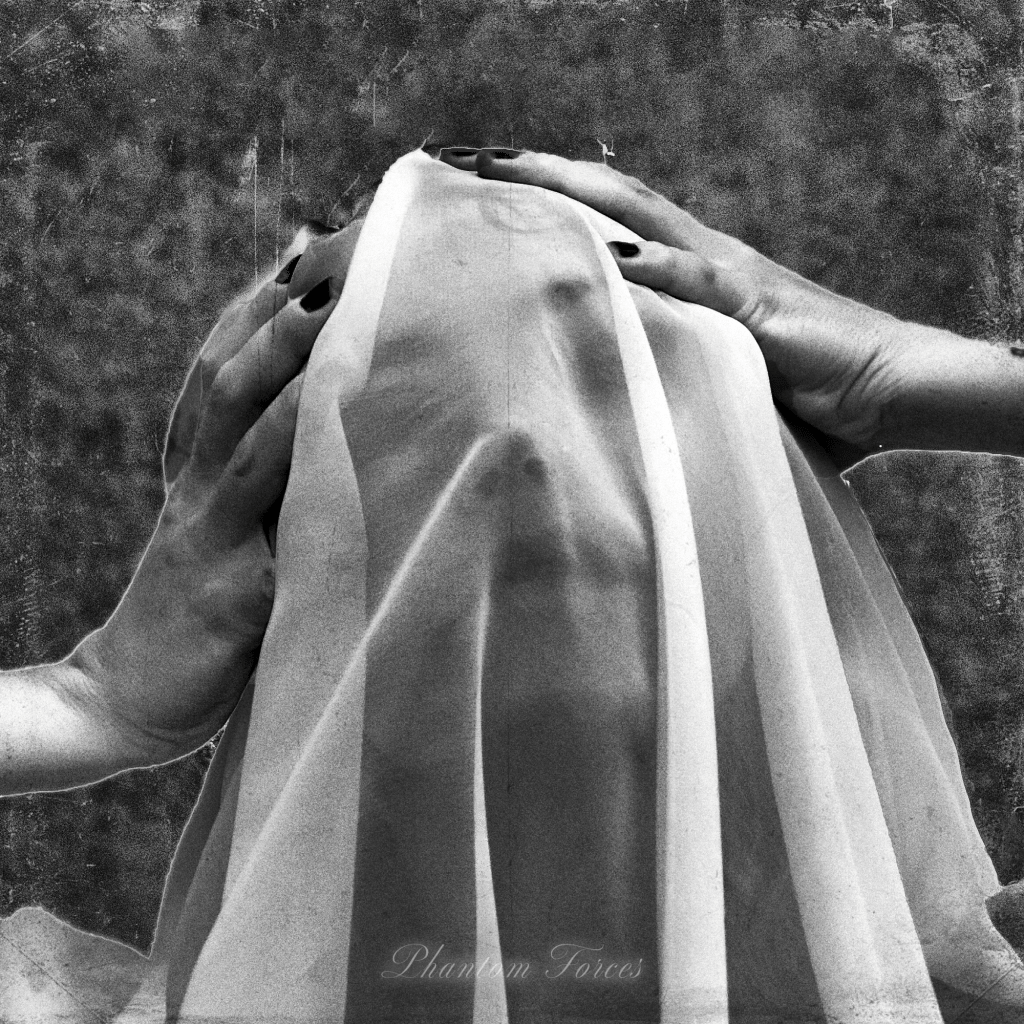 ---
Follow Khiva:
Facebook | Twitter | Instagram | SoundCloud