ATLiens return to Bassrush Records for their latest release that opens the next chapter of their cosmic story – Space Cathedral.
---
Space-based duo ATLiens might be most renowned for their hard-hitting bass tunes and performances that are out-of-this-world, but there's more than meets the eye with their releases. This was put on full display in 2019 with the release of the conceptual Ghost Planet EP on Bassrush Records, which told the story of Astronaut 001. Now, three years later, ATLiens makes their grand return to the imprint with the Space Cathedral EP – their latest helping of tunes to carry on right where the last release left off.
The title track opens this chapter of Astronaut 001's story with swirling eerie elements before booming drums arrive to take control of your soul. The decimating drops and glitchy elements on "Space Cathedral" make this one hell of a ride that will leave you wondering where you've left your mind. If you thought that was the heaviest ATLiens could go, you'd be sorely mistaken – "Obsidian Vortex" delivers a massive punch to the gut with its low-pitched vocals and sub-bass that will rattle you to your core.
Much akin to Ghost Planet, ATLiens doesn't skimp on the collaboration front as SVDDEN DEATH joins in on the fun with "Purgatory." This one is a weird and wobbly ride that will have anyone bumping along with it right to the intense buildup that drops you back into the madness. The next tune, "Blue Skies // Crazy," starts out atmospheric before gifting listeners with a bassline that growls from the depths of this alien planet, and the final offering, "comingforyou," is dripping with haunting elements as the EP comes to a close. While its beat packs a punch, the distorted vocals really take this one to the next level.
Listen to Space Cathedral on Spotify or your preferred platform, and let us know your thoughts on this release from ATLiens on Twitter!
Stream ATLiens – Space Cathedral EP on Spotify:
---
ATLiens – Space Cathedral – Tracklist:
Space Cathedral
Obsidian Vortex
Purgatory (with SVDDEN DEATH)
Blue Skies // Crazy
Coming For You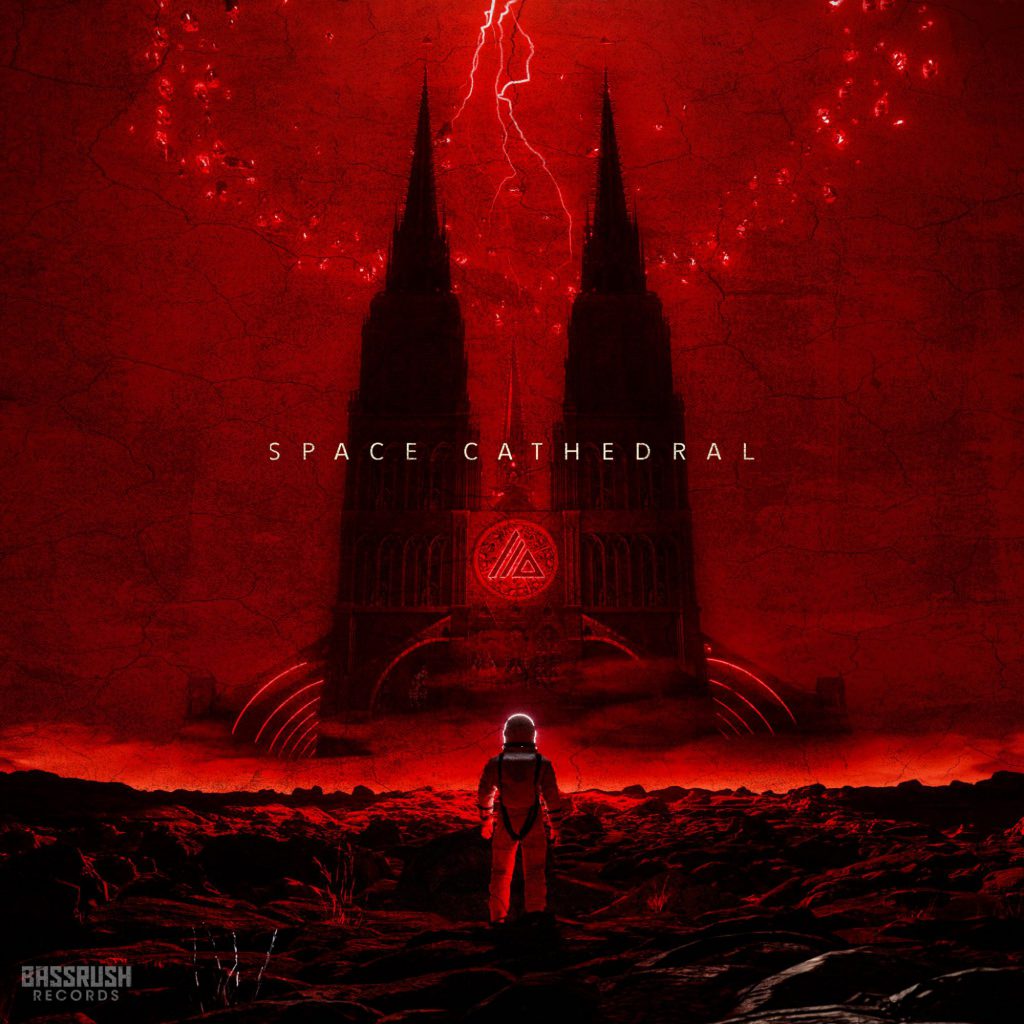 ---
Follow ATLiens:
Facebook | Twitter | Instagram | SoundCloud | YouTube