Ottawa-based DJ and producer Left Ear Right strikes hard with Something To Get, his brilliant two-track EP on Cartel Collective.
---
It's no secret that Canadian DJ and producer Left Ear Right has been busy cooking up new music. Describing himself as a "recovering jazz musician" turned electronic music producer, and his releases in the house music realm have been tasty treats. The past few years have seen him grace labels including Rock Bottom, Phunk Junk, Future Freaks, and Sounds of Meow, and now he's landed a release on Cartel Collective with his latest EP, Something To Get.
This two-track release sees Left Ear Right continue to up the ante with layers of groovy house goodness that will leave you craving more from this rising Canadian artist. Additionally, he's looked to Soltrack and Cody Nu Skool to twist the two tunes in their own way, and both artists crush it on the remix duties.
The title track starts off the party on this EP and is equipped with thunderous kick drums and crisp hi-hats that will make you think you know exactly where the song is headed. Then, out of nowhere, you're greeted with vocals – that's where things get interesting as the song takes an abrupt pause only to be reignited with a deep growling bassline.
Then, the B-side, "Come In," arrives and acts as an invitation to take a tour inside the mind of the artist himself. This eerie anthem features original vocals from Left Ear Right, providing a detailed play-by-play of feeling lost and disoriented. If you close your eyes while listening to this track, you can feel yourself right next to the artist for the full duration of the journey – trying your best to discover what or who it is that he's looking for.
Left Ear Right offers a fresh perspective on house music, and adding Something To Get to your playlist is a no-brainer. Download or stream the EP on your preferred platform, and be sure to stay tuned for future releases.
Stream Left Ear Right – Something To Get EP on Spotify:
---
Left Ear Right – Something To Get – Tracklist:
Something To Get
Something To Get – Soltrack Remix
Come In
Come In – Cody Nu Skool Remix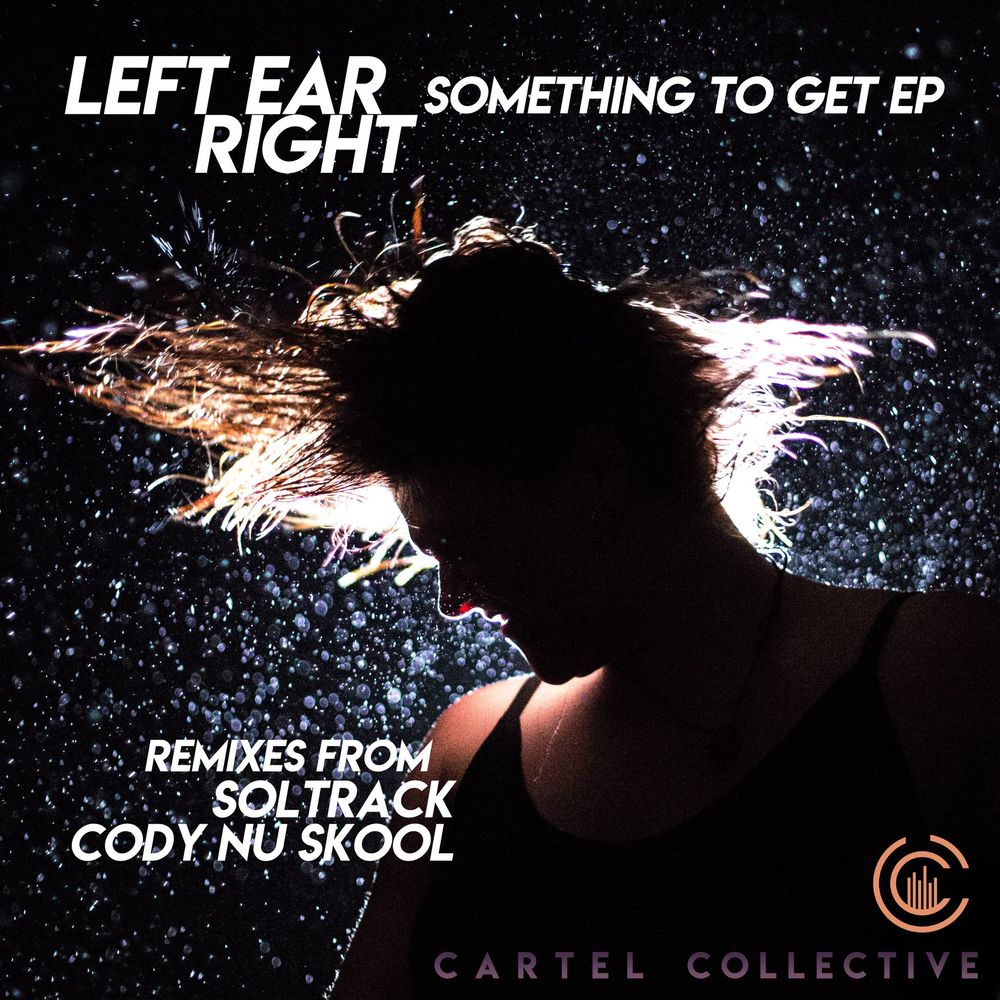 ---
Follow Left Ear Right on Social Media:
Facebook | Twitter | Instagram | SoundCloud | YouTube