Australian artist Approaching Black delivers beats that will leave you drifting away into a dreamlike state with his latest EP on Monstercat Silk.
---
While much of the dance music scene has been dominated by heavy bass, booming electro beats, and high-octane tunes, a softer side of the spectrum continues to flourish on imprints like Monstercat Silk. This label has championed the soothing sounds within the electronic realm over the years while focusing on artists who will quickly find a place in your heart once you listen to their soundscapes. Shannon Riches, known as Approaching Black, is the latest to make his return to Monstercat Silk, and this time around, he's brought the Make You Mine EP with him.
Approaching Black is inspired by the nature that surrounds him – from the ocean waves crashing on the beach to the sound of rain falling from the skies, as well as the animals that permeate the planet. This Australian artist takes that influence and creates atmospheres that are immersive and dreamy at their core, and he's put that on full display with this fresh release. Speaking about Make You Mine, Approaching Black said that it's "focused on love, passion, and nature which holds us captive to its allure, essentially the laws of attraction, with the action or power of evoking interest in, or desire for someone or something."
The title track paves the way for the relaxing ride as Approaching Black pairs beautiful melodies, guitar strings, and more with the vocals from Indi Starling to make for a magical listening experience. "A Cause And Effect" brings soft piano notes into focus before strings and other chilled elements soothe the soul throughout its runtime before "Sensitive" enters the fray. This track is the most danceable with its punchy kicks, yet you'll still want to sit back and experience this one while swaying along with its beat. Then, "In My Feelings" closes the collection by tying everything together in a neat bow while allowing listeners to take a thoughtful, bliss-like moment for themselves.
Listen to Make You Mine on Spotify or your preferred platform, and let us know your thoughts on this release from Approaching Black by dropping a comment on Twitter!
Stream Approaching Black – Make You Mine on Spotify:
---
Approaching Black – Make You Mine – Tracklist:
Make You Mine (feat. Indi Starling)
A Cause And Effect
Sensitive
In My Feeling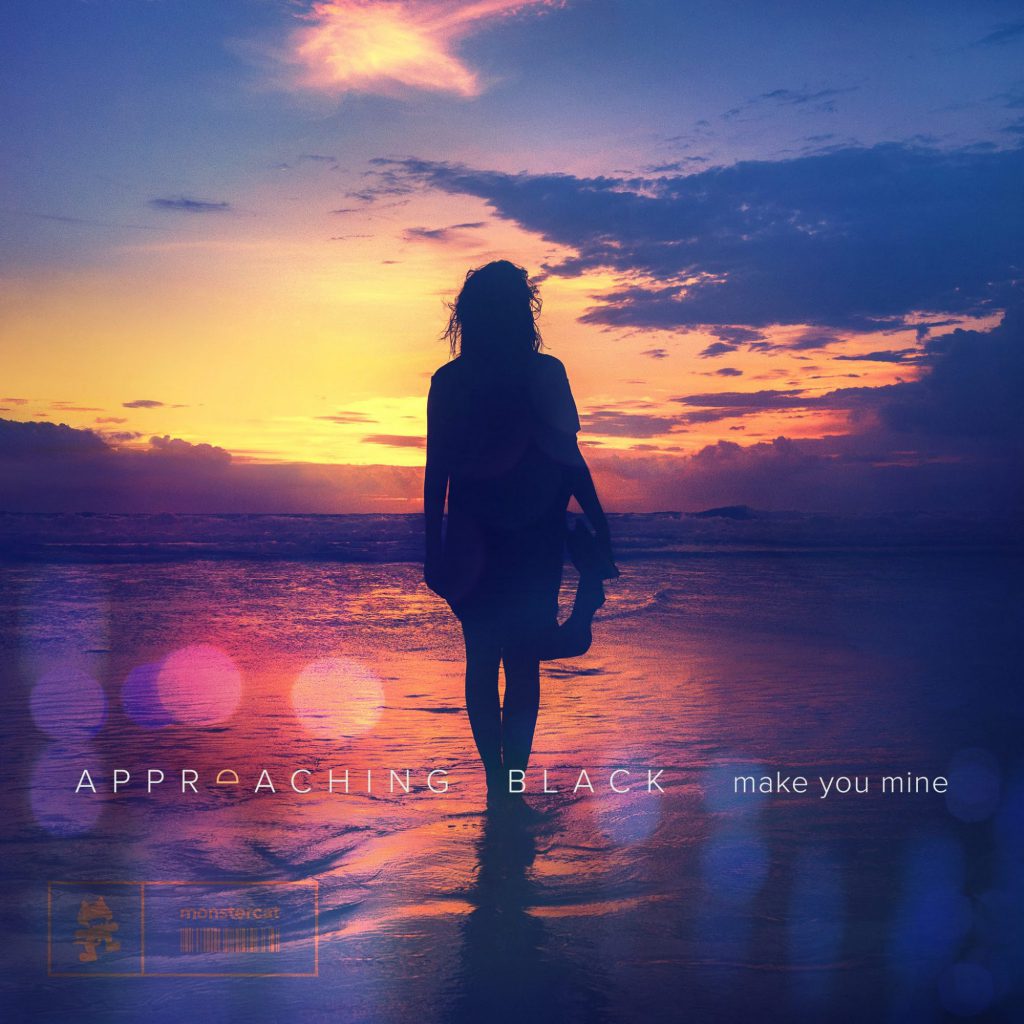 ---
Follow Approaching Black on Social Media: