Fløa makes his return to Monstercat Silk with a new EP dubbed Anna that sees him collaborate with Astroleaf.
---
Those who love the serene soundscapes found in the melodic house realm should quickly become acquainted with Fløa if they haven't yet. This Russian artist has crafted some of the most sublime tracks in the genre while gracing labels including PRGRSSN Records, Purified, Colorize, and plenty more. Where Fløa has recently thrived has been Monstercat Silk, especially after the release of Running Faster with Seawayz, "Find You" with Lovlee, Goodbye with Spectorsonic, and In My Hands.
Now, Fløa has returned to the imprint with his latest body of work, the Anna EP. The release is personal at its core, featuring three tracks, including a collaboration with Astroleaf. "This EP is a tribute to the people who have appeared in my life, in particular my girlfriend," Fløa said about the inspiration behind Anna. "In life, everything can collapse, but one day you realize that this journey will lead you to the right place."
The title track leads the charge as Fløa delivers a beat that will whisk listeners away to a bliss-like state before the hauntingly beautiful lyrics from Astroleaf arrive to take center stage. Drawing influence from a scene in the TV show Arcane, the lyrics speak to anyone who has sought out forgiveness from others after doing something terrible, yet not knowing if that will be enough to salvage the relationship.
"Journey" arrives as the second track on the EP and sees Fløa bring his signature textures and lighter melodies into the mix. You can instantly close your eyes and be transported to a beach when listening to this one as the waves crashing on the shore are layered in for added effect. Then, "Watch When I'm Near" closes out the journey with its soothing groove, tribal drums, and high-quality synths that Fløa has become known for.
Listen to the Anna EP on Spotify or your preferred platform, and let us know your thoughts about these three tracks on Twitter.
Stream Fløa, Astroleaf – Anna EP on Spotify:
---
Fløa, Astroleaf – Anna EP – Tracklist:
Anna (with Astroleaf)
Journey
Watch When I'm Near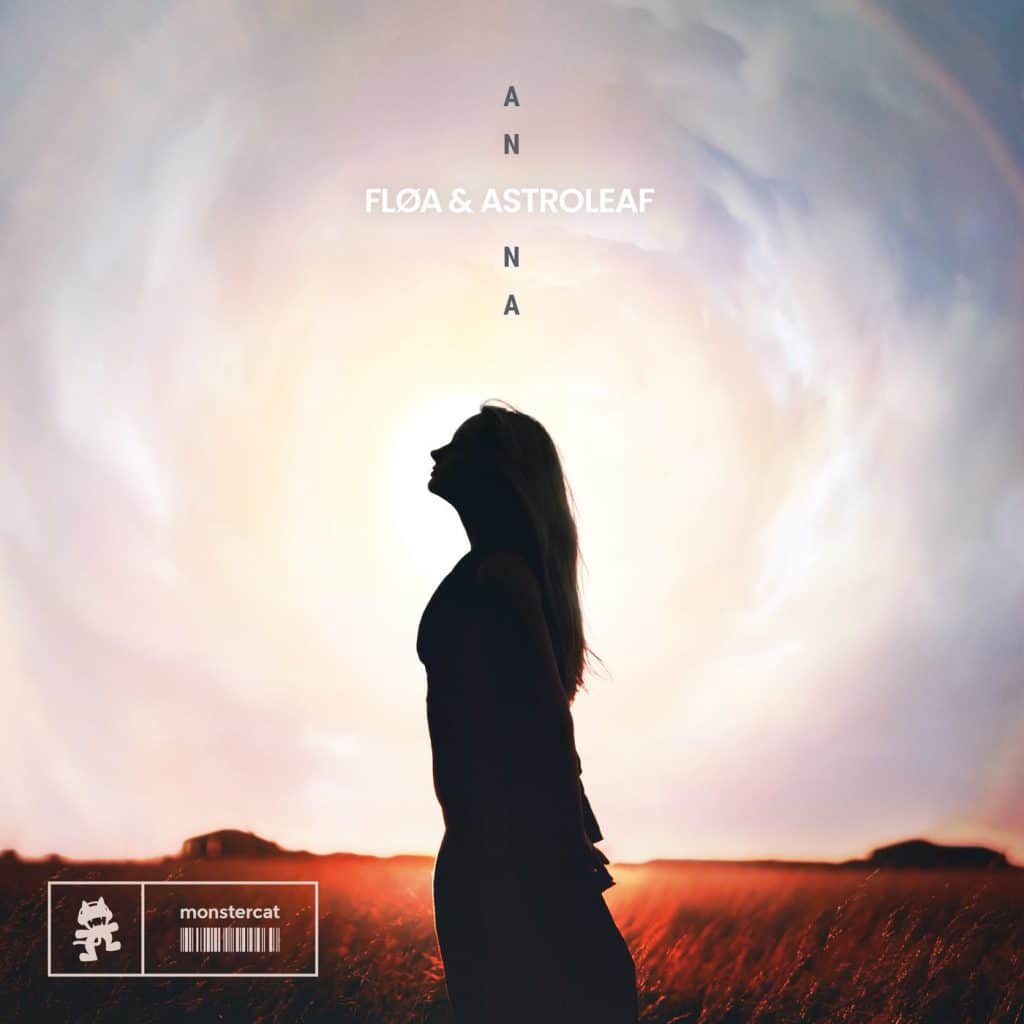 ---
Follow Fløa on Social Media:
Facebook | Twitter | Instagram | SoundCloud
Follow Astroleaf on Social Media:
Facebook | Twitter | Instagram | SoundCloud