Jan Blomqvist takes his talents to Armada Electronic Elements with the release of his latest three-track EP, Carry On.
---
If there's one word that describes the sounds that Jan Blomqvist creates, it's unmistakable. Since taking his first steps into the electronic music scene over a decade ago, this artist who splits time between Berlin and Ibiza has brought forth beautiful albums like Disconnected, released countless singles, and played surreal performances around the world. Now, Jan Blomqvist has returned to Armada Music for the release of his latest body of work, the Carry On EP, which lands on the Armada Electronic Elements sub-label.
Carry On is out now across all platforms and features three fresh tunes from the mind of Jan Blomqvist that are simply gorgeous. Leading the way is the EP's title track which offers vocals that center around the struggle with the pain of a broken heart layered over an atmospheric backbeat that is melancholic at its core. Similar thematic elements present themselves in the two tracks that follow. Previously released single "Kaleidoscope Colours" sees Maybemahri added into the mix to make this one even more introspective, while "Same Old Road" is dripping with emotion that pairs perfectly with its beat that swells with just enough energy to break you out of your pensive state of mind.
Those heading to ADE this year will be in for a treat as well, as Jan Blomqvist revealed that this new release will be the basis for his new live show concept that will be put on display at showcases throughout Amsterdam. Check his upcoming show schedule if you're making the trek to this massive week for dance music – you won't want to miss him when he takes the stage.
Listen to Carry On on Spotify or your preferred platform, and let us know your thoughts on this release by dropping us a comment on Twitter!
Stream Jan Blomqvist – Carry On on Spotify:
---
Jan Blomqvist – Carry On – Tracklist:
Carry On
Kaleidoscope Colours
Same Old Road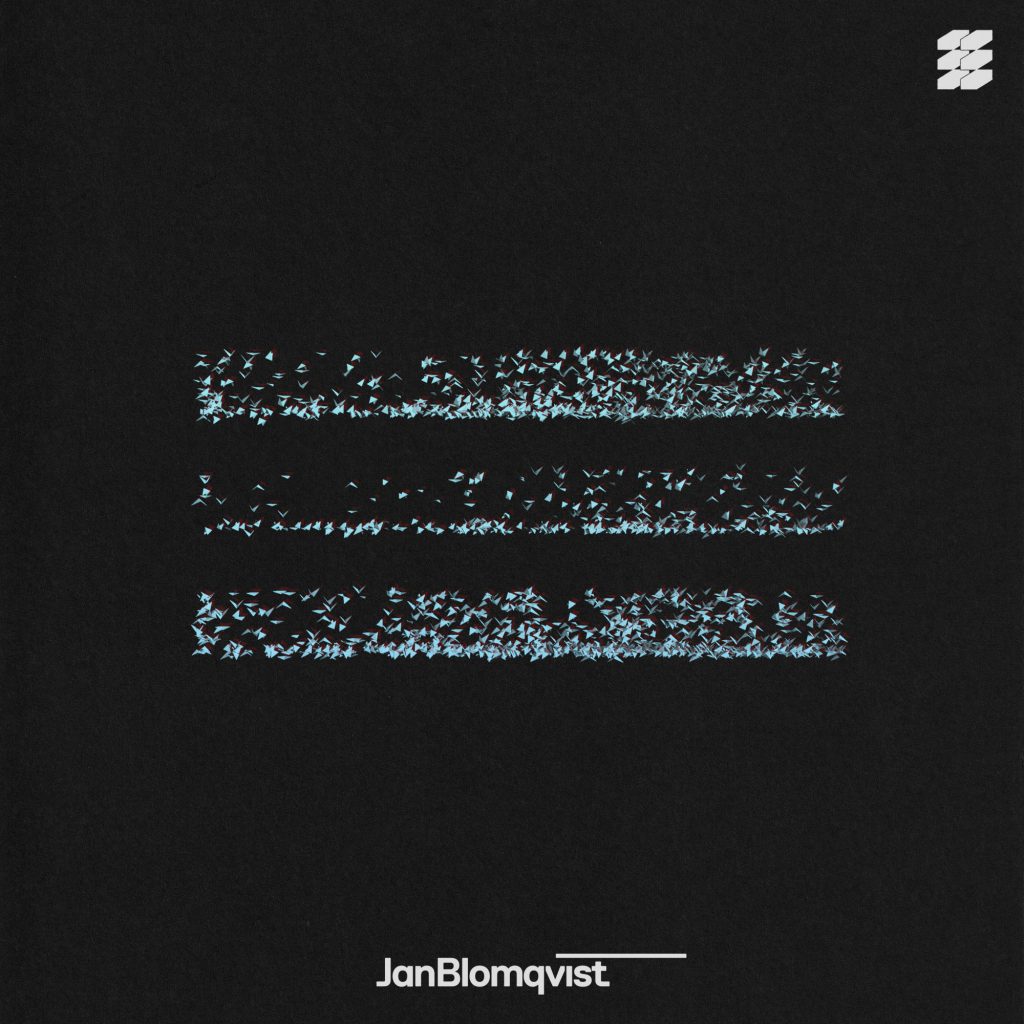 ---
Follow Jan Blomqvist on Social Media:
Website | Facebook | Instagram | SoundCloud | YouTube