Dynamic duo Dusky looks to the sounds that permeated London in their youth for their latest album, Pressure, that's out now on 17 Steps.
---
The house music scene has been blessed with some truly surreal tunes ever since Nick Harriman and Alfie Granger-Howell first began making and releasing music together back in 2009. Originally releasing some funky, tribal-infused deep house under the Solarity alias on imprints like Anjunadeep, the duo debuted their Dusky moniker in 2011 and haven't looked back since. The past decade has been littered with standout gems from these two creatives ranging from their albums like Stick By This and JOY to EPs such as Life Signs and Aset Forever.
This year has only seen Dusky continue to thrive on the release front. Not only has the duo dropped tracks like "Flo Jam" and a deluxe version of JOY, but they also teamed up with Bisemans for "Back in the Daze." Now, Dusky continues to bring the heat with the latest album to be revealed on their 17 Steps imprint, Pressure, which centers on their upbringing in the United Kingdom and the sounds that influenced their love for dance music. "Garage was omnipresent in London during our youth," Dusky said on Twitter. "Its impact on us can be heard across our music and we have really let it come to the fore on this."
Those who have followed Dusky this year will immediately recognize some of the singles off the 11-track Pressure, as half of the album was unveiled prior to today. The first taste of the album arrived in the form of "Lonely Dulcimer," "In Effect," and "Endless Sky," all of which are brilliant and put Dusky's dance-forward blend of UK Garage and house on display. Last month saw two more tunes surface, "Northbound" and "Bubblin'" with El-B, which further added excitement ahead of the full album. The latter of those singles was an immediate standout upon our first listen as it layers in eerie synths, vocals, and a touch of grungy bass that will take you back to the early days of dubstep.
New tracks that have found a home on Pressure include the upbeat "Rollers," the light and airy "Double Bubble," and the nostalgia-fueled "FM Dreams." Two collaborations round out the album as well, with Interplanetary Criminal joining in on the funky fun for "Frontier" while "Stepper" sees Mariella team up with the duo for a track perfect for late-night lounge hours.
Give Dusky's Pressure a spin on Spotify or your preferred platform, and stay tuned for more from this duo by following them on social media.
Stream Dusky – Pressure on Spotify:
---
Dusky – Pressure – Tracklist:
Up In Smoke
Endless Sky
In Effect
Northbound
Lonely Dulcimer
Bubblin' (with El-B)
Rollers
Double Bubble
FM Dreams
Frontier (with Interplanetary Criminal)
Stepper (with Mariella)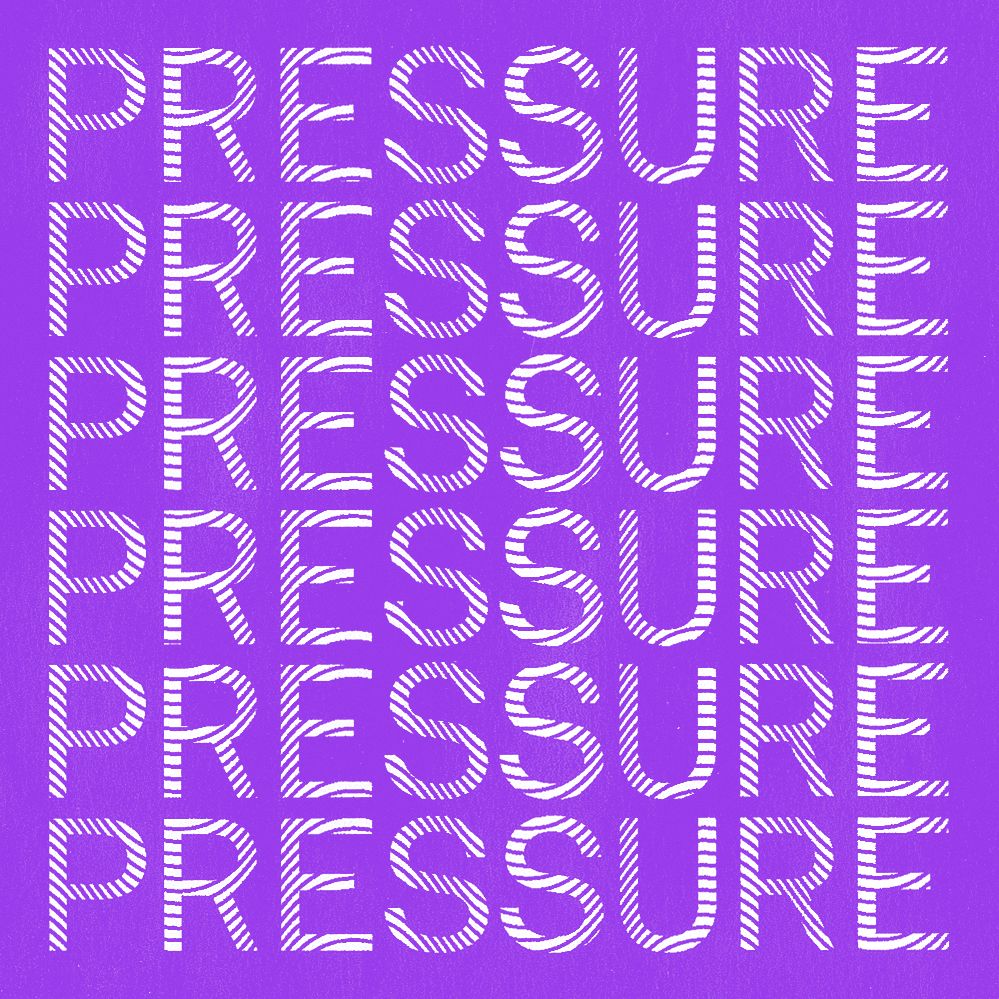 ---
Connect with Dusky on Social Media:
Facebook | Twitter | Instagram | SoundCloud