AFK brings forth a once-in-a-lifetime journey through Rebirth, his debut album out now on Welcome Records.
---
Bass music phenomenon, AFK, is highly regarded for his versatility and passion. Whether you remember him as one of the OG's of the 2010's, or you're a newer fan, there's always something to love about his sound. Unphased by the changes happening around him within the scene, AFK doesn't shy away from trying something new, or incorporating his own tastes to make something unique. He has also been very honest about taking some time for his mental and physical health over the years, and now he's come back stronger than ever.
With major recognition among dance music giants, AFK has long been established as an influence for many. With tracks on labels including UKF, Deadbeats, and Jauz's very own Bite This, there was only room to go up. After taking a hiatus for some personal improvement, AFK returns now with his debut album, Rebirth, which is out now on Kayzo's Welcome Records.
Check out or recent interview with AKF, dive into Rebirth on your preferred platform, and continue below for more on the tracks!
Stream AFK – Rebirth on Spotify:
---
AFK brings out all the artillery for his debut album Rebirth, which is an absolute masterpiece from start to finish.
His sounds transcend genres as he plays around the spectrum of dance music to his desire. Rebirth perfectly portrays that, with AFK inviting collaborators of different styles to join him, making the dynamic of the album that much better. The album holds eight fantastic tracks, with three collaboration tracks with Kayzo, Future Exit, and Moley.
The album takes off with leading single "Trancemission," which still holds its own. AFK and Kayzo take "All I Need" to the next level with some speed and hard dance that pick up the heart rate. "Soul Cycle," on the other hand, brings it down to a mellow intro, then shocks with some banging drum and bass that listeners will love.
AFK and Moley's "Coldheart" shows a perfect melding of their two styles, with the heavy-hitting dubstep front and center, and the low-end bass to balance it out. Another favorite, "Interdimensional Cow Fuckers" creates a world and sparks the imagination with images of intergalactic war fueled by dubstep, granular synths, and our favorite, space cows. "Atom Smasher" continues the saga, with smooth, uptempo drum and bass to close it out. The production on this track is impeccable, with the most satisfying listening experience we've had in a while.
After experiencing Rebirth, we can't resist the urge to say that AFK has done it again. It seems like self-care is the way to go now, as AFK has come back stronger and better than ever. We're sure listeners will feel the same after giving the album a listen. We're proud to see AFK through his reincarnation and cannot wait to see what comes next!
---
AFK- Rebirth – Tracklist:
Trancemission
All I Need w/ Kayzo
Soul Cycle
Close Ur Eyes w/ Future Exit
Coldheart w/ Moley
Interdimensional Cow Fuckers
Bounce Back
Atom Smasher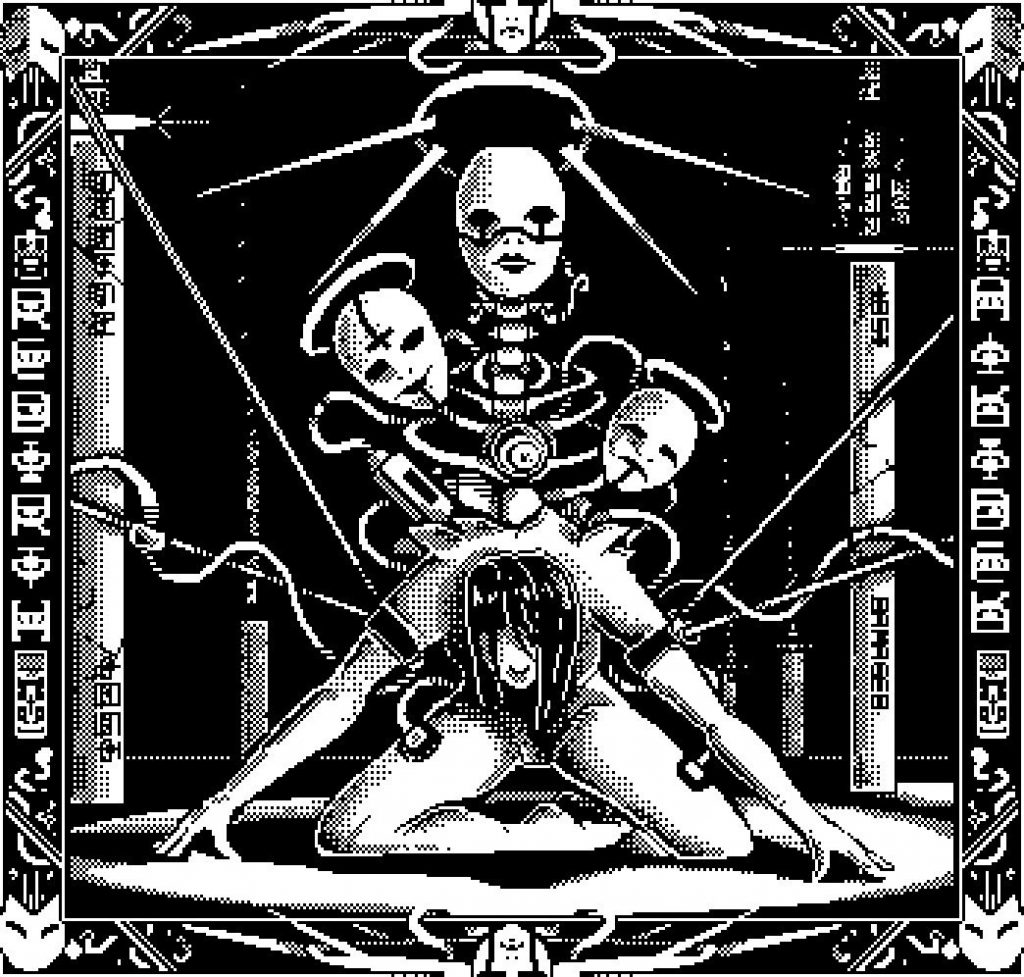 ---
Follow AFK on Social Media:
Facebook | Twitter | Instagram | SoundCloud