Argentinian DJ and producer Flexible Fire heads to Monstercat Silk with his latest release, the two-track Alpina EP.
---
While it might be easy for many who love the sound of progressive house in the Northern Hemisphere to point to producers who are from countries like the United States, Canada, Germany, or the United Kingdom, there's a thriving scene in the Southern half of the planet as well. One fresh artist who is helping prove just that is Dario Tello, otherwise known as Airdraw or Flexible Fire, who hails from Argentina and produces a range of soundscapes in the realms of downtempo, deep house, and progressive.
Dario Tello impressed listeners for well over a decade in the trance and progressive house scene as Airdraw, with releases on labels ranging from Flashover Recordings to Silk Music. More recently, this Argentine artist has breathed renewed life back into the Flexible Fire alias that features soundscapes centered on the organic side of the spectrum by delivering EPs like La Cumbre and Sunlight on Monstercat Silk over the past year.
Now, Flexible Fire has returned just in time for the final days of summer with his latest release, the two-track Alpina EP that offers a sense of serenity for anyone who tunes in. Both "Alpina" and "Laguna Azul" feature gorgeous arrangements of ambient chords, synths, and percussion, not to mention the inclusion of Latin instruments that flex his abilities as a musician.
"I have been able to explore a wide range of sounds as a composer, from the minimal and melodic in 'Alpina' to the textural and more groovy sounds in 'Laguna Azul'," Flexible Fire stated when asked about the EP. These are married with influences from his roots in Argentina to create a special listening experience that offers moments of introspection for anyone who presses play.
Listen to the Alpina EP on Spotify or your preferred platform, and let us know what your thoughts are on this release from Flexible Fire on Twitter!
Stream Flexible Fire – Alpina EP on Spotify:
---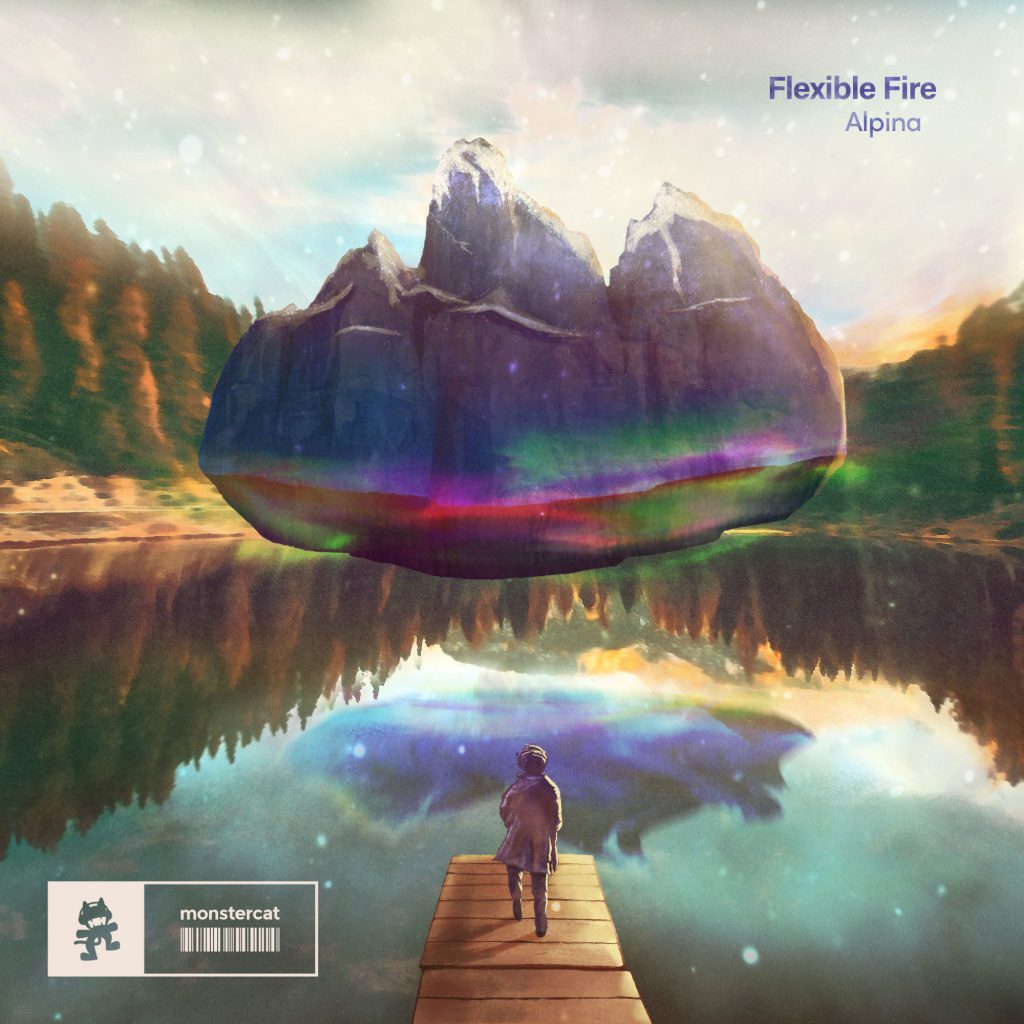 ---
Follow Flexible Fire:
Twitter | Instagram | SoundCloud | Spotify