After nearly a decade of delivering stunning releases and packing stages at festivals, NGHTMRE has released his debut album DRMVRSE.
---
Whether taking the stage at some of the world's biggest festivals and iconic venues like EDC Las Vegas and Red Rocks or moving fans with his jaw-dropping releases, NGHTMRE continues to reign as one of the top artists in the electronic music scene. He's dropped a number of tunes and EPs over the years for his faithful following to feast their ears on, but one thing that was missing was a full-length album. Now, NGHTMRE has checked that off his list with the release of DRMVRSE.
Out now across all platforms, DRMVRSE features 13 tracks from the mind of NGHTMRE that include previously released singles such as "Fall Into Me" with SLANDER and Dylan Matthew, "The One" with KLAXX, and "Trials" with IDK. The album sees him go beyond the norm by offering up a conjoined visual journey for everyone to embark on as well, with those initial singles paired with long-form music video vignettes that help tell the sci-fi-inspired story.
The cinematic soundscapes start to flow from the jump on this release as "Intro" opens up with soft piano notes and strings in a similar manner to sci-fi series like Westworld. Once listeners break through the "Threshold," they'll find themselves completely captivated on the journey as NGHTMRE delivers a drop that will pummel them into submission before "Teardrop" with Virtual Riot and "Shady Intentions" with Tori Levett arrive to add extra emotion.
Standouts in the latter half of the album include the indie, vibe-fueled "Atmosphere" that sees NGHTMRE team up with Upsahl, along with "Fear" and "Love" which act as a perfect one-two punch during the final leg of the DRMVRSE ride. And if you're yearning for a touch of drum and bass, there's no doubt that "Another Dose" should be on your radar to satiate your craving; this vibrant tune will surely leave you with a smile on your face.
Listen to DRMVRSE on Spotify or your preferred platform, don't forget to check out his tour when he heads to a city near you, and let us know your thoughts on this release from NGHTMRE on Twitter!
Stream NGHTMRE – DRMVRSE on Spotify:
---
NGHTMRE – DRMVRSE – Tracklist:
Intro
Threshold
Teardrop w/ Virtual Riot (feat. Marlhy)
Shady Intentions w/ Zeds Dead (feat. Tori Levett)
Fall Into Me w/ SLANDER (feat. Dylan Matthew)
Trials (feat. IDK)
The One (feat. KLAXX)
Atmosphere (feat. Upsahl)
Nothing's Perfect (feat. Oliver Tree)
Fear
Love
Another Dose
Outro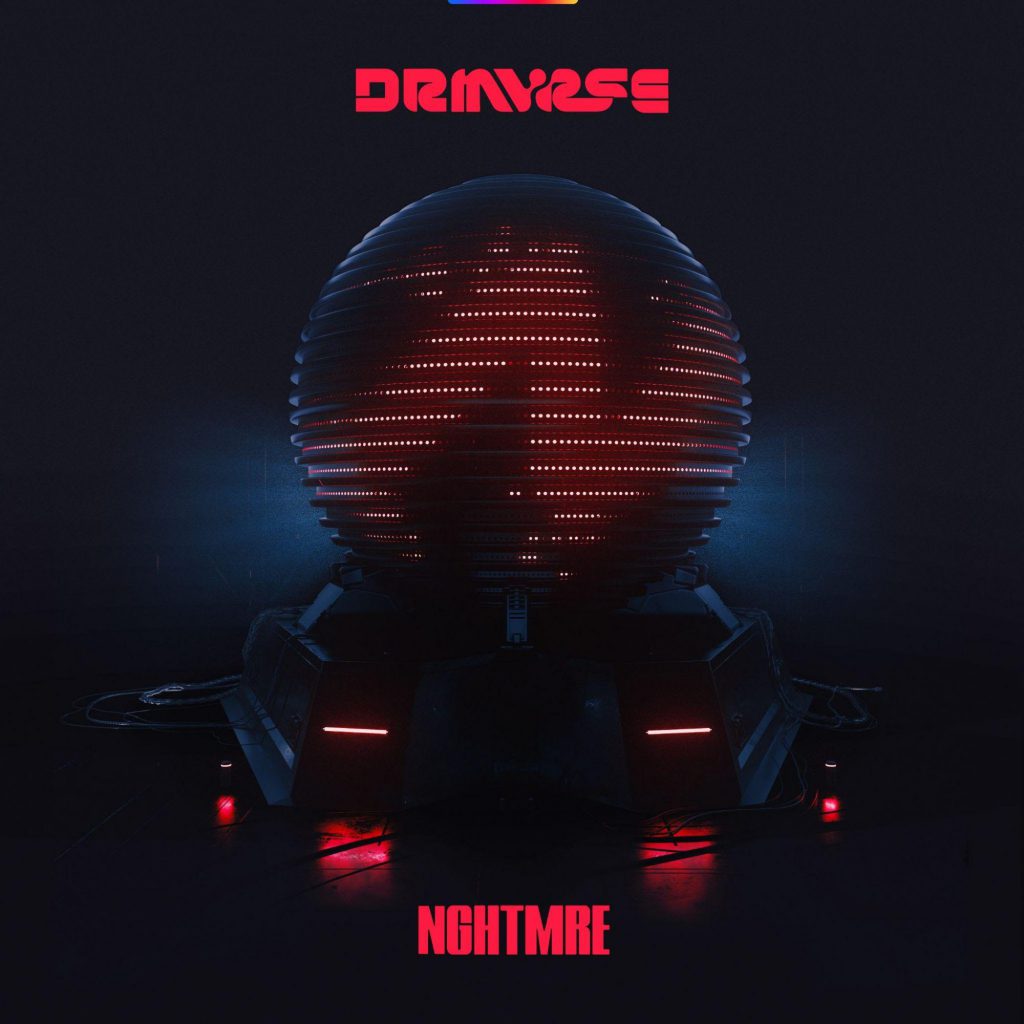 ---
Follow NGHTMRE on Social Media:
Website | Facebook | Twitter | Instagram | SoundCloud | YouTube