Cubicolor is back at the forefront with their new tune, "Summer & Smoke," and news of their forthcoming album on Anjunadeep, Sometime Not Now.
---
Dynamic Dutch trio Cubicolor has become renowned for delivering some of the most unique releases in the electronic music scene over the years. While their sounds have graced other labels since they first arrived on the scene, there is no bigger home for them than on Anjunadeep. This includes both of Cubicolor's albums, Brainsugar and Hardly A Day, Hardly A Night, along with a flurry of EPs and singles that have won over the hearts and minds of fans along the way.
Now, after a fairly quiet start to the year, Cubicolor has dropped some major news for the Anjunafamily – their third album, Sometime Not Now. Due up for release on October 28, this 12-track collection will see the trio put their blend of indie and electronica elements, along with their dedication to cohesive soundscapes, on full display. Speaking about the album's title, Cubicolor's Peter Kriek said, "To get the right answers, you first need to ask the right questions," as the tunes were inspired by taking chances and thoughts of hope and regret.
Fans didn't have to wait long for a first taste of what's in store on Sometime Not Now, as the trio dropped its lead single, "Summer & Smoke," along with the announcement. Co-produced by Keinemusik's &ME, this offers their fusion of electronic elements and underground feel while retaining the ability to get your body moving on the dancefloor. Give it a spin and get whisked away; you won't regret it!
Listen to "Summer & Smoke" on Spotify or your preferred platform, make sure to pre-save Sometime Not Now ahead of its release, and let us know your thoughts on Twitter.
Stream Cubicolor – Summer & Smoke on Spotify:
---
Cubicolor – Sometime Not Now – Tracklist:
All Tied Up
Easy Mark
Summer & Smoke
Know
As You Fly
No Sé
The Outsider
On Your Feet
Cowboy
Got Me Good
What Will You Get
Sometime Not Now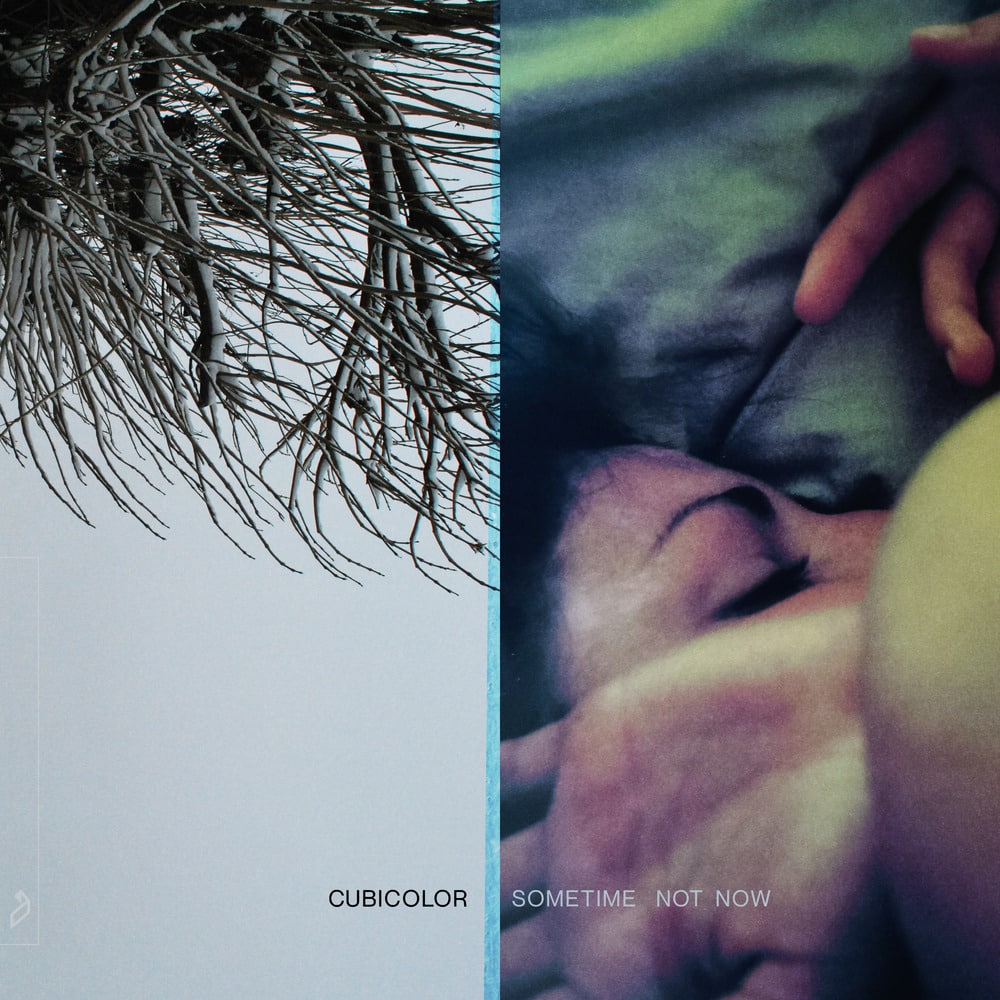 ---
Follow Cubicolor on Social Media:
Facebook | Twitter | Instagram | SoundCloud | YouTube