Ivy Lab takes their sound to new realms in "Balaclava" and announces an album and an audio/visual tour to follow this winter.
---
The beloved duo Ivy Lab has kept busy this year while making several appearances around the UK and North America including Red Rocks, HARD Summer, and Bass Coast. The reaction to their sets is always the same; the crowd never ceases to be blown away at the pure talent these two possess. Now, Ivy Lab is back with some new sounds and a change of pace for their fans after releasing Double Blind and tunes like "Domo" this year.
Ivy Lab loves to focus on more eccentric bass and hip-hop, but they have decided to take a new angle with their latest release. Today, the duo dropped "Balaclava" off of their upcoming LP, Infinite Falling Ground, along with the announcement that there will be a winter tour to follow with audio/visual to pair with tracks from the album. The artists have been teaming up with Lakehills to create the movie content, and this is one A/V set that won't necessarily leave you with all the good feels afterward.
"Balaclava" is here to set the tone of what is to come from this new era of Ivy Lab, and it's just as addicting as ever. Once it begins, the feeling of unsettling uncertainty washes all over your body and overcomes you note by note. It feels as if you're walking in a dim hallway filled with sight-canceling fog, trying to find your way to the voice enticing your ears with each step you take, leaving you wondering who exactly will be at the end of the hall awaiting you.
Listen to "Balaclava" on Spotify or your preferred streaming service, and keep your eyes peeled for the announcement of the release date of Infinite Falling Ground.
Check out the music video for Ivy Lab's "Balaclava" on YouTube:
---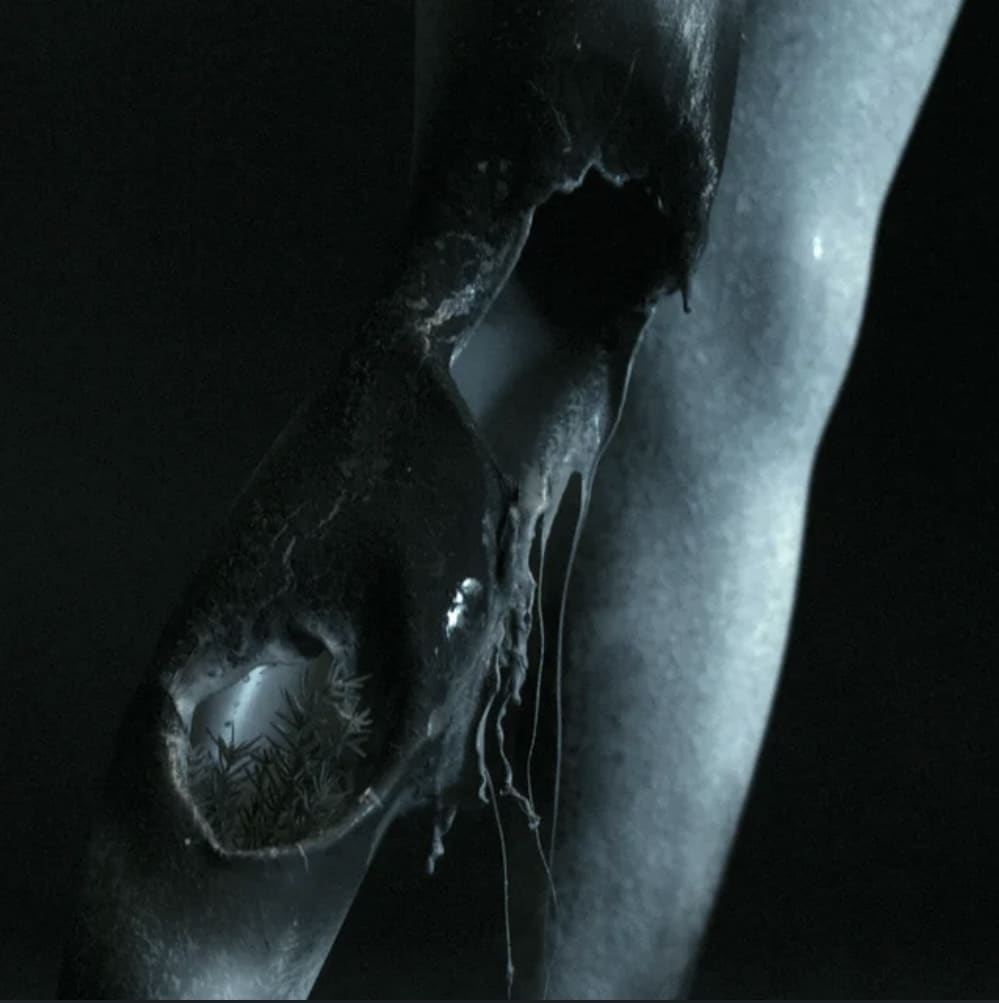 ---
Follow Ivy Lab on Social Media:
Facebook | Twitter | Instagram | SoundCloud