Indie electronica band Northling heads to Reflections for the release of their second EP filled with cinematic electronica soundscapes, Tycho.
---
In a world filled with constant hustle and bustle, it can be difficult to take some time to sit back, take a break, and reflect on the journey so far. That's where the new sublabel from Anjunabeats, Reflections, comes in to help with its releases that focus on a softer, more ambient side of the electronic music scene. Now, after already delivering some stunning tunes this summer, they've looked to UK-based indie electronica band Northling for the latest to grace the imprint.
The six members of Northling began their journey back in 2017, but it wasn't until 2019 that their debut EP, Blue, that they evolved from their jazz-inspired roots to a more indie-infused style. Influenced by the seasons and the beauty of nature, as well as each member's diverse musical backgrounds, they craft up beautiful soundscapes that tug at the heartstrings of anyone who listens.
Northling made their debut on Reflections earlier this year with the release of "Winter's Song" on Reflections 01 and then followed it up with two more singles, "Damselfly" and "Fawkes." Now, they've gifted the world with the Tycho EP that packages up those three tunes with two fresh gems for listeners to explore and get swept away by.
The title track, "Tycho," is one of those new tunes and puts the band's unique abilities on full display. It features fantastic percussion and guitar, along with a spoken word vocal rooted in Adrienne Rich's poem Planetarium that makes it truly stand out as something special. The second track that sees its release on Tycho is "Run Run," which offers mellow plucks and softer vocals in its intro before crescendoing with energy in the chorus. This is one you'll want to check out live if you get the chance, so don't miss out on Northling when they play in a city near you.
Listen to this new release from Northling on Spotify or your preferred platform, and let us know what your thoughts are on Tycho by dropping us a comment on Twitter.
Stream Northling – Tycho on Spotify:
---
Northling – Tycho – Tracklist:
Tycho
Damselfly
Fawkes
Run Run
Winter's Song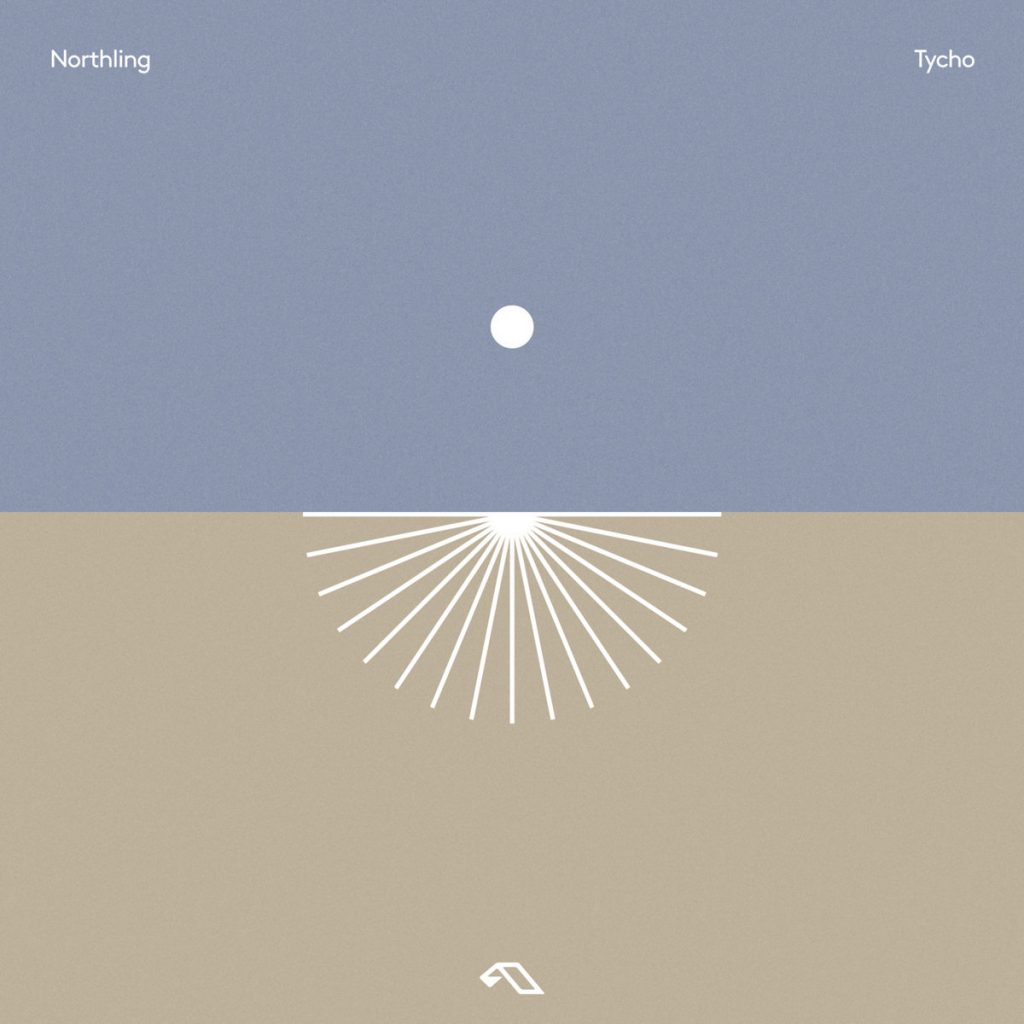 ---
Follow Northling on Social Media:
Facebook | Twitter | Instagram | SoundCloud