Michael FK, Northling, Lyndsie Alguire, and more are the first artists to land a release in the new compilation series from Reflections.
---
Earlier this month, Above & Beyond delivered the news of the latest label among the Anjunabeats family, Reflections. Centered on chill-out and downtempo that was found in the compilation series that arrived just a few short years ago, the first taste of the soundscapes on the imprint arrived from the trio themselves. Now, they've unveiled the first edition of the label's self-titled EP series for fans to immerse themselves in.
Out now across all platforms, Reflections 01 offers six tracks from standout artists, each of which is stunning in its own right. Moldovan artist Michael FK brings the sweet sounds of electronica front and center with his tune "Ashes" and will immediately whisk you away to a warm, comforting place. Northling, a six-piece collective from the UK who previously worked with other artists like Genix, also appears on the release with "Winter's Song." The mellow beat and pronounced vocals on this one will immediately place you in the center of the chilly season even though the heat of the summer is upon us.
Another standout on Reflections 01 is Lost In City's "Streets," which is short but sweet with ambient atmospheres that will touch your heart. Additionally, Sleep Surgeon's "Rituals" offers a touch of groovy downtempo with beautiful strings that you'll find yourself swaying right along with when it permeates your speakers.
If you're looking for some chilled-out sounds to re-center your mind, body, and soul, then there's no doubt the forthcoming releases on this label will do the trick. Check out the tunes on Reflections 01 on Spotify or your preferred platform, and let us know what your thoughts are in the comments.
Stream Reflections 01 on Spotify:
---
Reflections 01 – Tracklist:
Michael FK – Ashes
Northling – Winter's Song
Sleep Surgeon – Rituals
Lyndsie Alguire – stolen kiss
Lost In City – Streets
Jessie Marcella – Untitled 01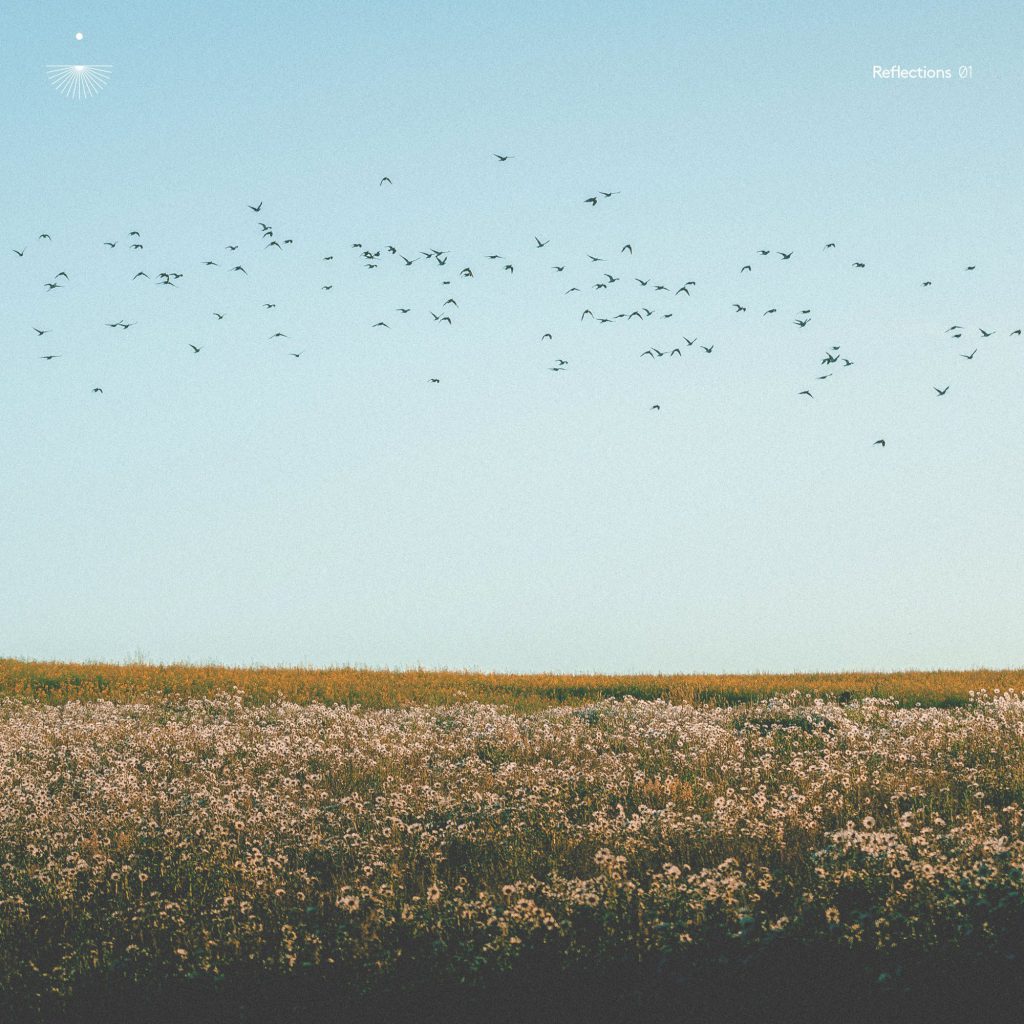 ---
Follow Reflections on Social Media:
Website | Facebook | Twitter | Instagram | SoundCloud | YouTube | Spotify