Lamorn just dropped the music video for his single "Who We Are" to help everyone dance their way into the weekend.
---
Evoking a sense of nostalgia with listeners has been the name of the game for rising phenom Lamorn since he began to catapult his way up the ranks of the scene. Gaining the attention of legends like deadmau5, he quickly made a name for himself with releases like Encore while also flexing his abilities at making dancefloors move with his sets. Lamorn's journey on mau5trap continued earlier this summer with the release of his latest track, "Who We Are," and now, with the final weeks of the season on the horizon, he's dropped a music video for the tune.
"Who We Are" is a funk-fueled electro-pop track that's perfect for listening to during those long summer nights spent hanging out with friends without a care in the world. The tune is littered with elements that will take you back in time, so when Lamorn looked to create the music video to pair with it he decided to dash any sense of the digital realm and instead focus on creating it using analog gear.
The process of getting all the equipment needed to make this possible wasn't the easiest. While he had his childhood camcorder on-hand to use, he looked to the internet to source everything from the VHS VCR and video mixers to the retired lab oscilloscope and adaptors. He also drove nearly an hour away from his home to source a proper CRT television to use for this as well.
Once Lamorn had obtained everything necessary, footage and all, he compiled it together, exported the video, and processed the entire project. The result is a music video that will take you back in time while stirring up emotions from the days when you had fewer worries in your life.
Check out the music video on YouTube, stream or purchase "Who We Are" on your favorite platform, and let us know what your thoughts are in the comments!
Watch the official music video for "Who We Are" on YouTube:
---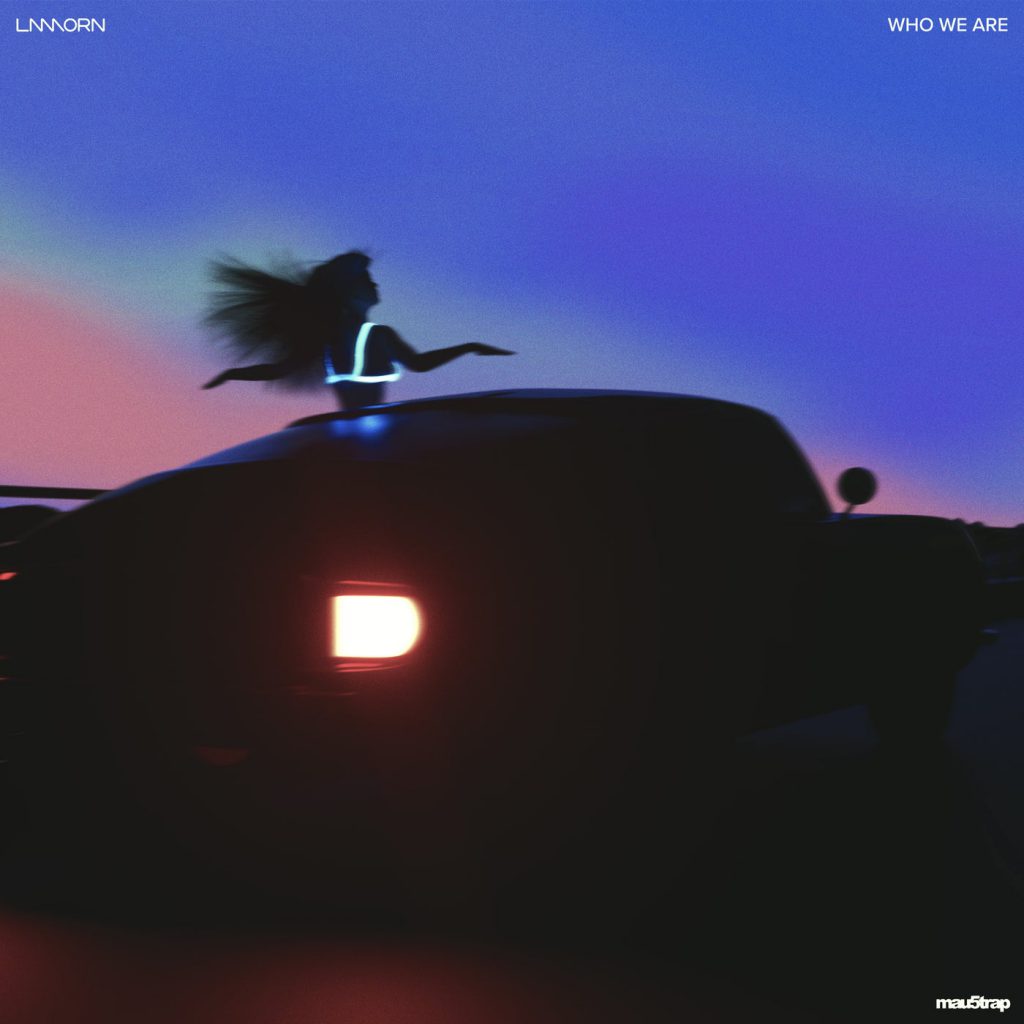 ---
Follow Lamorn on Social Media:
Website | Facebook | Twitter | Instagram | SoundCloud | YouTube