Sébastien Léger offers three new soundscapes for listeners to bask in with his latest release on All Day I Dream.
---
There's just something special when it comes to the sounds that Sébastien Léger crafts up in the studio. This French DJ and producer has a knack for creating sublime sonic experiences that whisk listeners off to destinations unknown, and because of that, his releases have found a home on a variety of labels ranging from Cercle and Systematic to Anjunabeats and Lost Miracle. Yet few imprints have become home to Sébastien Léger quite as All Day I Dream has, and now he's returned with another helping of tunes on the Regina Blue EP.
Sébastien Léger has littered All Day I Dream with beautiful releases over the years, including EPs such as Feel and Lift Of Love, as well as a number of singles found on the imprints compilations. This trend carried on earlier this year with the release of his collaboration with Tim Green, "Iso," on A Winter Sampler IV, and today he's gifted everyone with three fresh soundscapes.
The Regina Blue EP showcases the immense skill that Sébastien Léger has in creating quality organic house grooves that touch listeners deep within their soul. The title track leads the way with percussion setting the tone to get your feet moving along to the beat and your mind quickly taking you to a beachside venue. The synths arrive to add some melody into the mix as waves of sound crash over every sense of your being to uplift your energy.
"We Used to Laugh" continues the party in the sand with its own blend of crisp, heavenly elements that are layered in with each passing second to groove out to. Then, Sébastien Léger takes everyone to the EP's final destination, "The Indian Gate," and keeps the vibes alive with some funky energy that you'll find yourself craving more of well after this eight-minute track comes to its completion.
Check out the Regina Blue EP from Sébastien Léger on Spotify or your preferred platform, and let us know which track resonated with you the most on Twitter!
Stream Sébastien Léger – Regina Blue EP on Spotify:
---
Sébastien Léger – Regina Blue EP – Tracklist:
Regina Blue
We Use To Laugh
The Indian Gate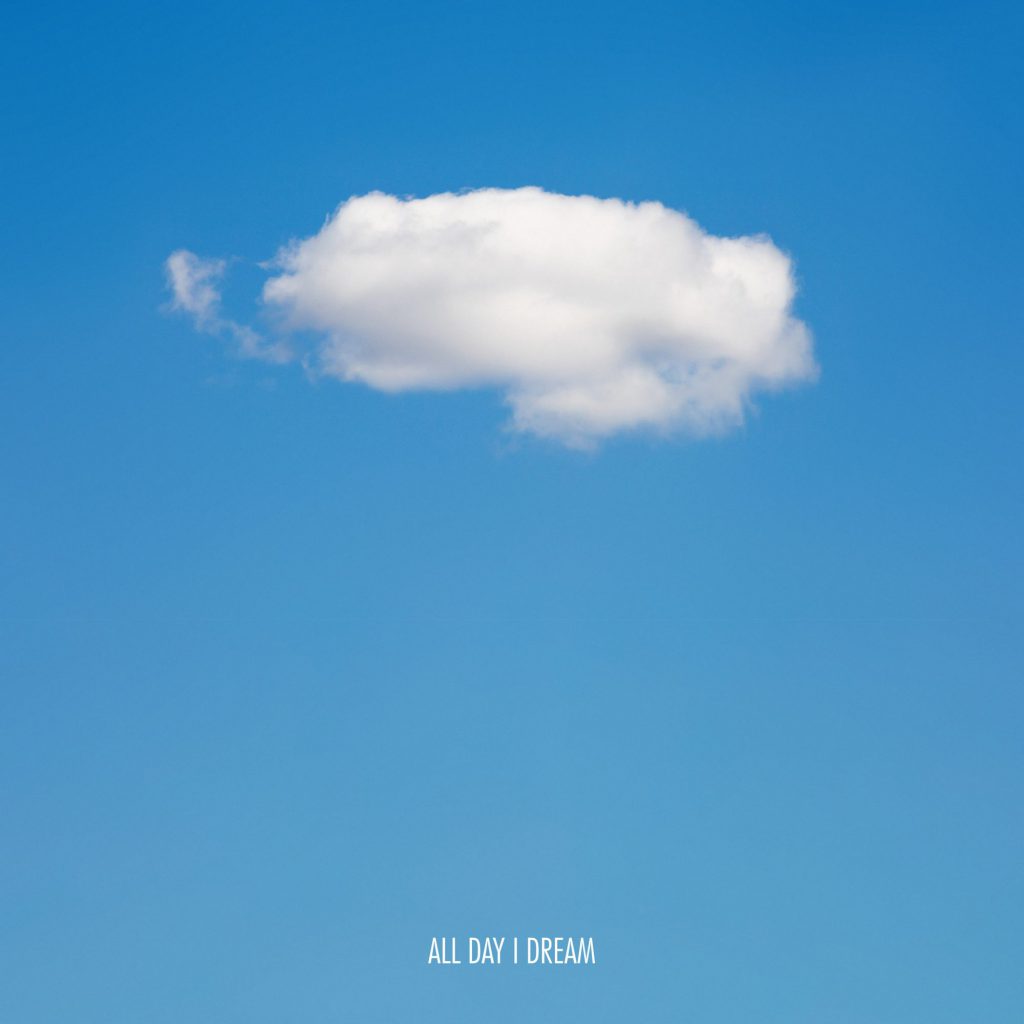 ---
Follow Sébastien Léger on Social Media:
Website | Facebook | Twitter | Instagram | SoundCloud | YouTube