Descend into a dynamic, subterranean soundscape with BRUX by tuning into her latest release, the five-track BADBOI EP.
---
New York-based DJ and producer BRUX is carving out significant space in the scene in 2022 and is taking no prisoners along the way with her aggressive, in-your-face sounds. This former masked artist already rose to initial fame with early releases on imprints like DIM MAK and Deadbeats, and this summer has seen her continue to dominate with performances at beloved events like Deadrocks. Now, BRUX is looking to leave an even great lasting impression with the release of her latest EP, BADBOI.
BRUX gave everyone a taste of the diverse sounds that would permeate the BADBOI EP earlier this summer when she dropped the title track, a collaboration with her longtime friend Pat Lok, as its lead single in June. Then, she kicked the energy up a notch in July by dropping the techno-laden "FOLLY OF THE BEAST" for fans to feast on – leaving many to wonder how deep this journey into the electronic depths would go.
"This EP encapsulates an unbridled force of energy that started to foster in 2020," said BRUX when asked about the release. "It marks a time in my creative output where I couldn't unleash this energy in a physical space with an audience, and so came about these lively songs that each have their own story."
Related: Want to dive deeper into BRUX and her eclectic style? Check out our interview with her and stream her exclusive guest mix!
That question has now been answered as the BADBOI EP has finally seen the light of day with its official release on GYRObeats. Joining the previous two tracks is a brand new single, "VINEGAR HILL," which gives listeners a dose of electro-twinged elements and punchy percussion with vocals that hit hard.
Rounding out the five-track collection are two remixes from Chambray and Taut, two artists that BRUX stated that she admires and is currently collaborating with. Both artists bring something fresh to the table with the tracks they've taken on. Chambray offers up a twisted take on "BADBOI" with a thudding bassline that guides listeners into a rave-ready atmosphere, while Taut goes even deeper and darker for a remix of "FOLLY OF THE BEAST" that puts its ominous nature on display.
Listen to the BADBOI EP on Spotify or your preferred platform, and stay tuned for more from BRUX by following her on social media.
Stream BRUX – BADBOI EP on Spotify:
---
BRUX – BADBOI EP – Tracklist:
BADBOI (with Pat Lok)
VINEGAR HILL
FOLLY OF THE BEAST
BADBOI (with Pat Lok) (Chambray Remix)
FOLLY OF THE BEST (Taut Remix)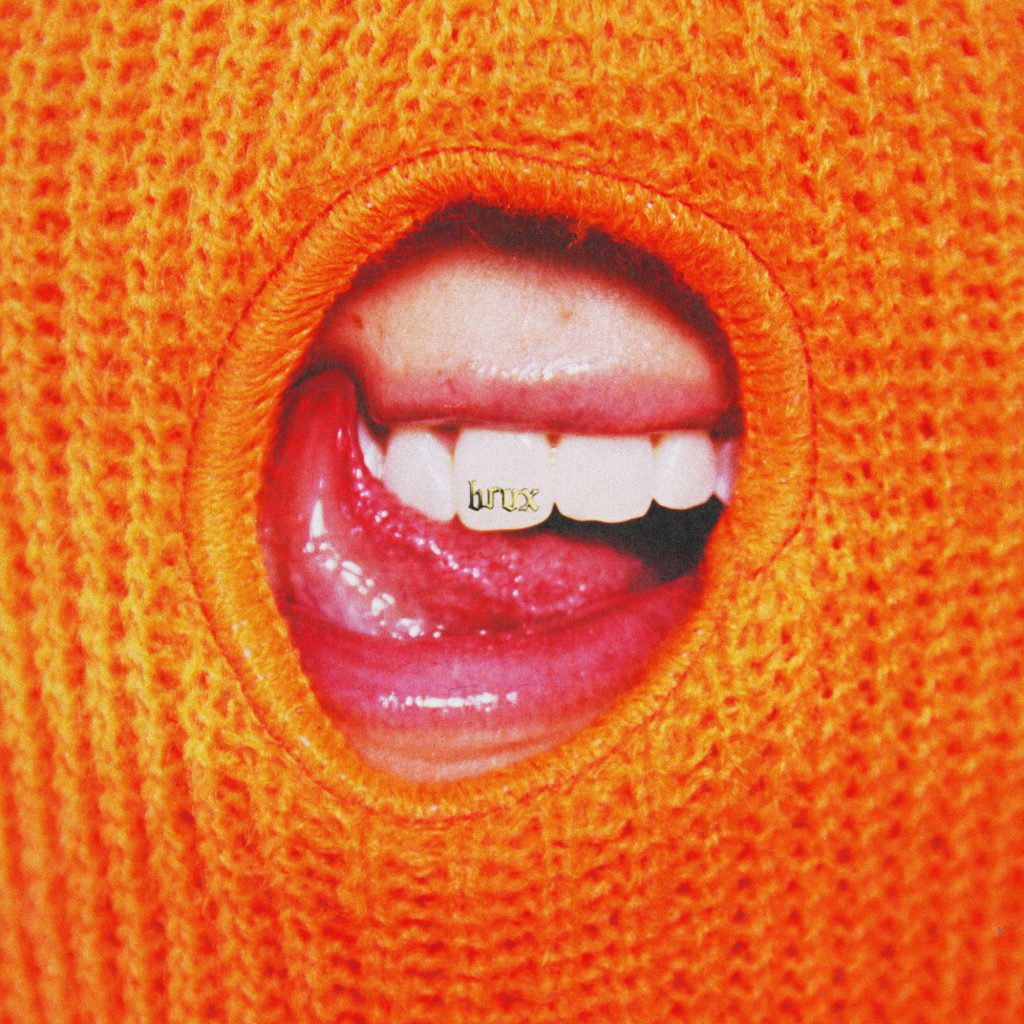 ---
Follow BRUX on Social Media:
Facebook | Twitter | Instagram | SoundCloud | YouTube