Accessible Festivals expands on its mission to assure equal opportunity access to events with the Dan Grover Memorial Ticket Grant Program.
---
If you are an able-bodied raver, you probably never gave any thought to event accessibility. Then, one day at a festival, you may have encountered a disabled fan, and you suddenly had so many questions. You probably danced and vibed with them and outwardly ignored their disability while inwardly wondering how they manage to get into and around the festival. We all want to be respectful of our differences and not awkwardly highlight them, but some of those questions we ask ourselves internally are also ones that disabled fans need to ask each and every time they attend an event.
Enter Accessible Festivals with the mission "to foster connection and understanding through the universal language of music, to provide a platform where people of all abilities and identities can connect and build relationships, and to inspire the creation of safe, inclusive, and equitable communities."
In short, Accessible Festivals and founder Austin Whitney want to get more disabled fans out to the events that they love. Now, they are expanding even further on that mission with the launch of the Dan Grover Memorial Ticket Grant Program, which aims to provide free access to select events to qualifying individuals.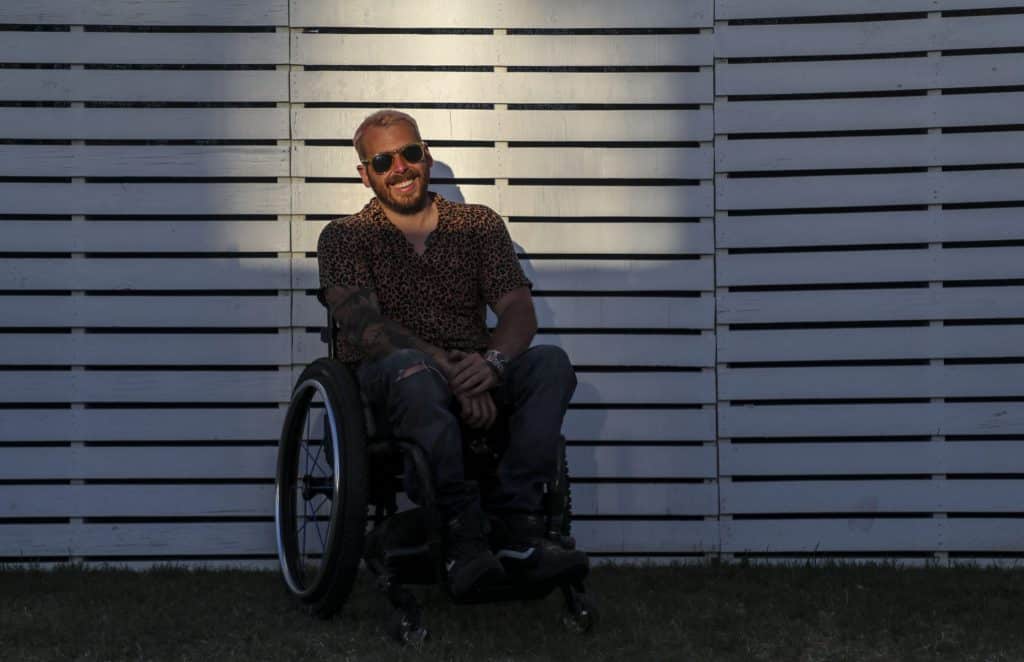 The launch of this program marks a significant step towards accessibility for all at major US events.
The Dan Grover Memorial Ticket Grant Program will be providing a limited number of tickets to festivals. They've teamed up with some of the biggest experiences in North America that span a range of genres, including Austin City Limits Music Festival, BottleRock Napa Valley, Electric Daisy Carnival, Lollapalooza, Rolling Loud NY, Stagecoach, and many more to come. Additionally, Accessible Festivals' own Inclusion Festival will continue to carry on with its mission and provide passes as well.
Memorializing Dan Grover, the program aims to keep his memory and energy alive in the scene. Over the years, Grover assisted countless disabled guests so they could share in the joy of these events. He became one of the first Accessibility Consultants in the live music industry and led ADA Compliance and Operations for a number of festivals. He could always be seen with a beaming smile, yet was also a tireless advocate for inclusion and accessibility.
Ticket applications are open now, and interested parties are encouraged to apply today!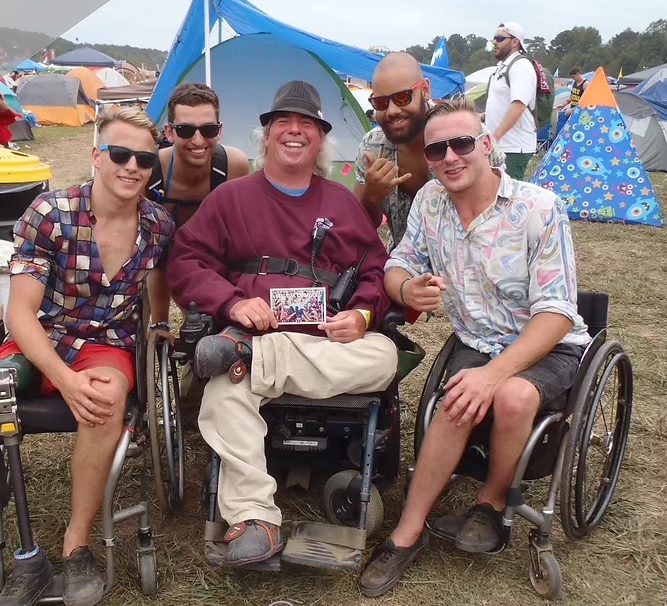 ---
Connect with Accessible Festivals on Social Media: