Australian bass music artist Sippy gives listeners "just a sip" with her newest experimental work of art, the Captive EP on Deadbeats.
---
Sippy is a woman in bass music that has grown to become adored within the dance music community over a short span of time. After working her way up through the scene in Sydney early on and graduating from ICON Collective in LA, it was only a matter of time before Sippy began to enthrall bass music lovers from around the world. And she's only further cemented her footprint in bass music with her bone-rattling sets filled with filthy drops and plenty of energy found at festivals and on her co-headlining US tour with Zia.
One look at her discography is all you need to see as to why Sippy has become a force to be reckoned with in the scene. Her emotionally arousing sounds have found a home on labels like DIM MAK, Bassrush, and UKF, to name a few. She also found herself a home among the Deadbeats family back in 2018 with the release of "Lithos" on the We Are Deadbeats Volume 3 compilation. Now, Sippy has peeled back another layer and made her return to the imprint with her latest captivating creation, the Captive EP.
The two-track Captive EP kicks off with its titular track that sees Sippy look to Bianca for vocals. This tune lures listeners in with Bianca's angelic vocals almost to disguise the temptation of chasing a temporary high. The energy builds as a sudden bass shot gives listeners that breath of air they forgot to take while ignoring logic to chase that euphoria. Then, the second track, "Trippin'," arrives front and center to carry on with the entrancing nature of the release. Sippy creates a more subtle atmosphere through her manipulation of sound that's filled with minimal bass growls and a vibrating bass.
Always the creative, Sippy truly set out to create something different with the Captive EP and fans will be enamored by her creation. Although it's just a quick two-tracker, she lives true to her name and gives listeners "just a sip" of her deep, delicious soundscapes as they thirst for more.
Fall into the sounds of Sippy's Captive EP on your preferred platform, catch Sippy when she takes the stage at Lost Lands this year, and let us know your thoughts in the comments.
Stream Sippy – Captive EP on Spotify:
---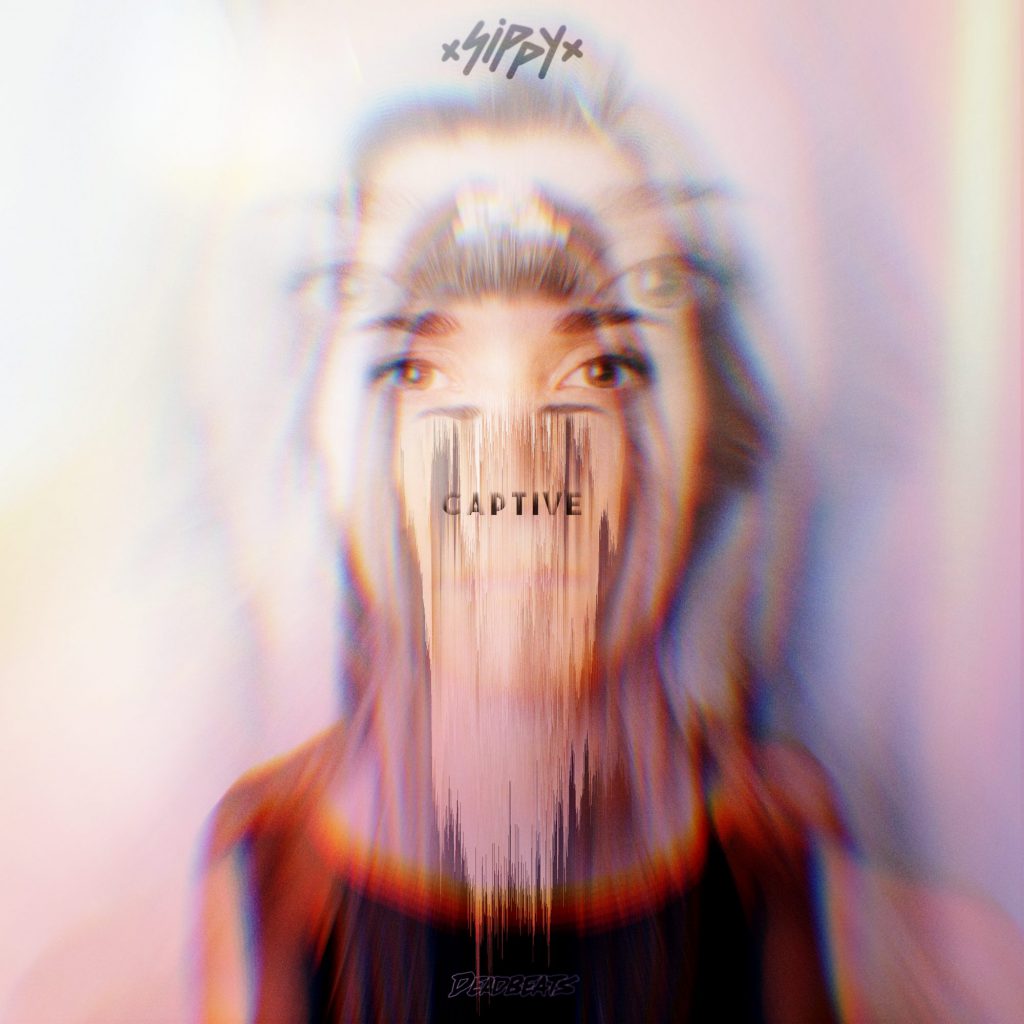 ---
Follow Sippy on Social Media:
Facebook | Twitter | Instagram | SoundCloud