As the final days of summer approach ever closer, Nora En Pure releases Gratitude featuring two new tracks for her fans to bask in.
---
Few artists capture the essence of the deeper, melodic side of dance music quite as Nora En Pure does. Over the years, she's delivered countless releases that have captivated listeners on labels like Enormous Tunes and Sirup Music while also championing her Purified brand and helping foster fresh faces in the scene. Beyond her serene tunes, she's swept crowds away with stunning sets at some of the world's top festivals and constantly delivers fantastic mixes on Purified Radio, which recently surpassed its 300th episode.
Now, Nora En Pure has returned to her home at Enormous Tunes once again with two new tracks in tow on the Gratitude EP. The release's titular track leads the way, which is a perfect fit for club environments with its bassline that rumbles forward relentlessly. Yet that isn't the only dimension of this tune, as the uplifting tones offer up a sense of euphoria that allows for pensive thought as you dance right along with it.
The second track, "Forsaken Dream," might sound familiar to those who recently tuned in to Nora En Pure's Purified 300 live stream. She debuted this track during that set in The Bahamas, and its soundscape acts as a proper contrast to "Gratitude" with its slower pacing. Piano notes open this track up, almost as if you've tuned in to an episode of Westworld and caught the intro. It builds soon after with a deep bassline and synths that add extra color to the painting she's created in its runtime. You can't help but get whisked away to a melodic state of mind while listening to this one.
Listen to "Gratitude" and "Forsaken Dream" on Spotify or your preferred platform, and stay tuned for more from Nora En Pure by following her on social media.
Stream Nora En Pure – Gratitude on Spotify:
---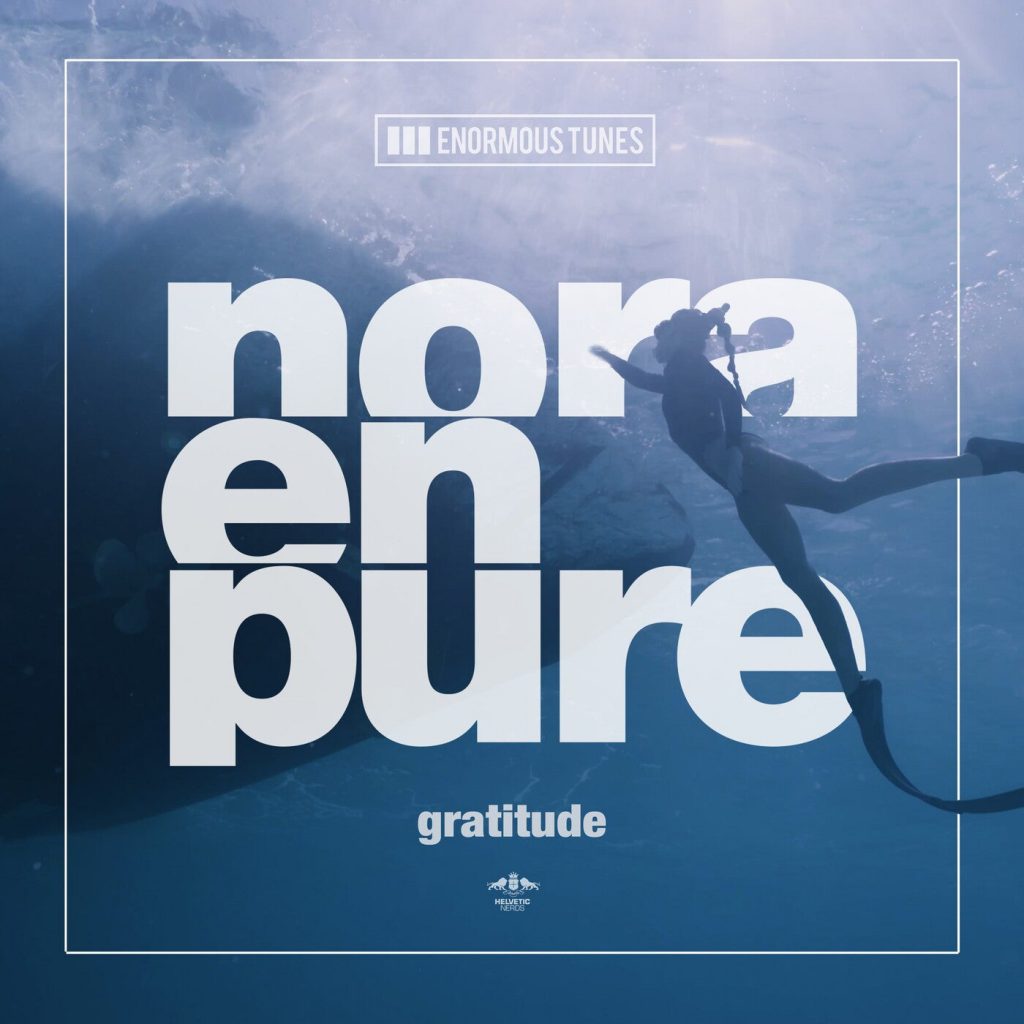 ---
Follow Nora En Pure on Social Media:
Website | Facebook | Twitter | Instagram | SoundCloud